Explore these five benefits of visual management boards. Therefore, see how they support you and your team to work smart. Furthermore, find out what happens without these visual aids…
Five benefits of Visual Management Boards
1. Self-explanatory, visual workplace
Firstly, make a process self-explanatory. Furthermore, in a visual and transparent way. In other words, let your visual management board communicate the process. Likewise, display the most relevant and up-to-date information.
Why does this matter? Because one alternative is people trying to keep relevant information in their heads. This is certainly a harder way of working, and less efficient. Another option is filing important data away. As a result, and in both these cases, relevant information is not instantly accessible. Furthermore, is it not visible to everyone either.
2. Habitually maintain correct procedures
Secondly, further benefits of Visual Management Boards relate to forming positive working habits. In other words, turning good practises into sustained habits. So, for example, setting and meeting visible daily targets. Therefore, show this visually on your board. For instance, with status indicators like, for example, RAG status dials.
Why does this matter? The alternative is that good practises are hard to sustain. This is because there are no visual prompts. Take, for example, managing housekeeping. Without setting and displaying on-going daily targets, effort towards this task is most likely sporadic. As a result, the working environment is less efficient. For example, if tools are hard to find. Likewise, if workspace is cluttered. In short, apply this principle to all procedures.
3. Drive Continuous Improvement
Meanwhile, many benefits of Visual Management Boards relate to Continuous Improvement. So, successful visual management boards facilitate self-improvement. For example, use a visual management boards to track, assess and improve processes. Furthermore, make targets visible. Likewise, show how processes are running right now. Finally, prompt action to make progress. Above all, make on-going incremental improvements. Therefore, and most importantly, drive Continuous Improvement.
Why does this matter? Firstly, without this approach organisations remain static. Therefore, they do not make progress. Secondly, progress becomes more expensive. In other words, rather than improving in small incremental steps, progress is through less regular but bigger leaps of investment.
4. Aid your team to perform at optimum
Key benefits of Visual Management Boards relate to supporting your people. Therefore, for instance, provide them with visual aids so they can perform properly. Furthermore, give them most relevant and current information to work from. To clarify, show real time updates for a process in a visual and accessible way. Therefore, remove the need for them to seek out important information. In other words, make it readily accessible at the point of the process. As a result, save time answering multiple questions. Above all, empower your team to work smart.
Why does this matter? In short, without visuals people have to try and perform without any visible aids. Furthermore, they have to make judgements without necessarily having the most current information.
5. Manage processes using real time facts
Finally, further benefits of Visual Management Boards relate to making informed decision. In other words, manage your process based on most current facts. So, for example, update visual board with latest data in real time. Furthermore, show progress using visual status indicators. Therefore, make progress relating to targets instantly visible. As a further example, add (or change) numerical data to your board. So achieve this using magnetic number sets. Finally, use dry wipe to make notes as your process occurs. Above all, arm your team with visible facts, quickly accessible in a visual way.
Why does this matter? In brief, because it is almost impossible to make best decisions without instant access to current facts. It is impossible to evaluate a process accurately without the relevant information. In addition, this is particularly the case for complex procedures.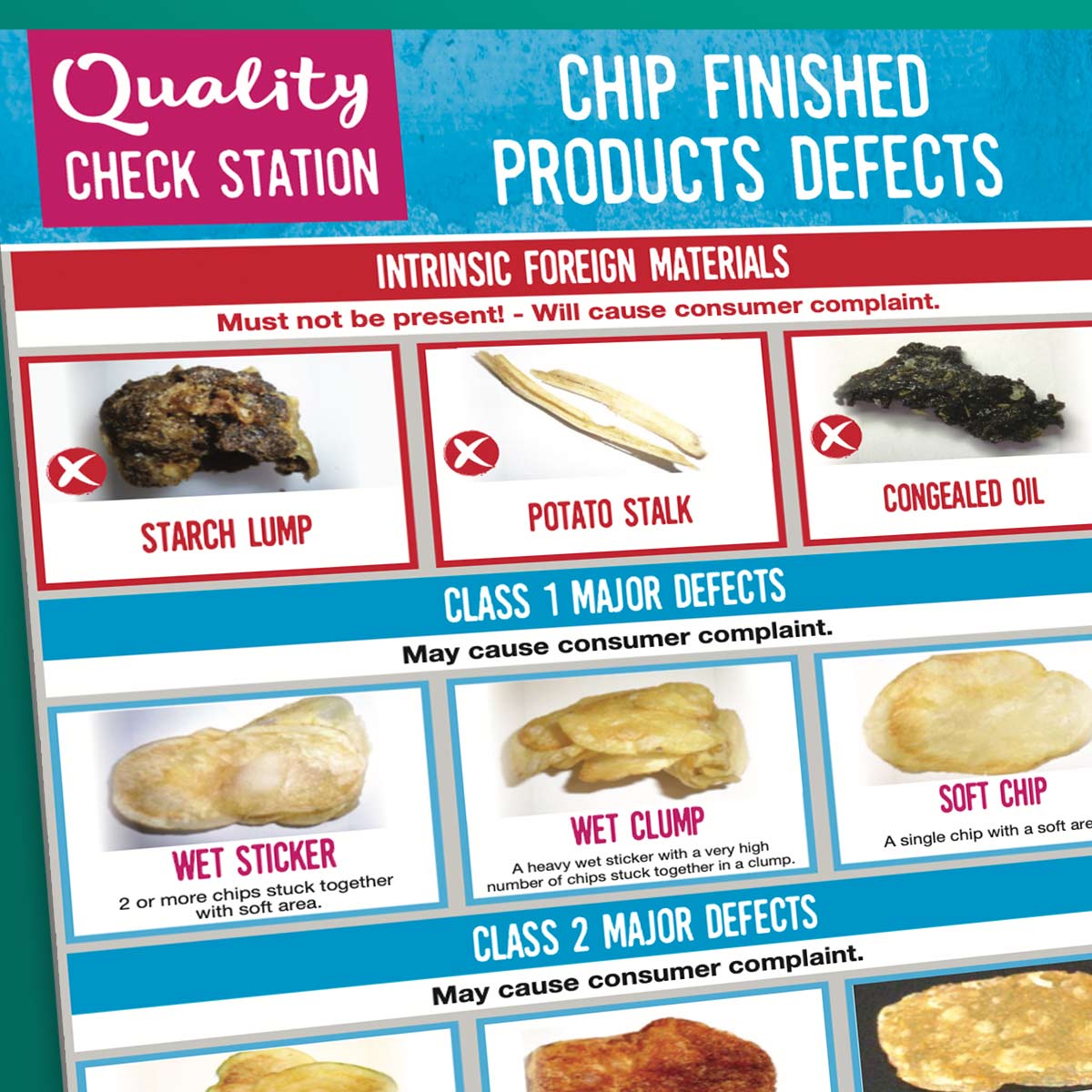 Whatever process your working on, custom make visual management boards to make it visible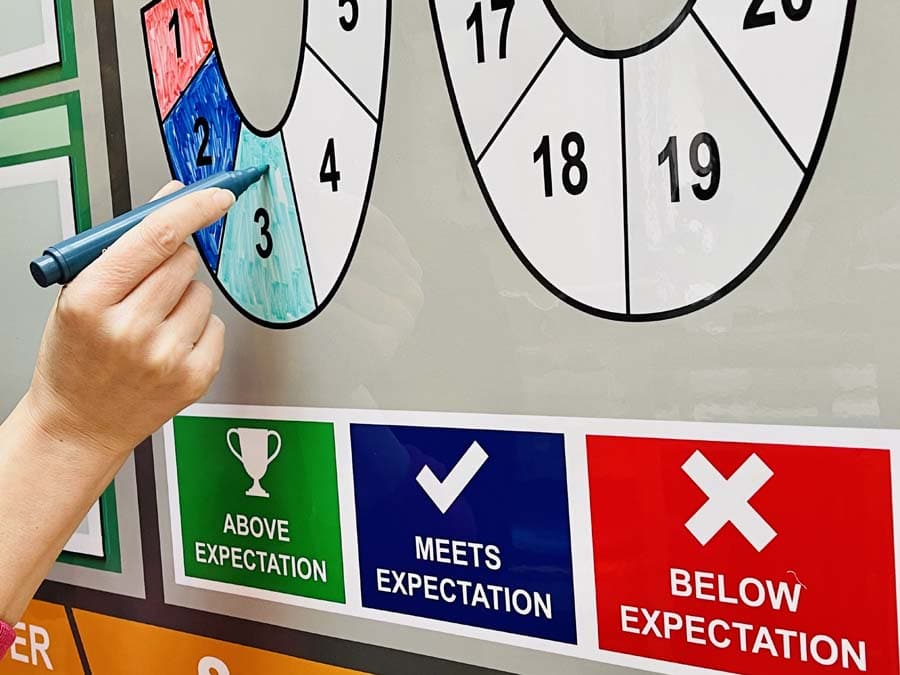 Make quick and easy daily updates to show how well task targets are going in real time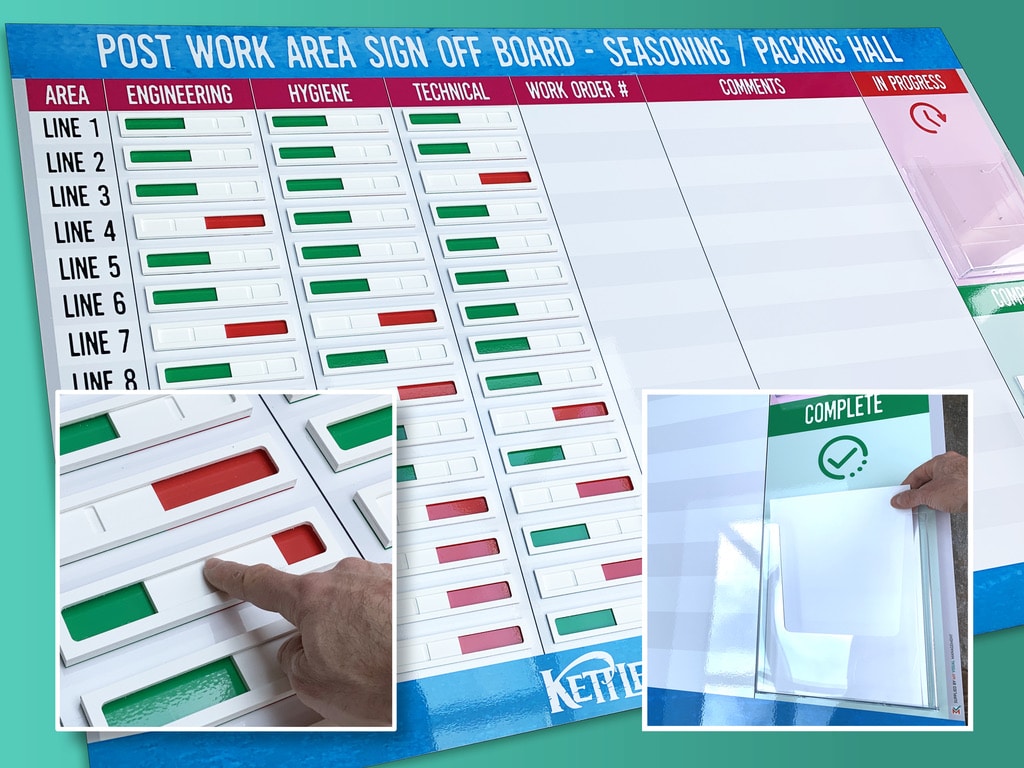 Use status sliders or dials to show progress in a highly visual way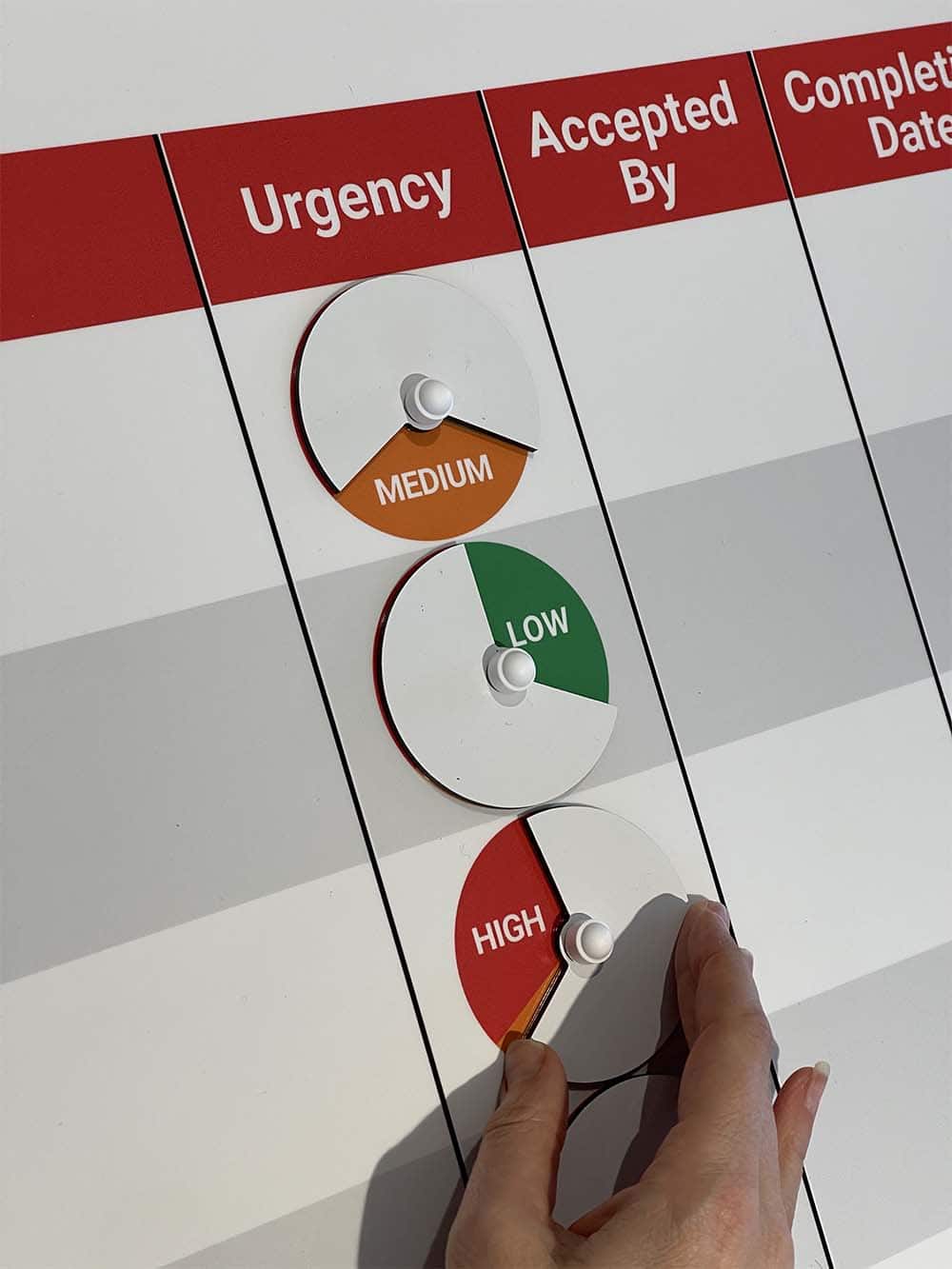 Make the status of a process instantly clear. Furthermore, update it when you need. Therefore, all your team can see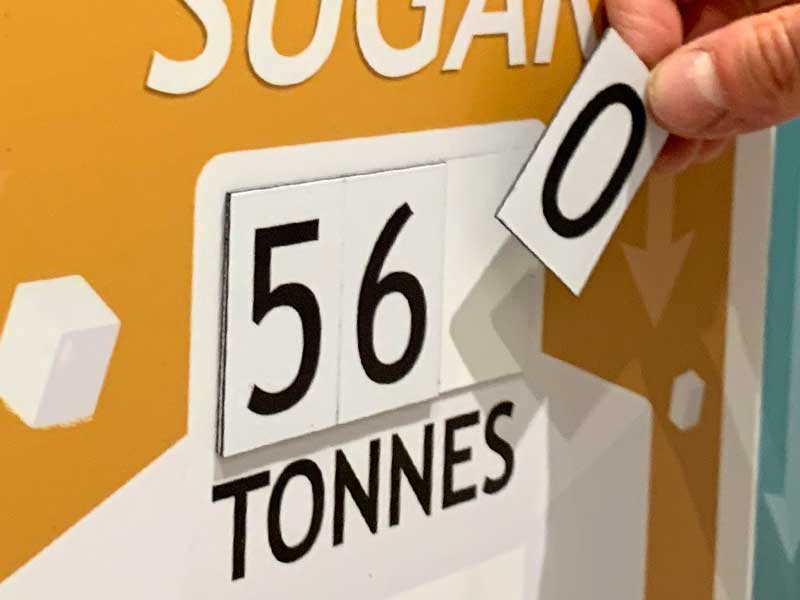 Change numerical data as and when you need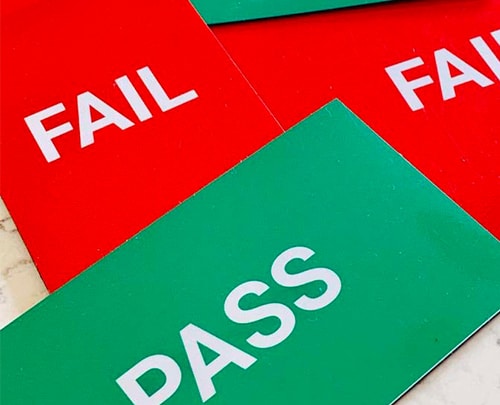 Add content using custom magnetics like these double sided examples
Our Approach
We create visual management boards everyday. As a result we have plenty of experience. We work for organisations in food production, the power industry, national rail, pharmaceuticals, education, healthcare, packaging and distribution.
Our team works with a simple idea or sketch and creates a professionally designed layout. This is then turned into a highly functional visual management board.
We offer customised options because we want to create the perfect board for you. So, here are a few examples. We can add magnetic areas or a dry-wipe finish (for use with whiteboard pens). Furthermore, you can choose Red/Green sliders or R.A.G. (Red, Amber, Green) status dials so you can quickly and visually update your board. These are just a few examples of the ways in which our boards can be tailored to meet your needs. You may also be interested in whiteboard overlays that can be used on top of an existing magnetic board.
Discuss your custom visual management project further, because we deliver...