Use visual status indicators for the best way to make the status of processes visible. In brief, the key purpose of visual management is to show your processes in a visual way. Nevertheless, how does this work for specifically showing and assessing the status of a process? In short, the answer is by using visual status indicators.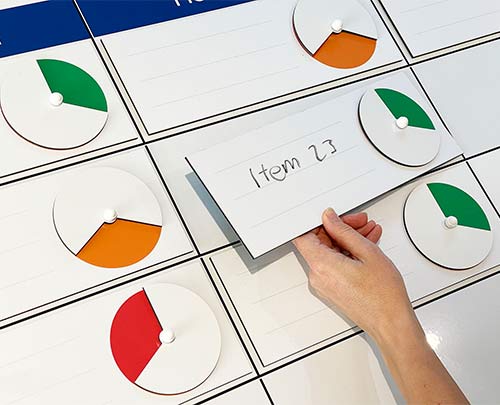 Complete your visual management board with visual status indicators. Above all, choose from custom options.
Visual status indicators – make status visible
Above all, show a process' status in a way that is easy to understand, at a glance. Furthermore, show status in real time. In other words, as it is right now. Therefore, make it easy to change a process' status. Most importantly, show status to instantly assess progress.
There are a number of ways to achieve this. Furthermore, using a range of status indicators.
Six Options for Visual Status Indicators
Our Approach
We create visual management displays and boards everyday. As a result we have plenty of experience. We work for organisations in food production, the power industry, national rail, pharmaceuticals, education, healthcare, packaging and distribution.
Our team works with a simple idea or sketch and creates a professionally designed layout. This is then turned into a highly functional and visual board.
We offer customised options because we want to create the perfect board for you. So, here are a few examples. We can add magnetic areas or a dry-wipe finish (for use with whiteboard pens). Furthermore, you can choose Red/Green sliders or R.A.G. (Red, Amber, Green) status dials so you can quickly and visually update your board. These are just a few examples of the ways in which our boards can be tailored to meet your needs. You may also be interested in whiteboard overlays that can be used on top of an existing magnetic board.
Examples of our Visual Status Indicators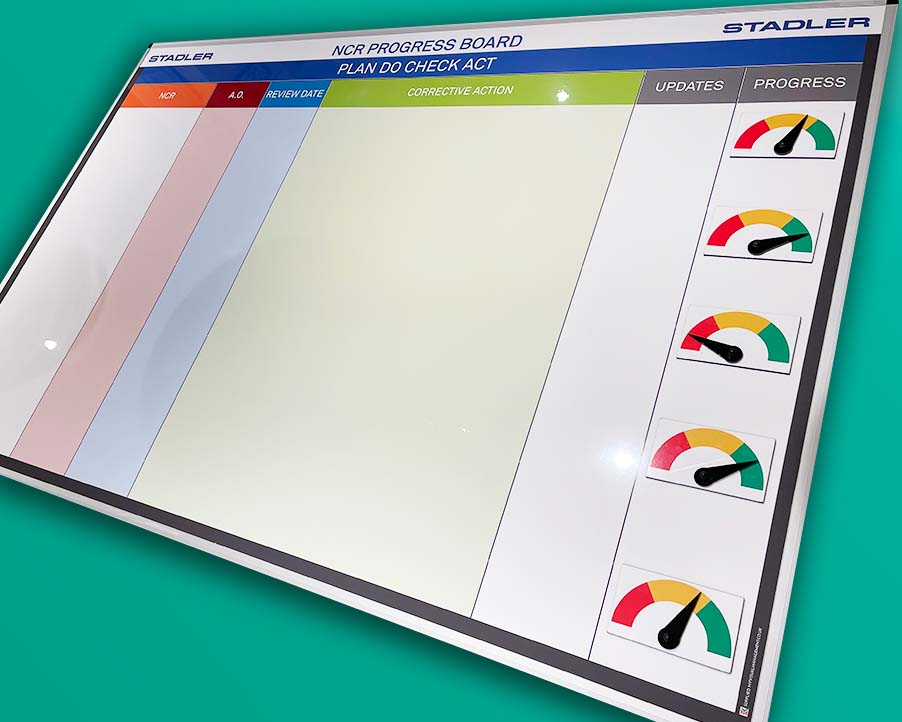 Plan Do Check Act board

Update progress with status meters

Update progress with status meters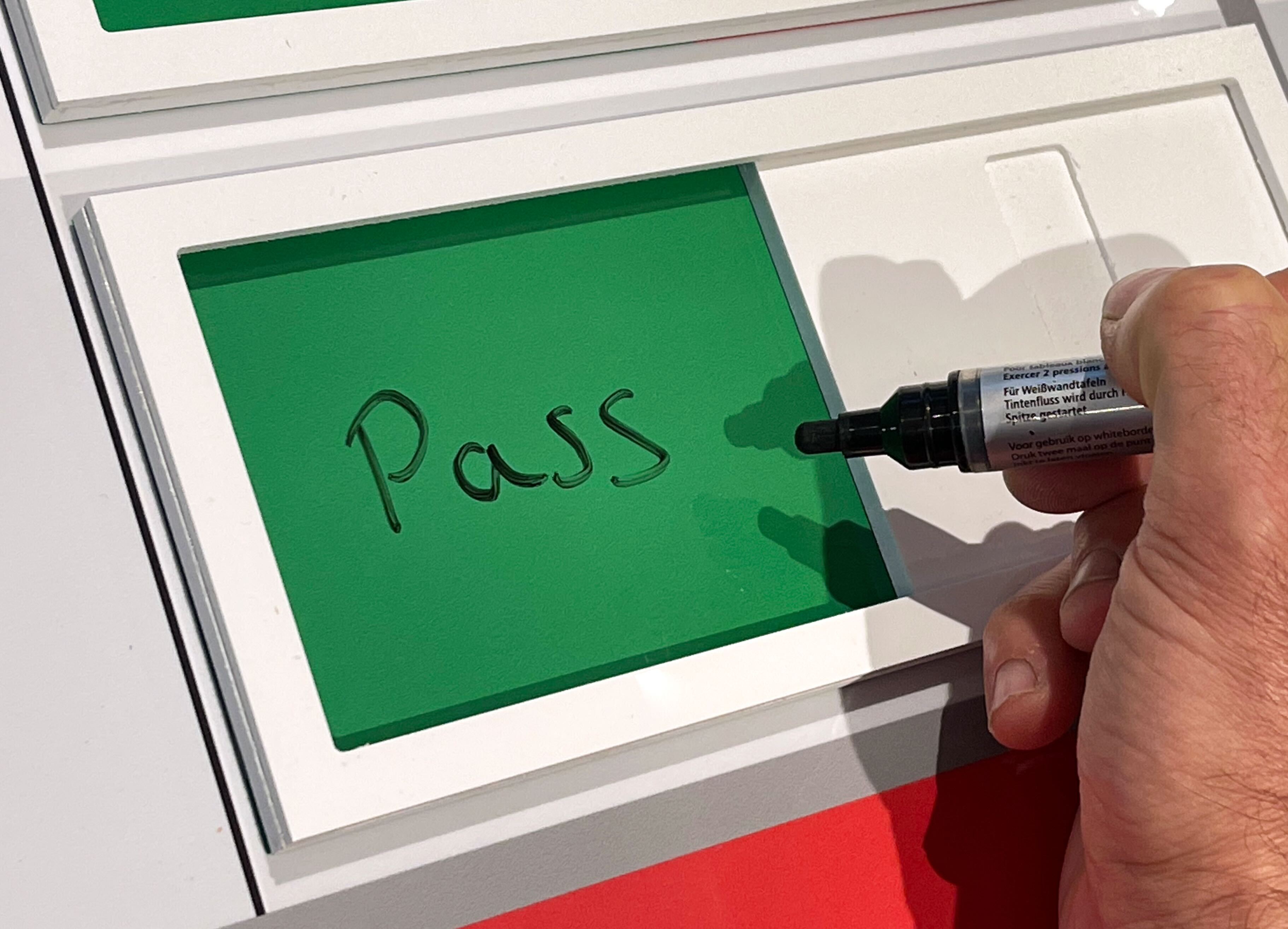 Dry wipe status sliders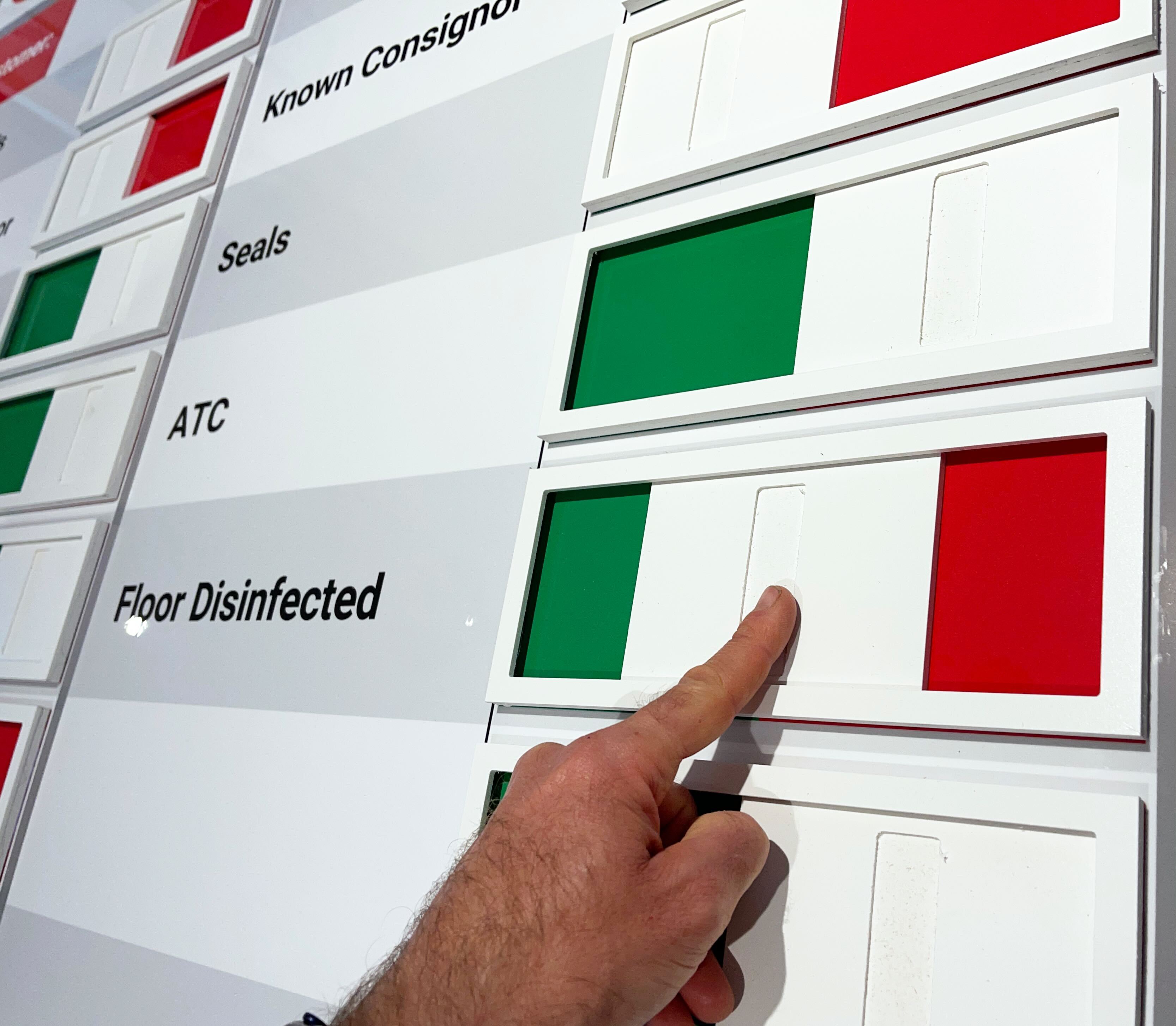 Red Green status sliders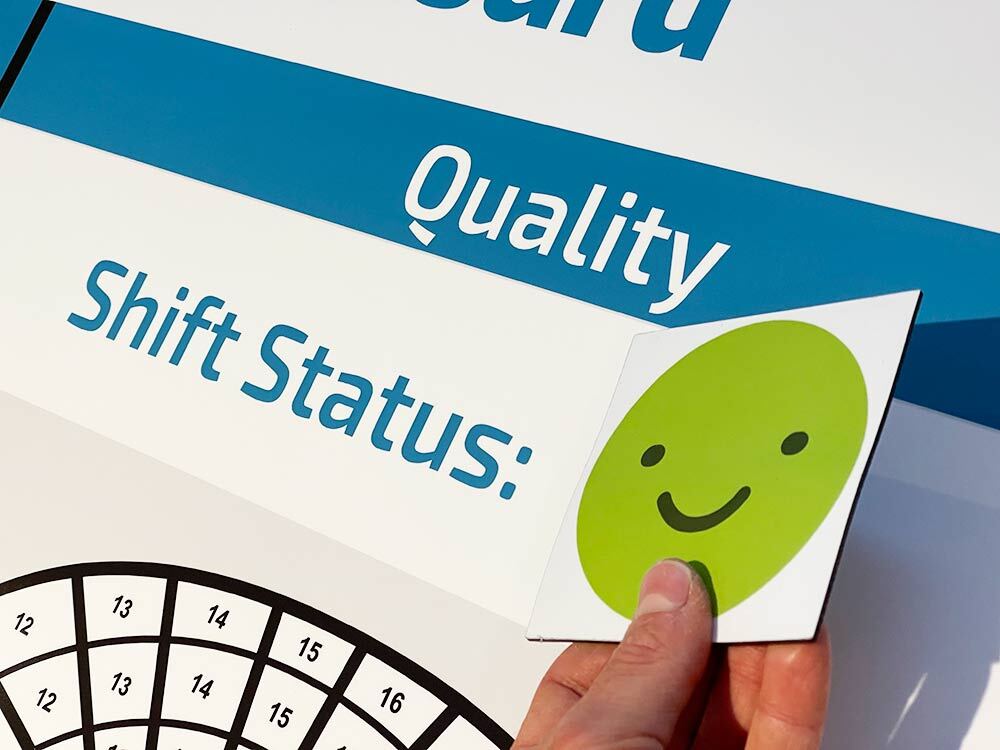 Use coloured faces for visual updates

Use coloured faces for visual updates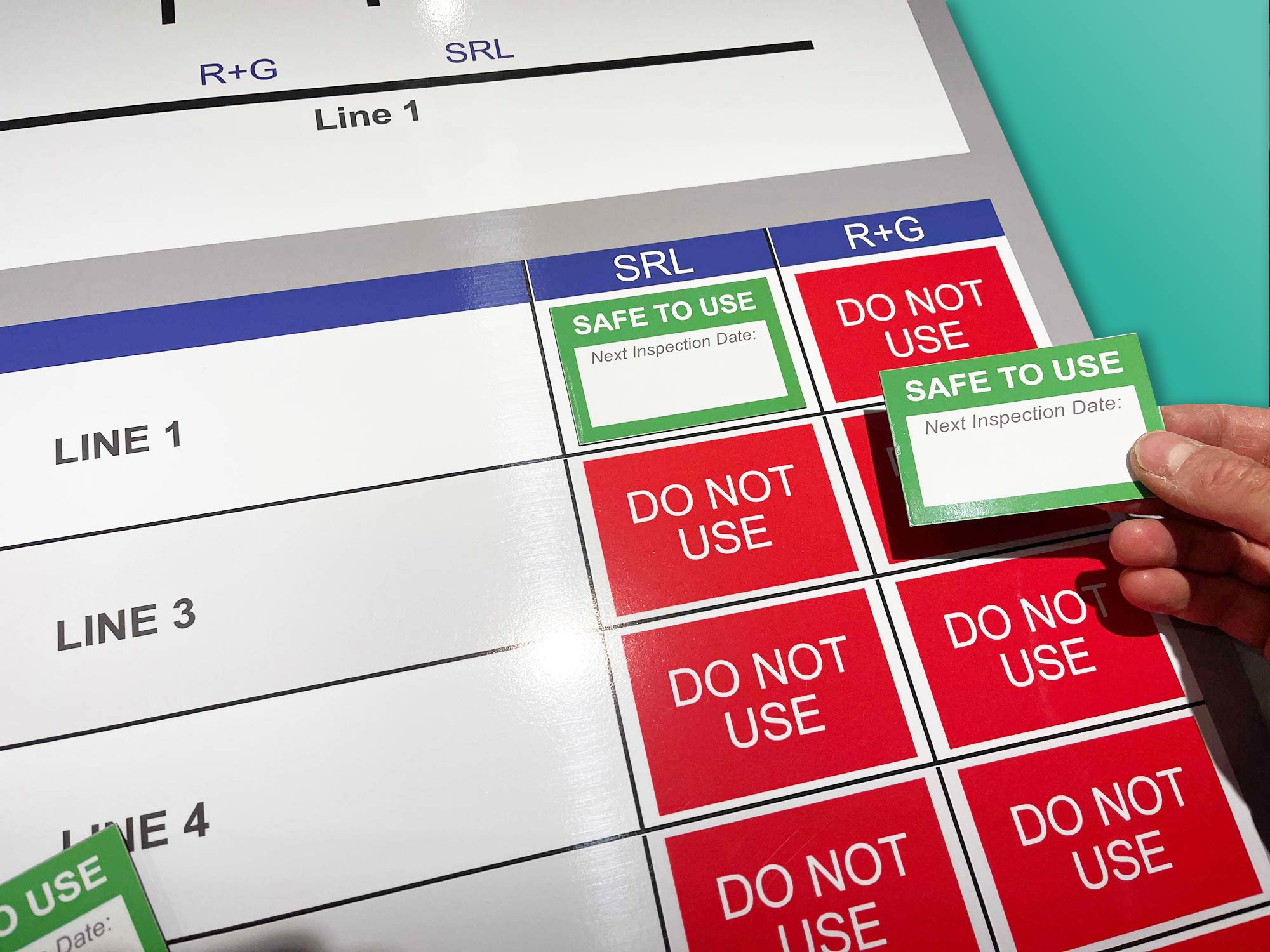 Dry wipe and double sided status labels

Dry wipe and double sided status labels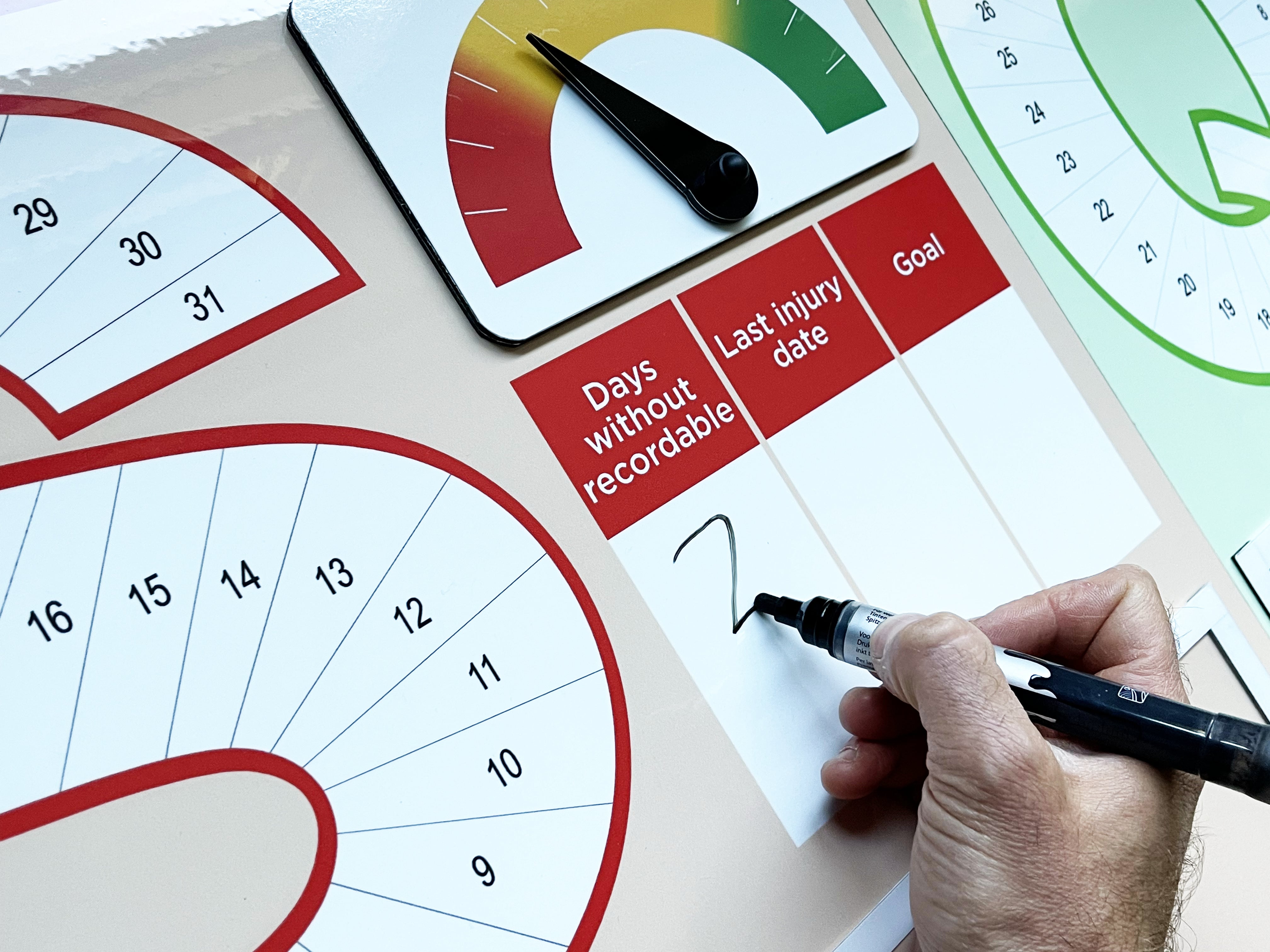 Use dry wipe and status meters together

Use dry wipe and status meters together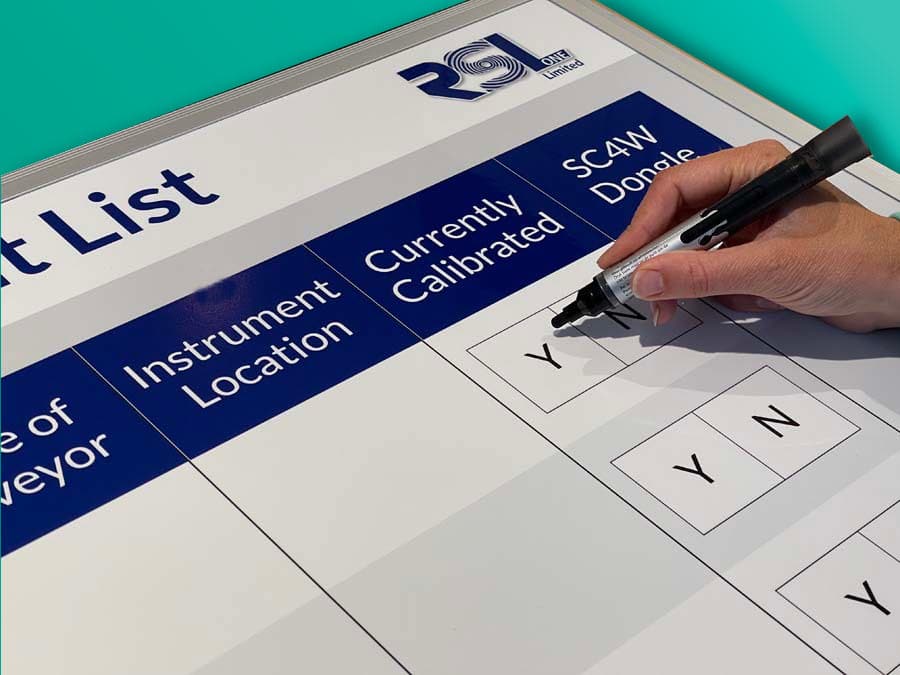 Easy Y/N dry wipe updates

Easy Y/N dry wipe updates
Double sided magnetic status labels

Double sided magnetic status labels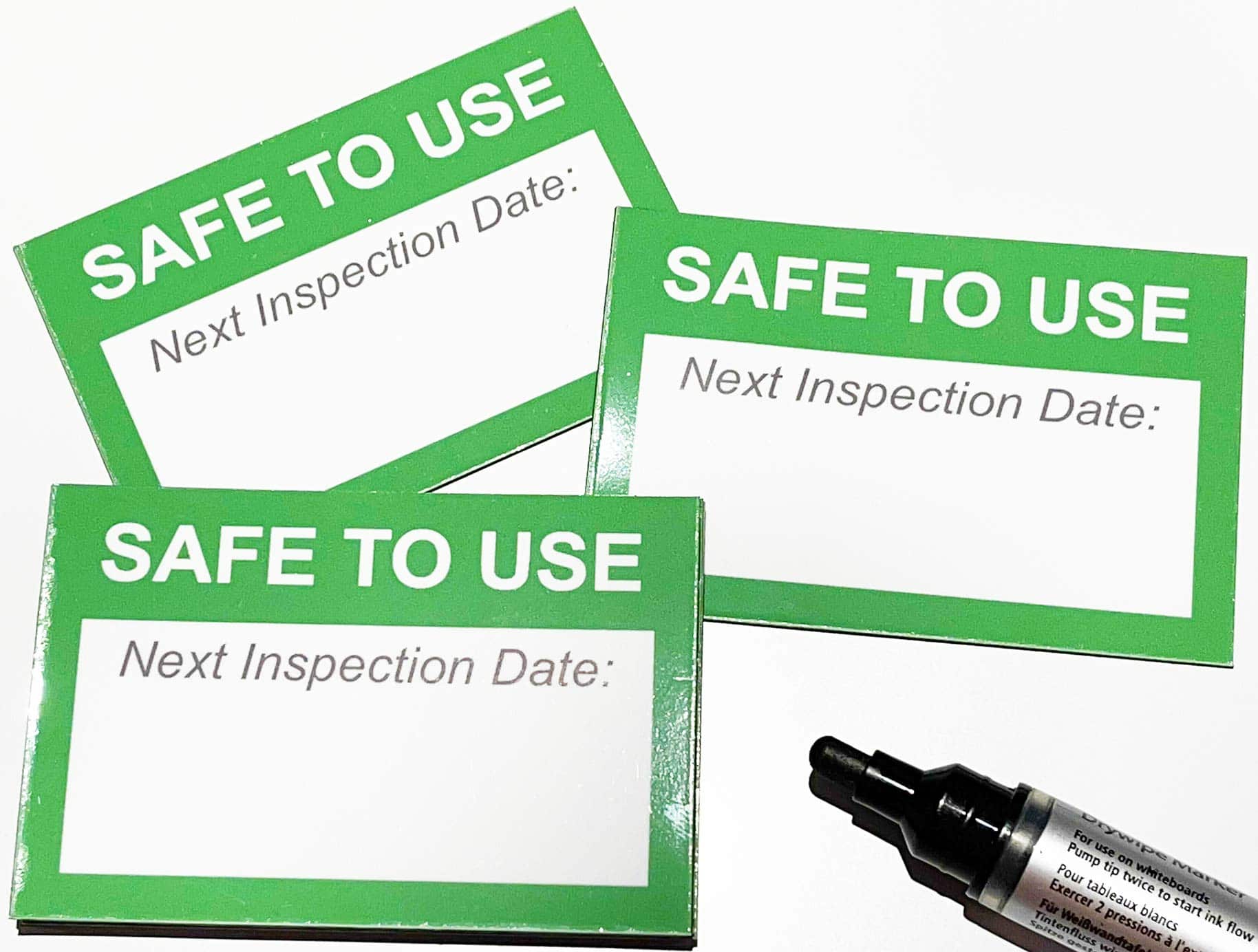 Dry wipe magnetic status labels

Dry wipe magnetic status labels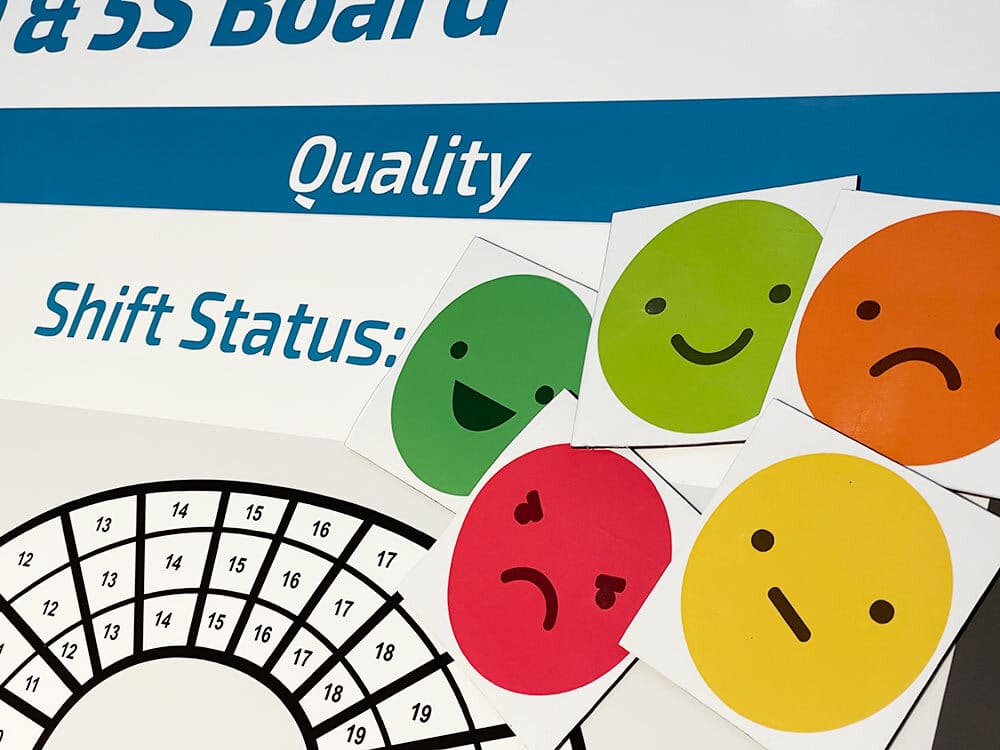 Add magnetic status labels

Add magnetic status labels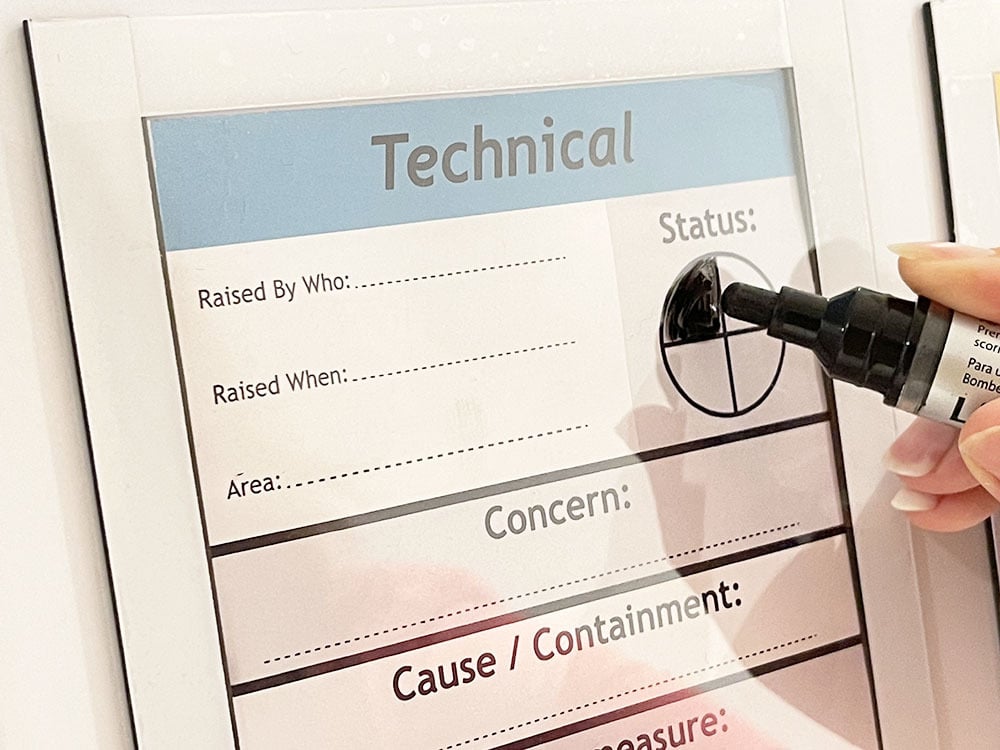 Document holders with status circles

Document holders with status circles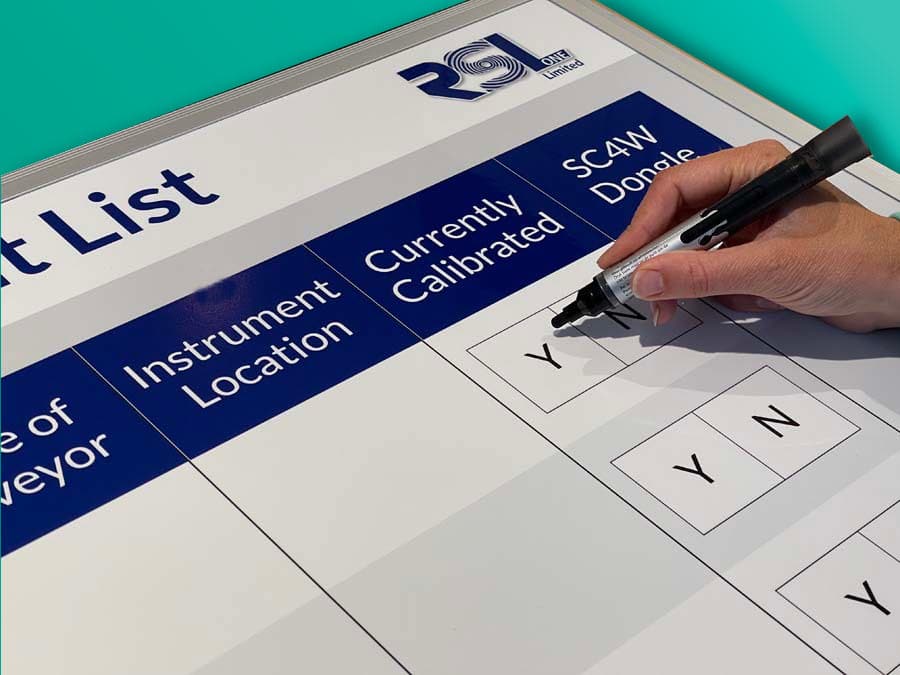 Dry wipe status indicators for instant updates

Dry wipe status for instant updates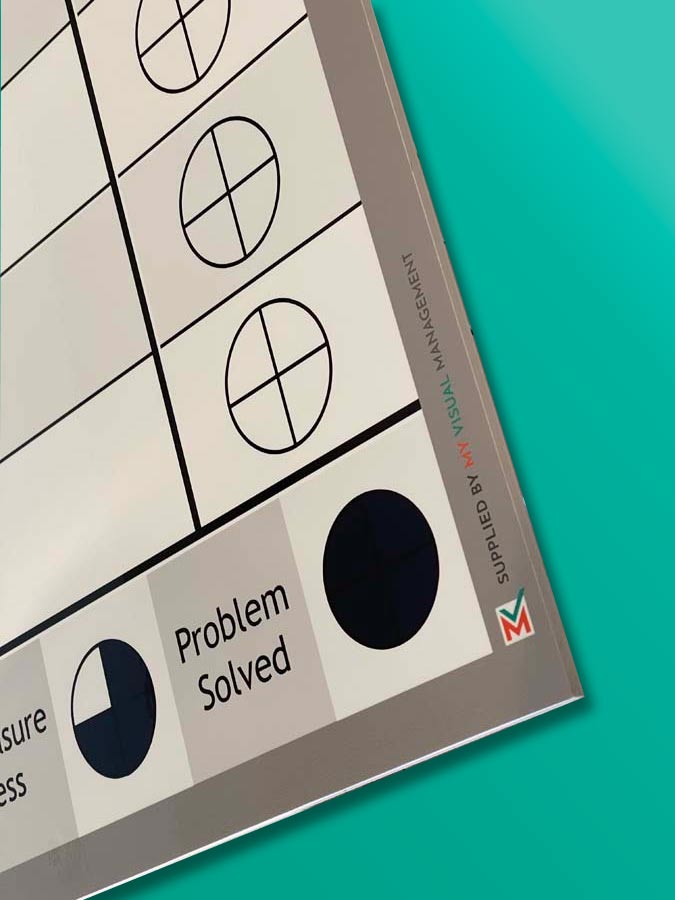 PFU status indicators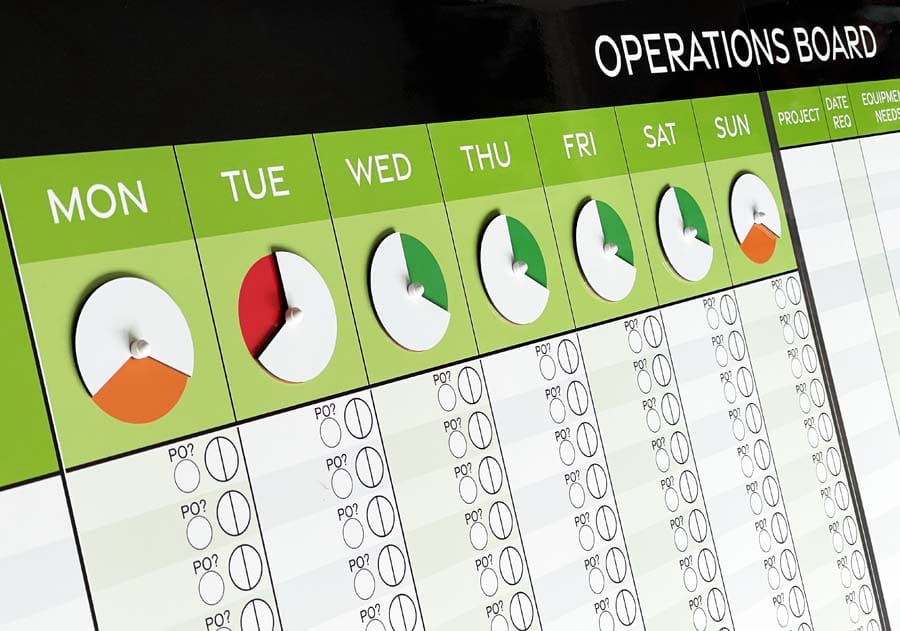 Status dials for Operations Board

Status dials for Operations Board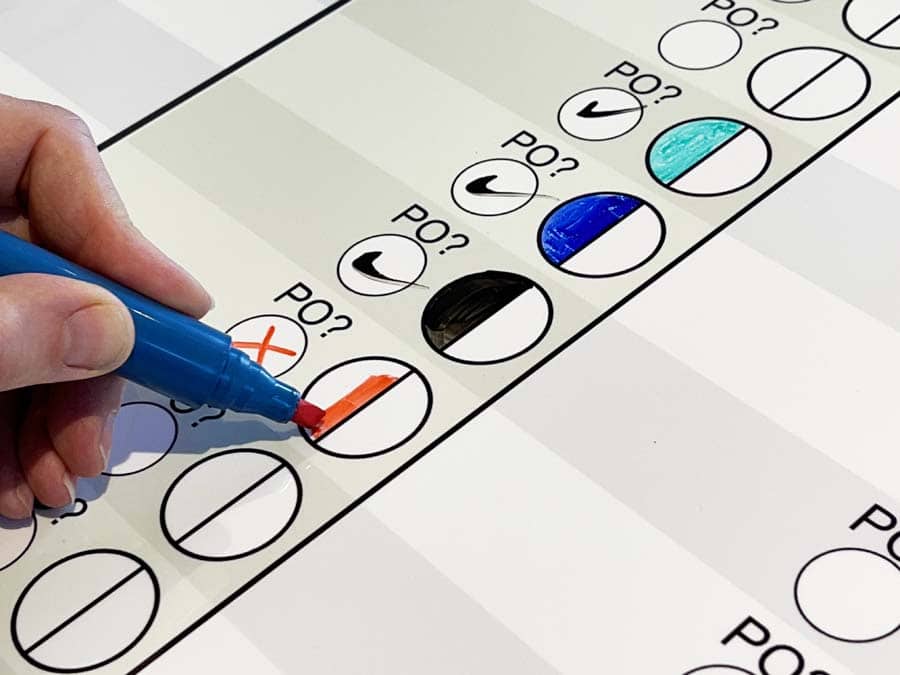 Colour coded dry wipe status

Colour coded dry wipe status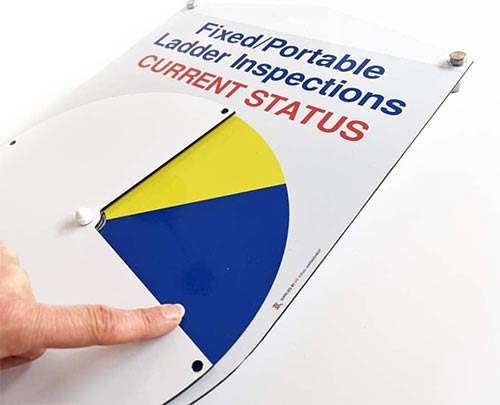 Custom made lockable status dial

Custom made lockable status dial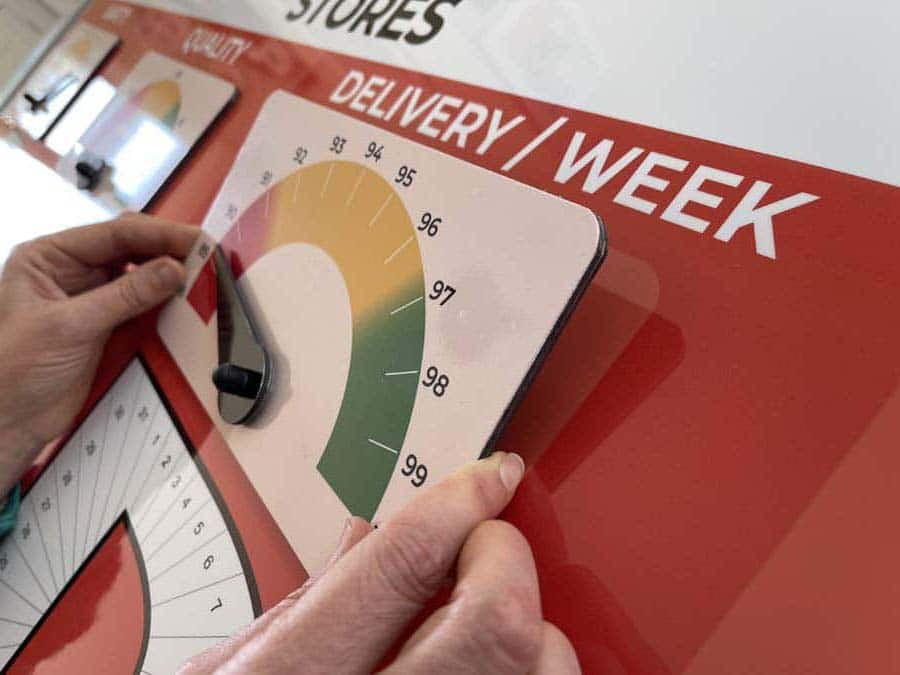 Magnetic status indicator on dry wipe board

Magnetic status indicator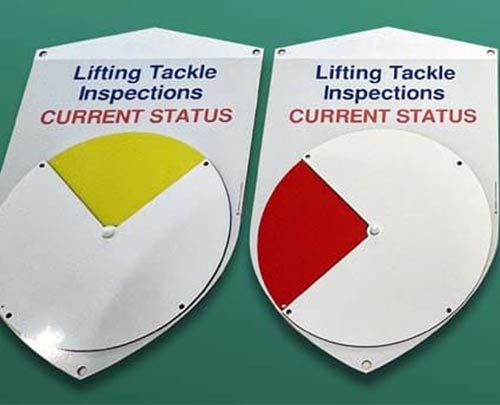 Make your status dials lockable

Make your status dials lockable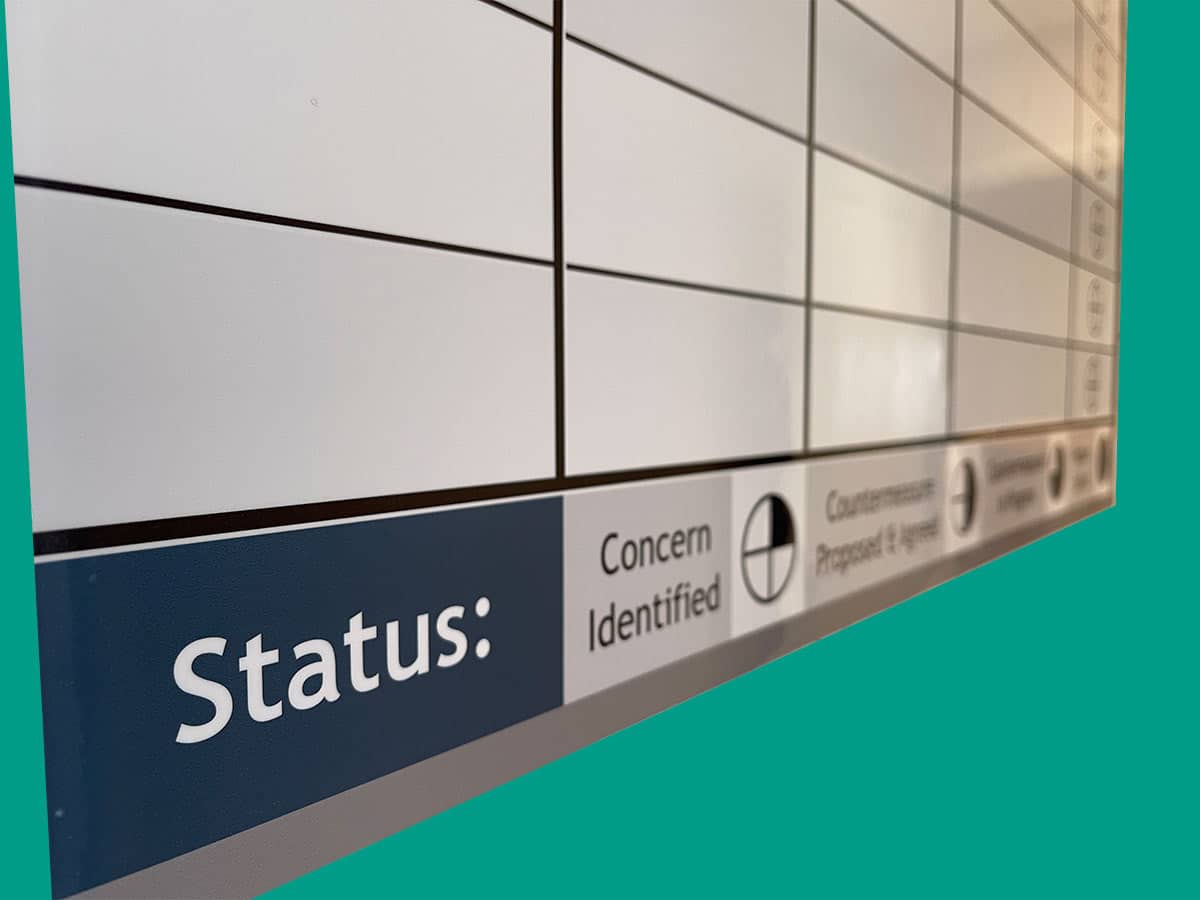 Status key for different stages

Status key for different stages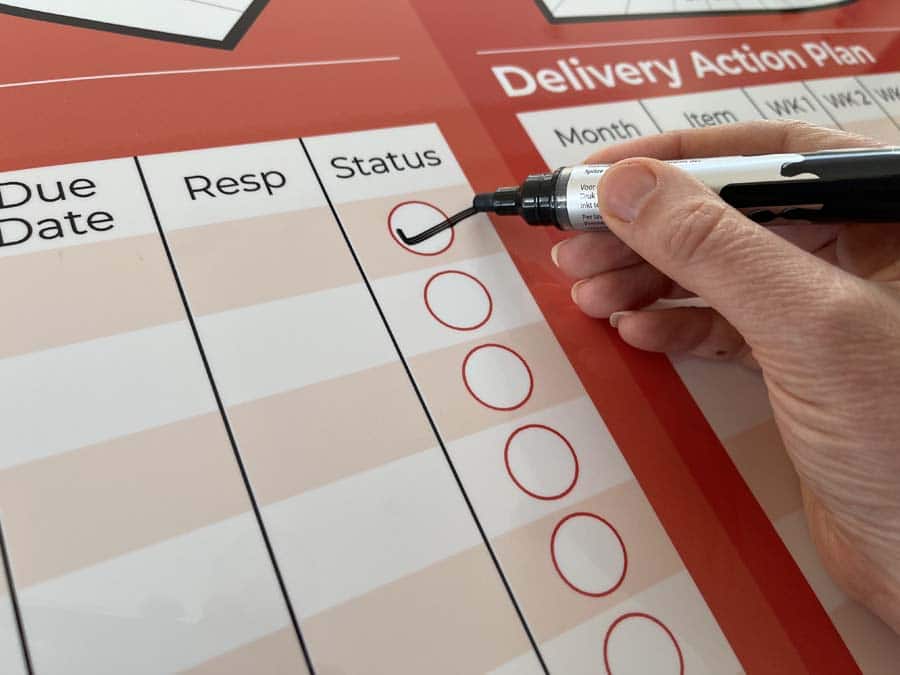 Dry wipe status circles for real time updates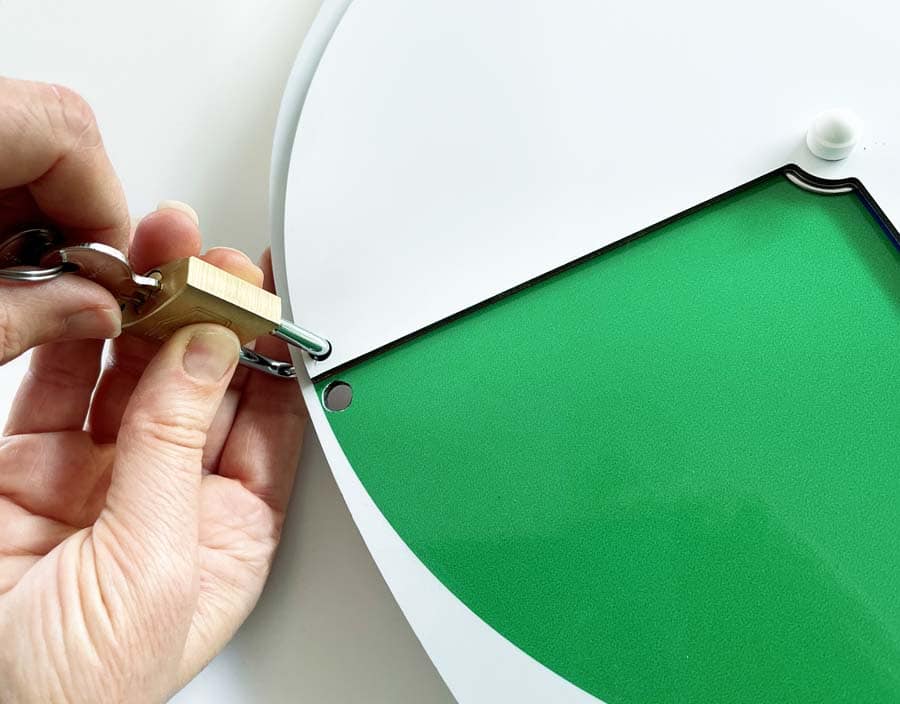 Lockable status dials ensure status is not accidentally changed

Lockable status indicator dial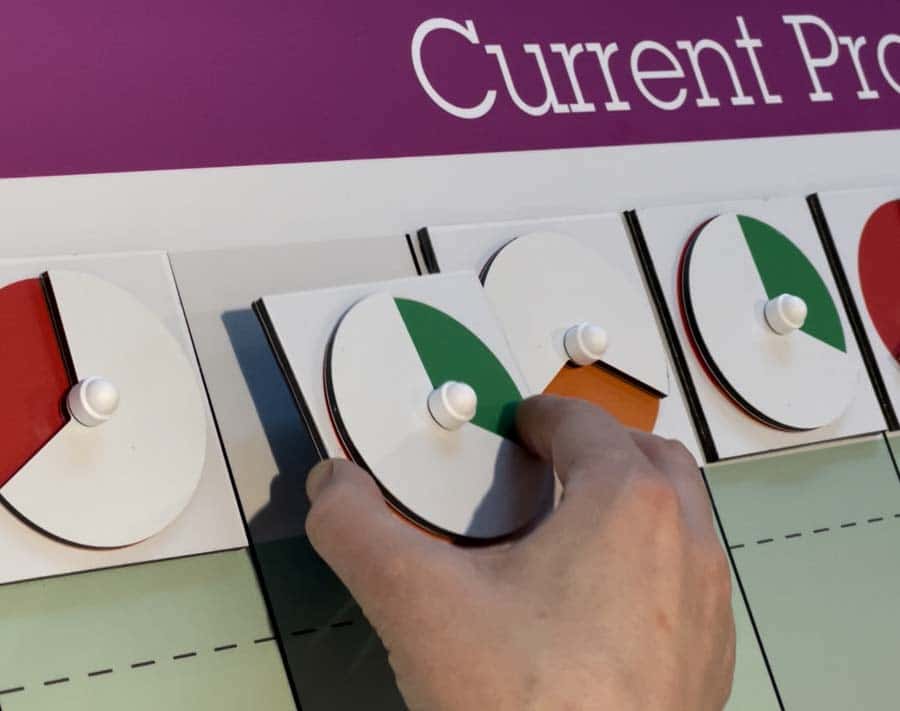 Magnetic status dials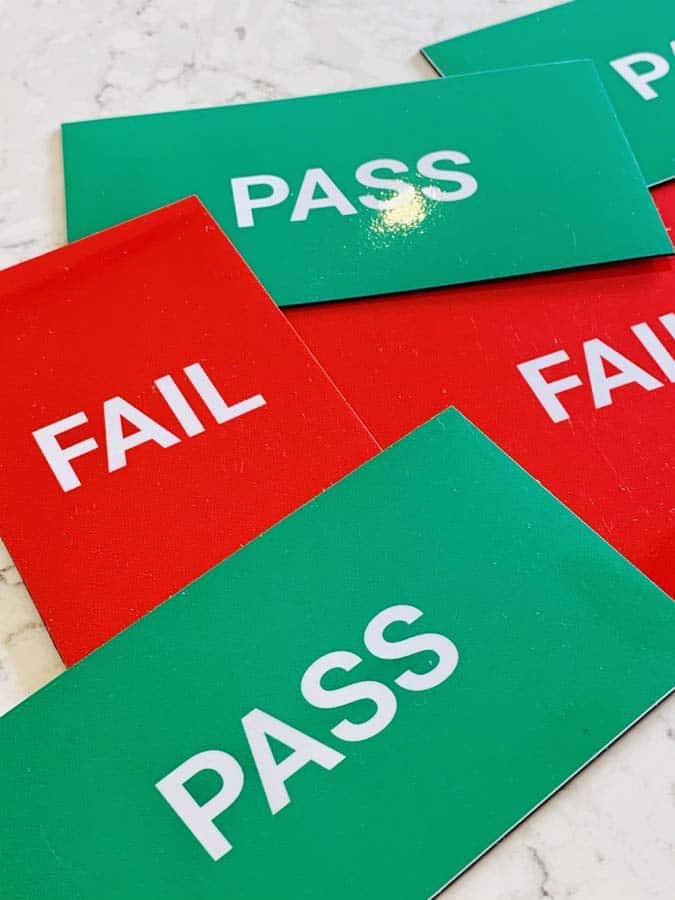 Double sided magnetic red green status labels

Double sided magnetic labels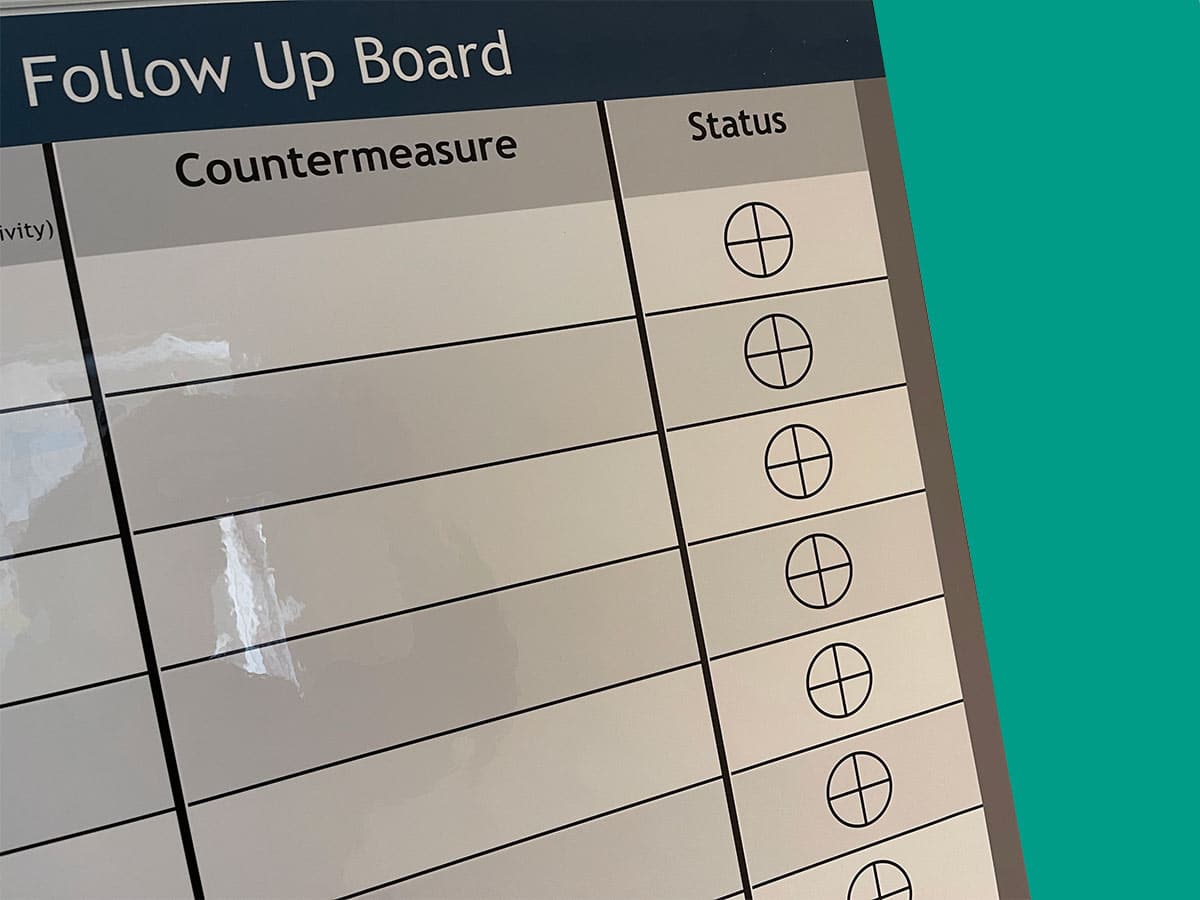 Update status with interactive dry wipe option in your design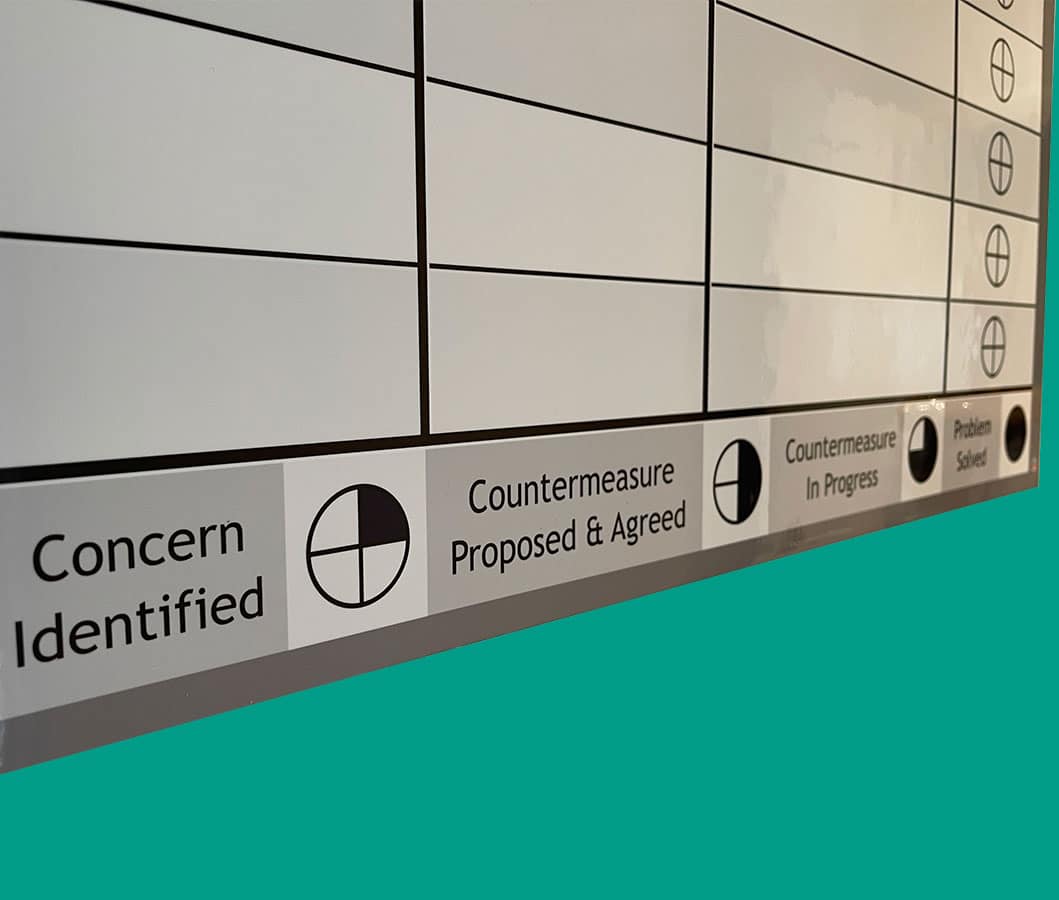 Status update key for visual clarity

Status update key for visual clarity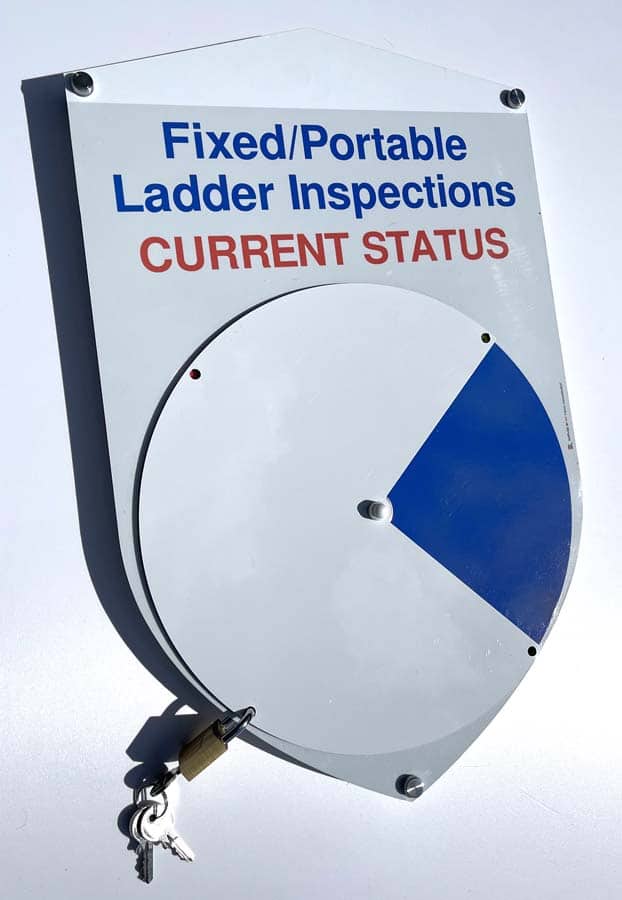 Lockable status dials ensure status is not accidentally changed

Lockable status indicator shield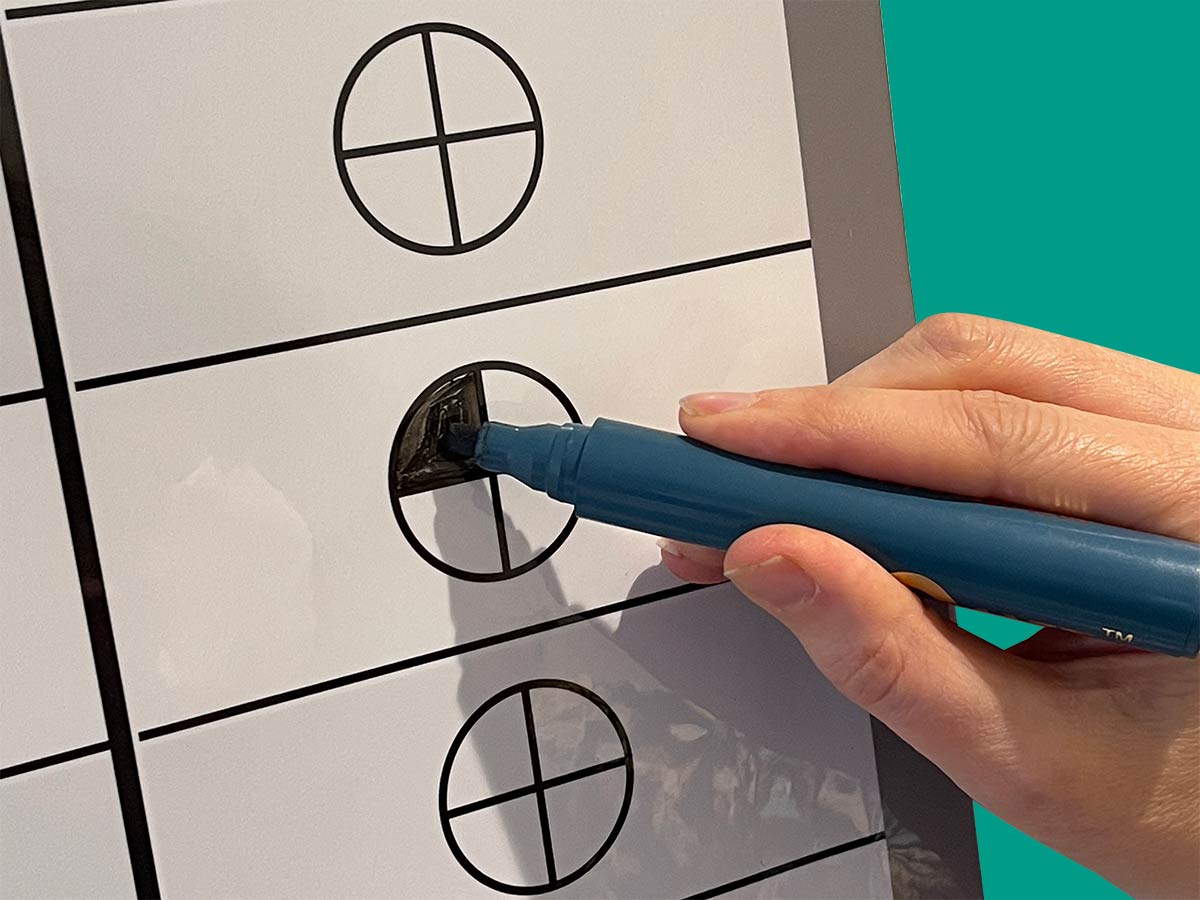 Real time status with dry wipe options

Real time status with dry wipe options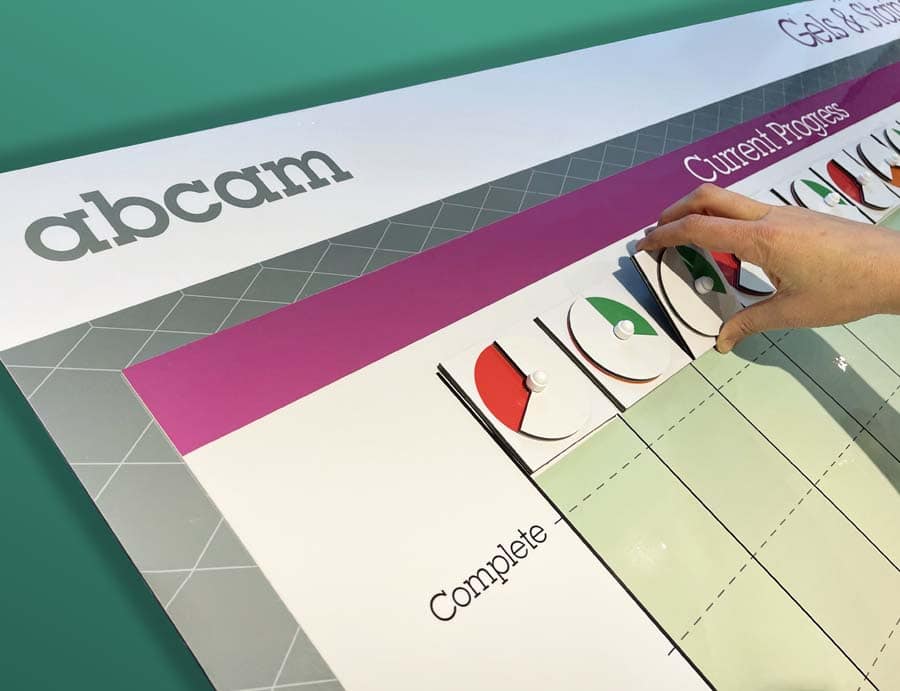 Magnetic status dials in action

Magnetic status dials in action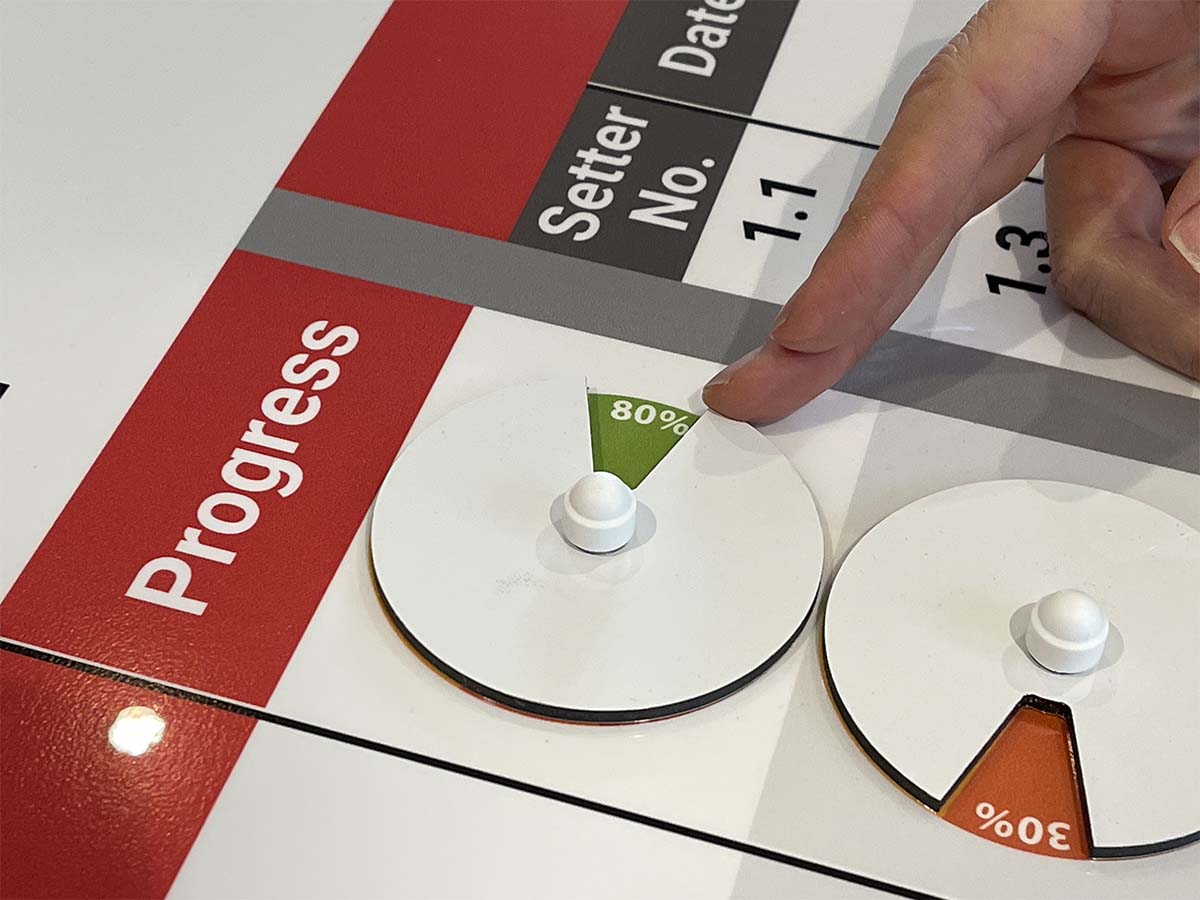 Rainbow percentages status gauge for ultimate visual management

Rainbow percentages status gauge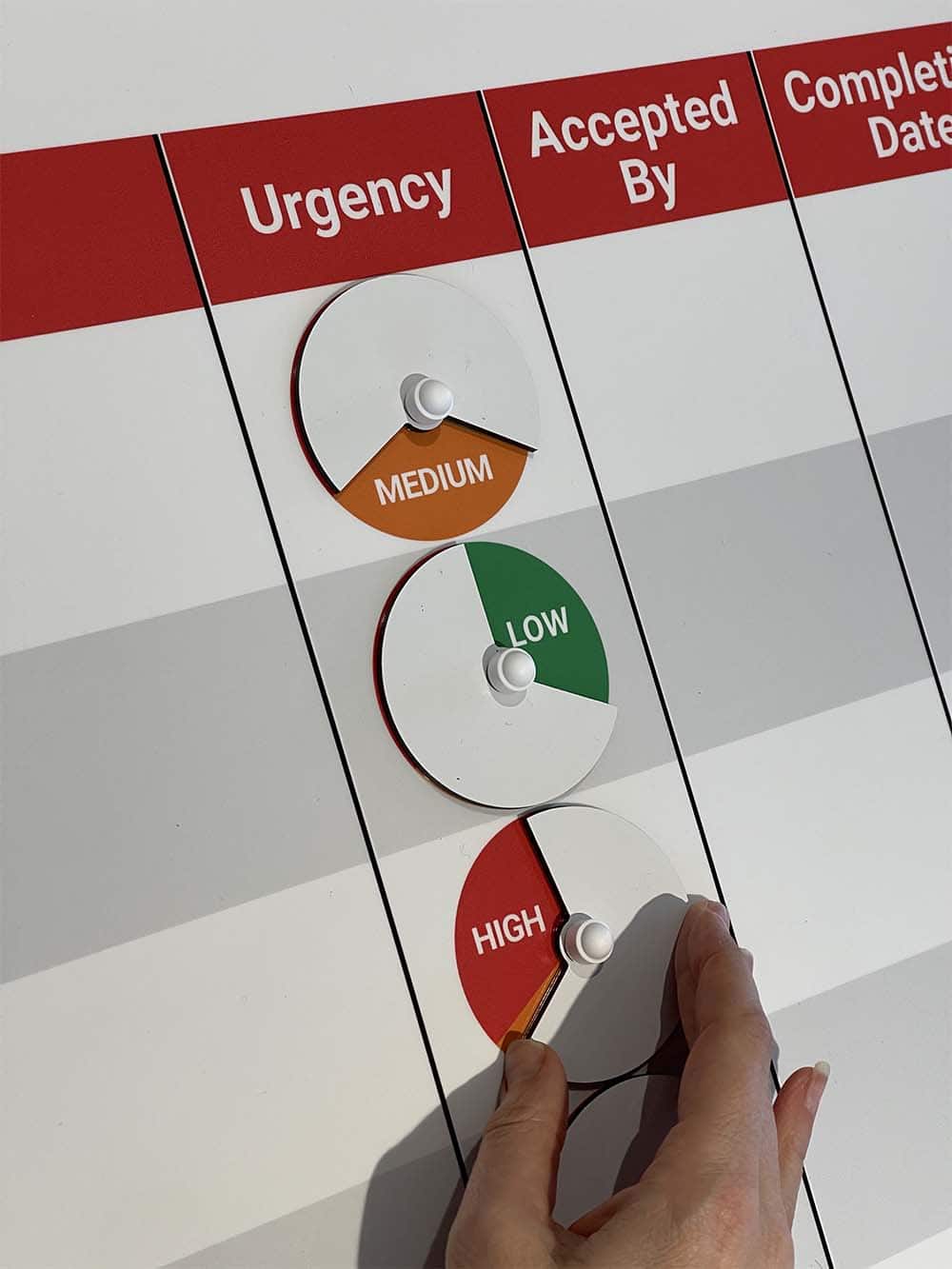 Low Medium High status indicators

Low Medium High status indicators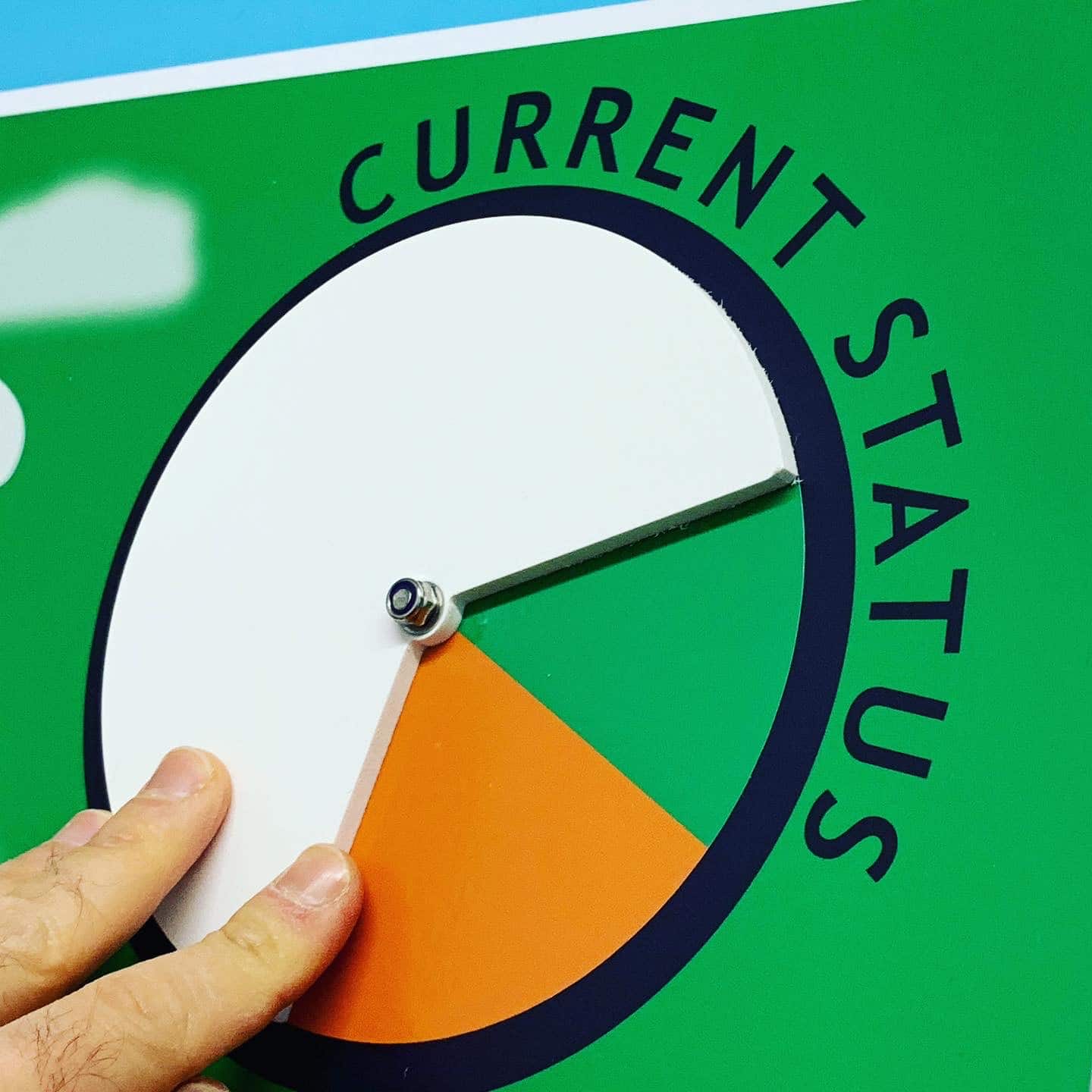 Custom made status dials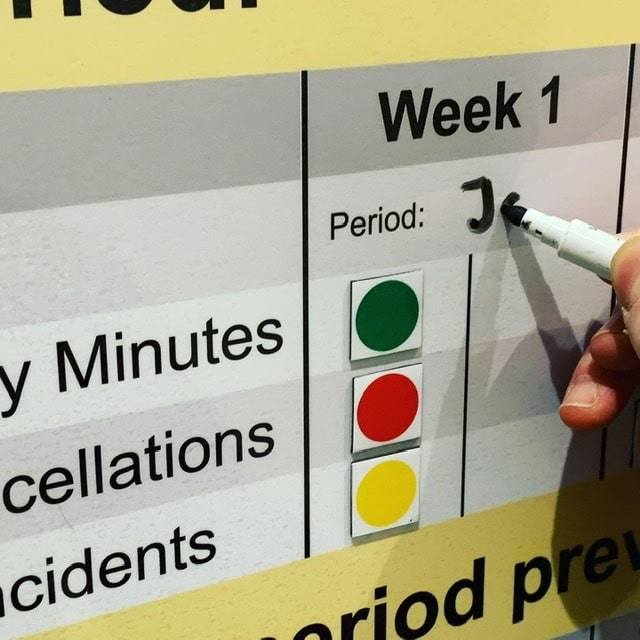 Red Amber Green magnetic status labels

Red Amber Green magnetic status labels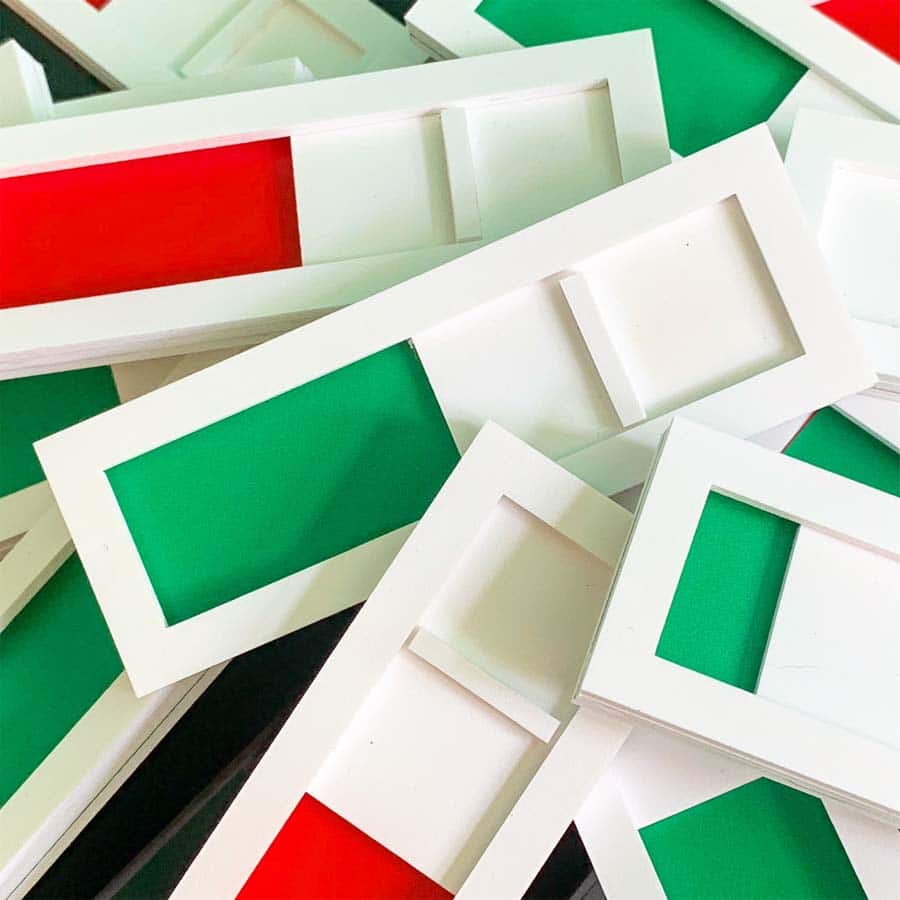 Sliders can be used instead of dials if space is limited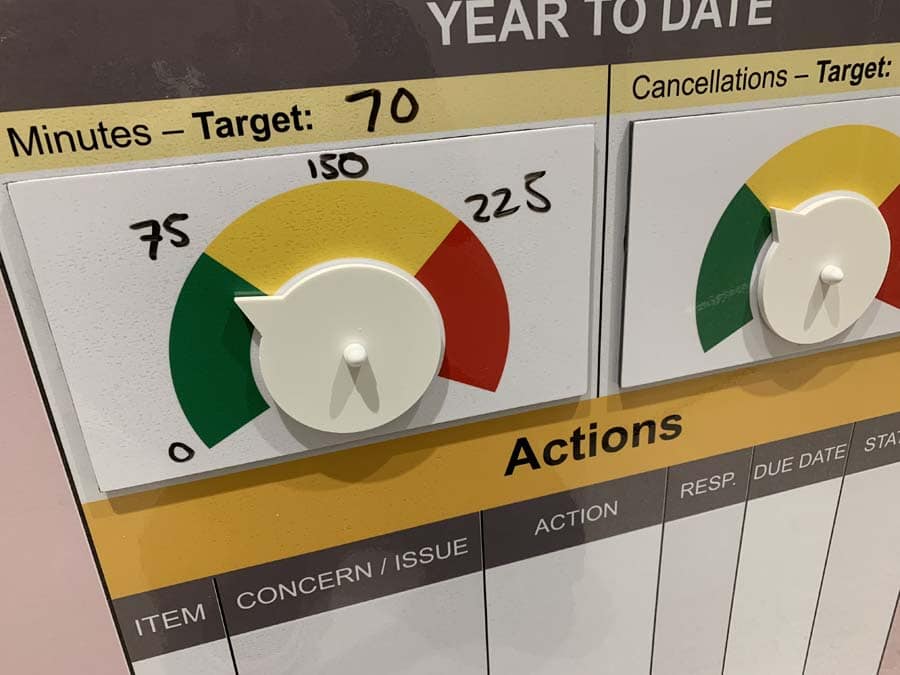 Use a combination of status dials and dry wipe for easy progress updates

Status dials and dry wipe combination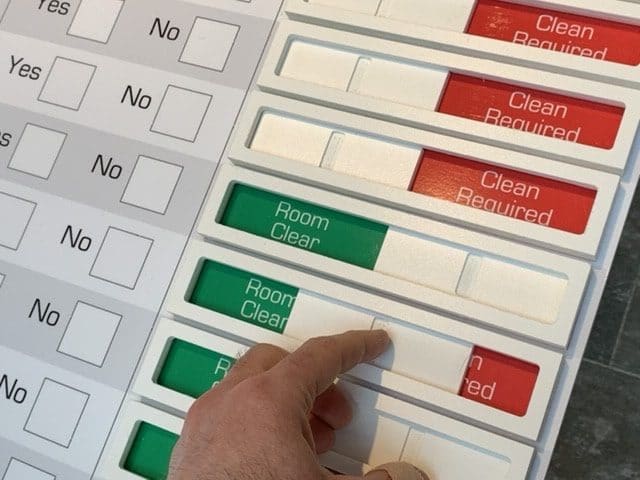 Red Green sliders in action

Red Green sliders in action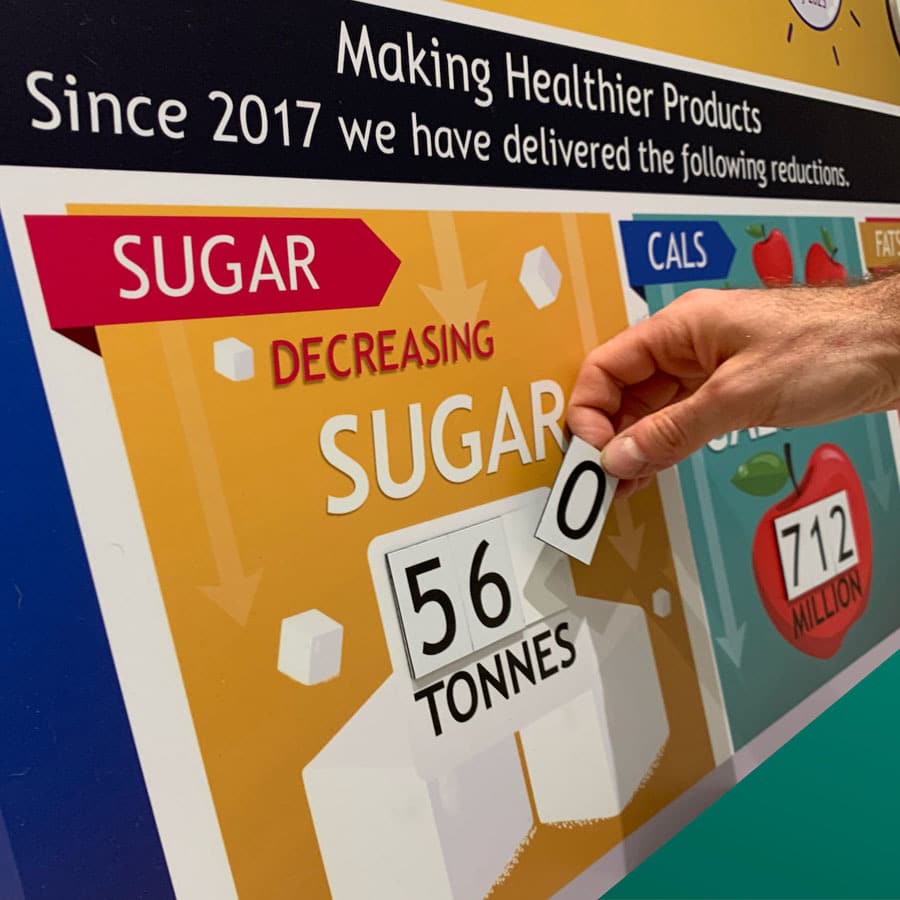 Magnetic status labels can be custom designed for your needs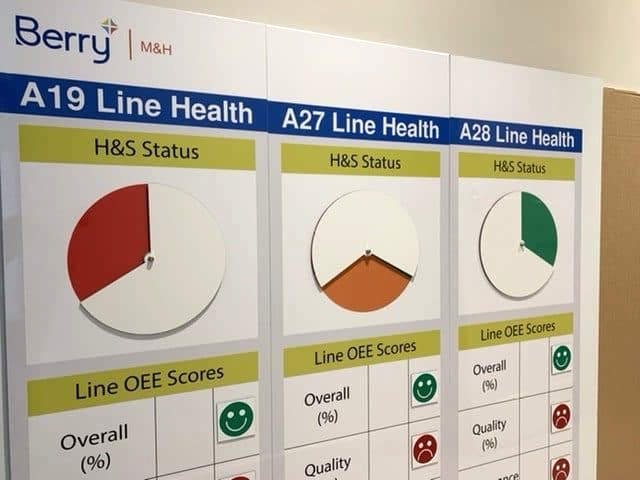 Dials and magnetic labels combination

Dials and magnetic labels combination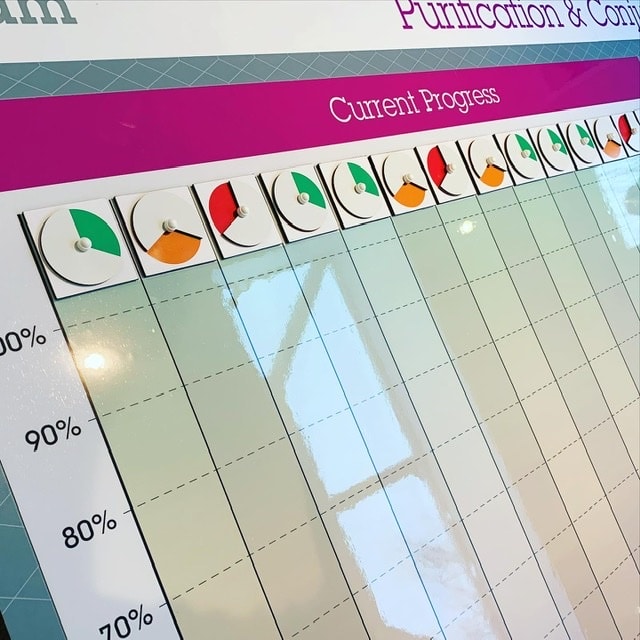 Visual management board with multi status dial arrangement

Multi status dials are highly visual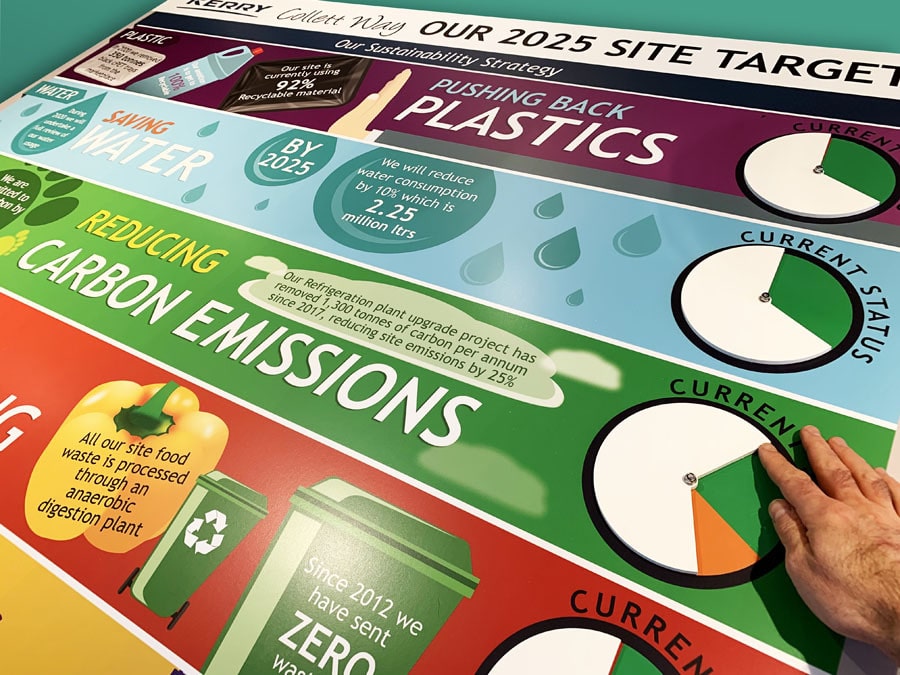 Sustainability board with status dials in action

Sustainability board with status dials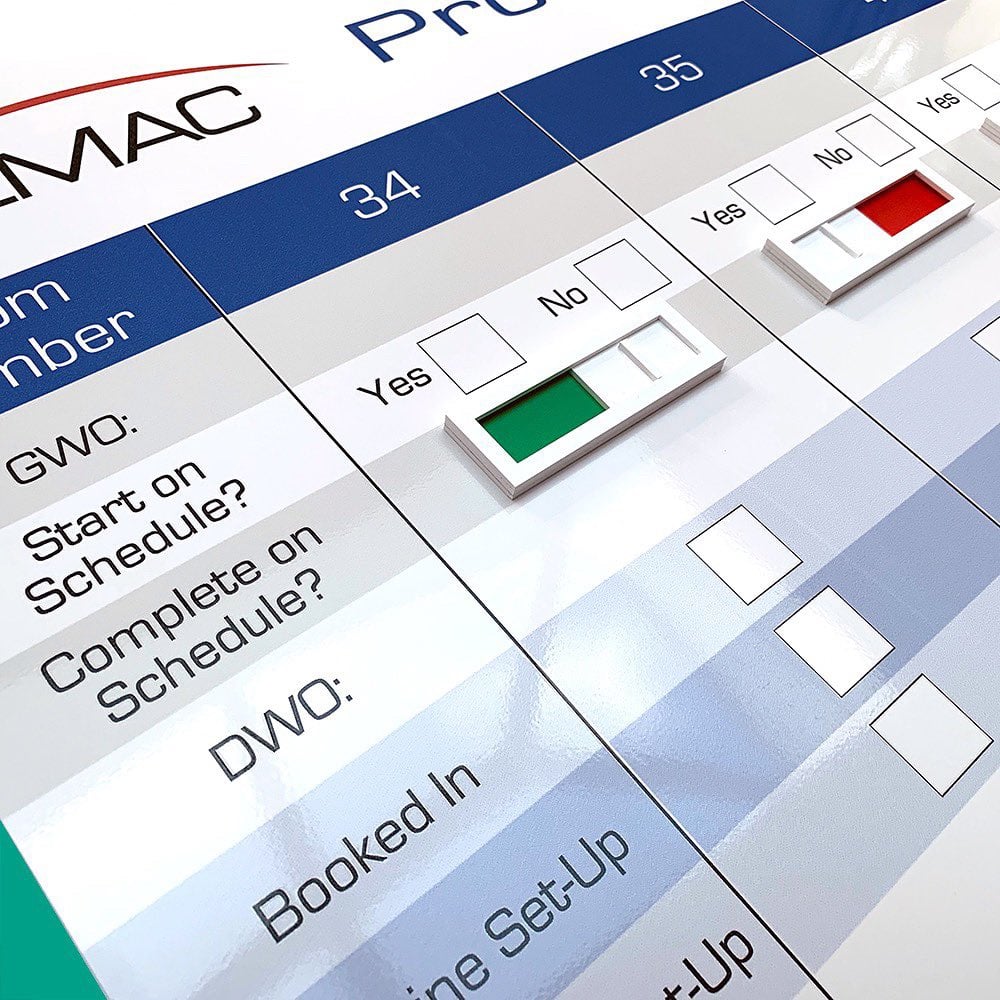 Continuous Improvement status sliders in action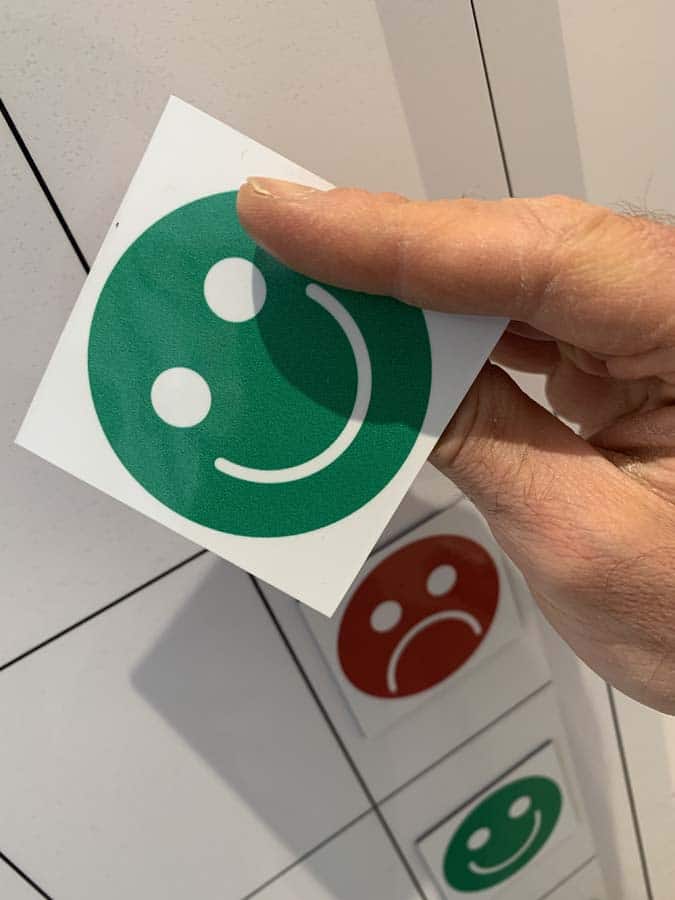 Sad and happy faces can be double-sided

Double-sided sad and happy faces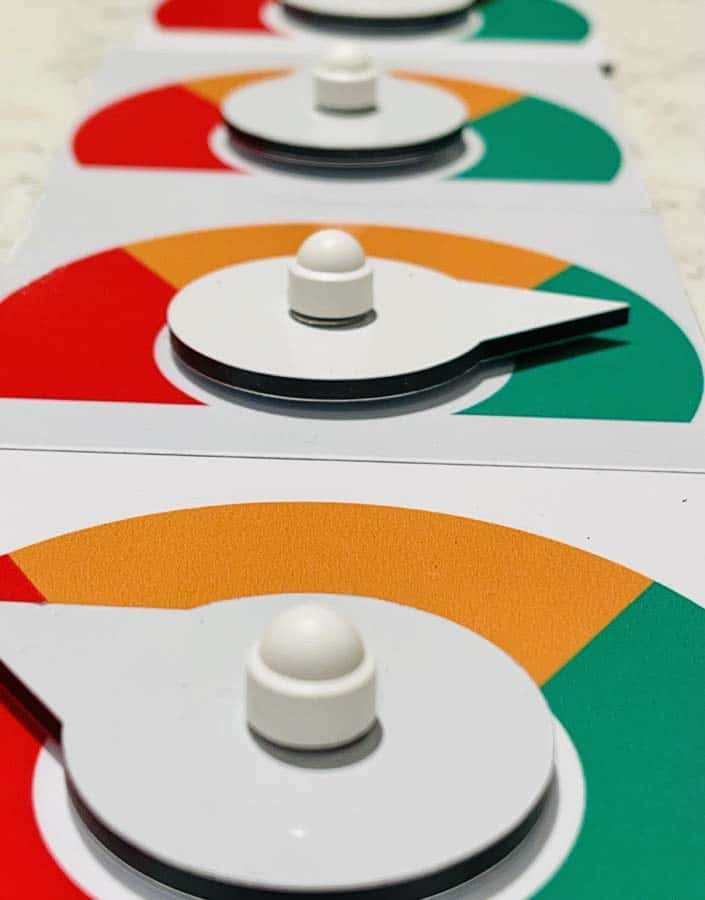 Status dials are individually produced for your board

Individually produced for your board
Discuss your custom visual management project further, because we deliver…