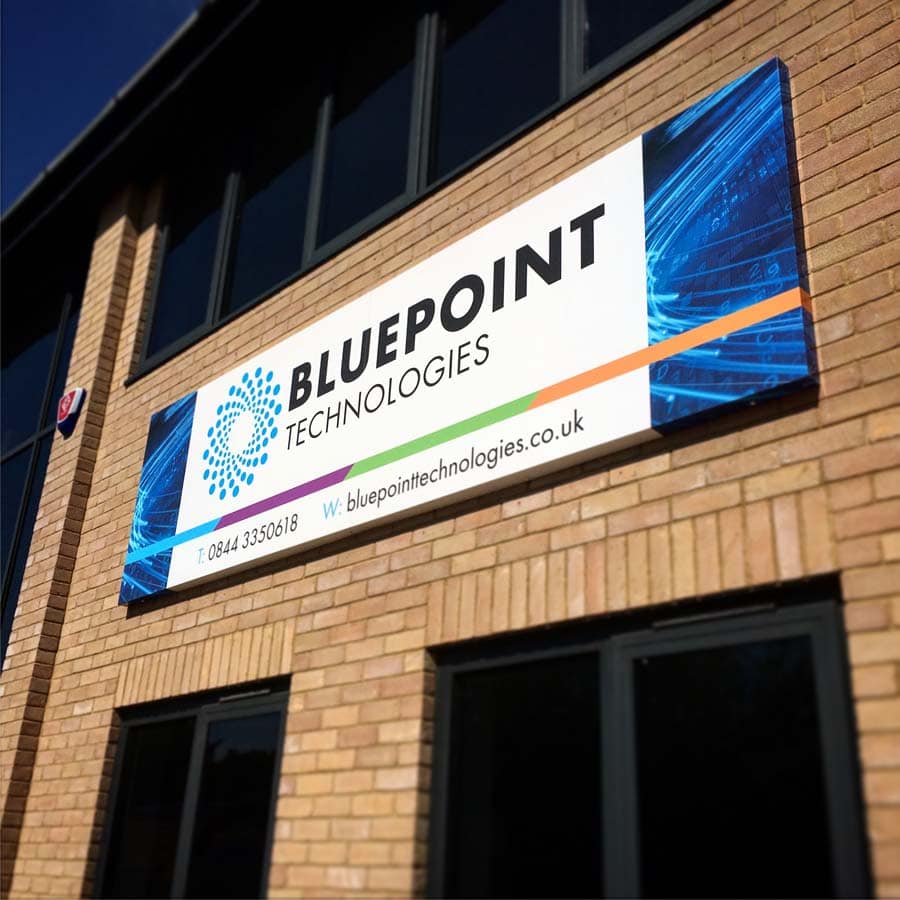 Welcome visitors and staff with visual management
Outdoor visual management boards at entrances and exits
Use exterior visual management boards and achieve a number objectives. Firstly, for example, welcome visitors and staff. Secondly, make site rules instantly clear to all. Meanwhile, make social distancing and other procedures immediately obvious. Furthermore, use signs for way finding and to give directions. Finally, show your business or site values.
Whatever your exterior visual management needs, know that our boards are durable and fit for use outside.
Outdoor visual management boards for staff notices
Custom make your own outdoor staff noticeboard. Furthermore, protect it behind strengthened glass. Likewise, make it secure with a lock and key. In addition, make it exactly the right size to fit your space. Above all, share key notices with your team, and in the fresh air.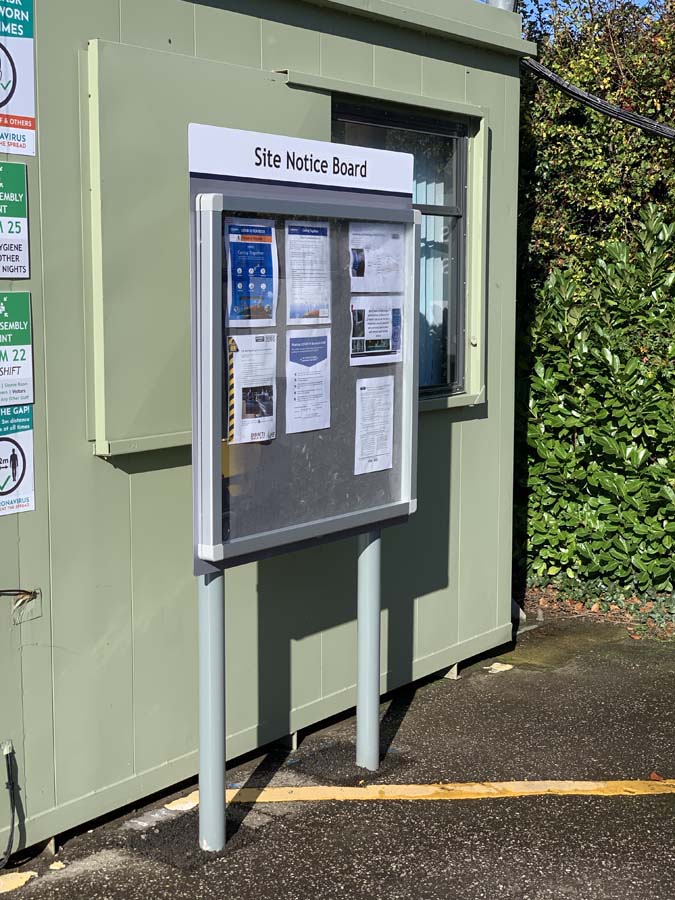 Share key information with your staff with a lockable site noticeboard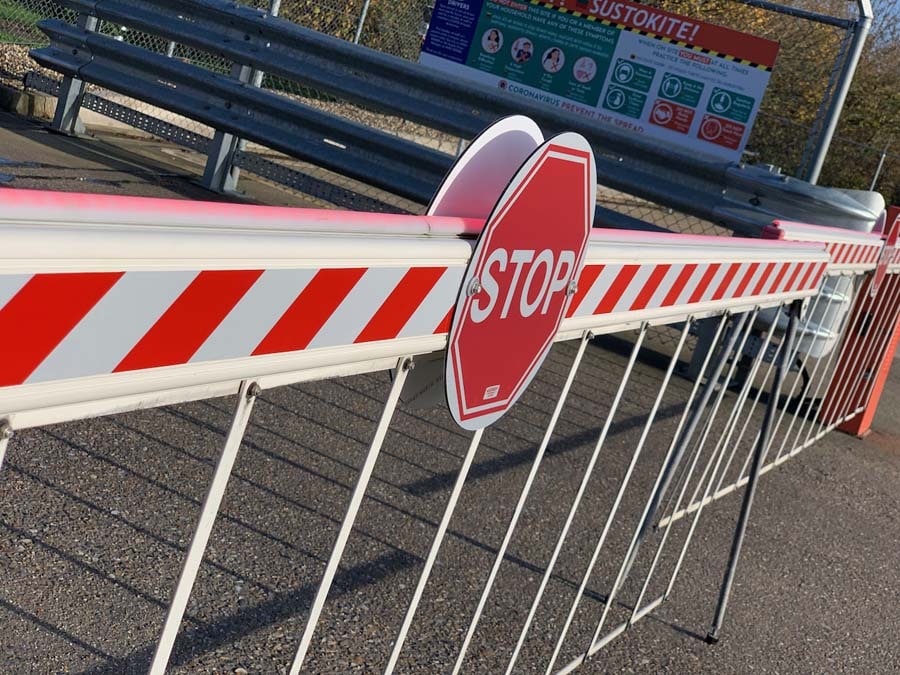 Highly durable and custom made STOP barriers are just one example of outdoor visuals
Outdoor visual management boards are just the start…
From STOP barriers to highly striking flags, we custom make all exterior visual management tools. Above all, these are highly durable and therefore suitable for use outside.
Eye catching flags and fabric signs
Flags deliver particular impact for celebrating successes. Furthermore, they showcase points of pride for the site. For example, sharing a charity or business that your organisation supports. Above all, flags and fabric signs are a striking way to display your brand.
Choose options that best suit your site and space. Therefore, flag and fabric signs are available in a range of sizes and shapes. Furthermore, they are printed on strong, durable and high quality polyester. Finally, they are portable and lightweight. Likewise, they are quick and easy to set up, take down or move.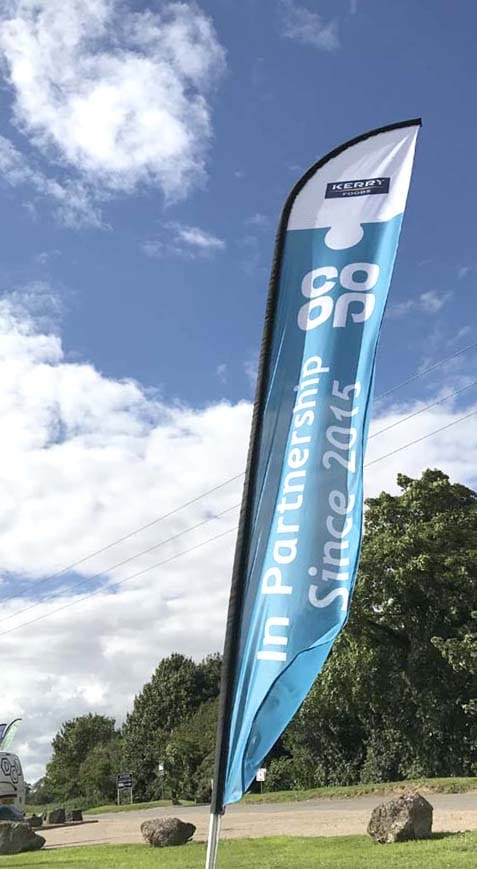 Deliver visual impact with flags designed for your brand
Examples of our Outdoor Visuals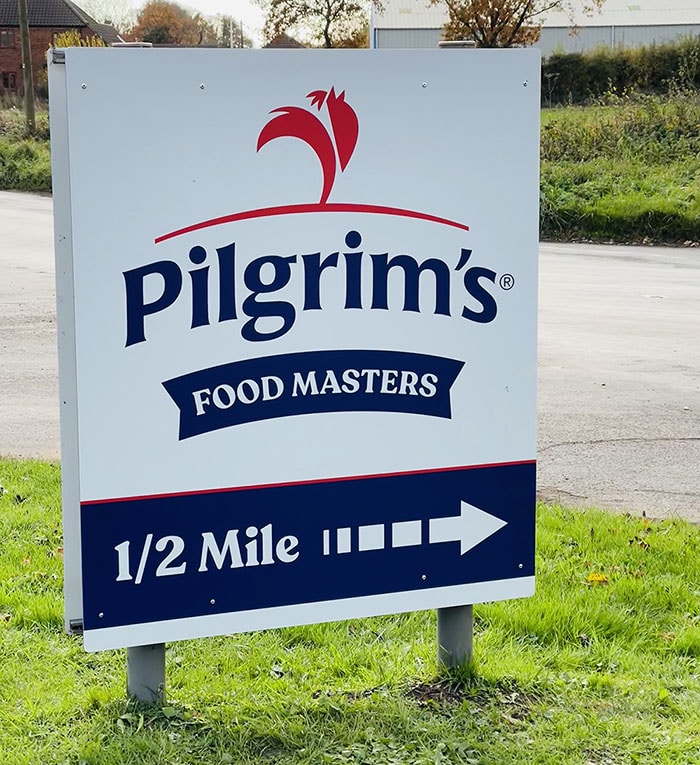 Use for direction signage

Use for direction signage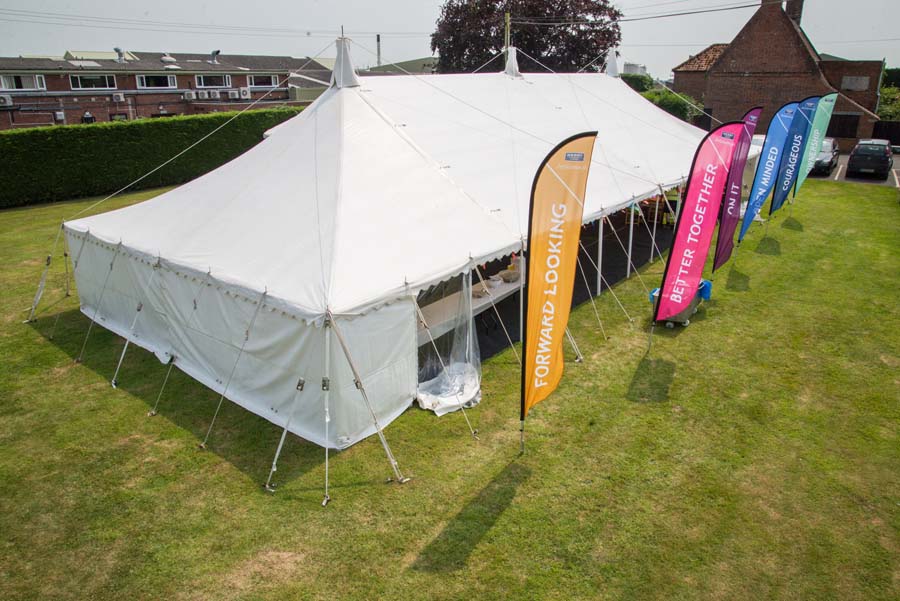 Flags branded in your company colours for visual impact

Flags branded in your company colours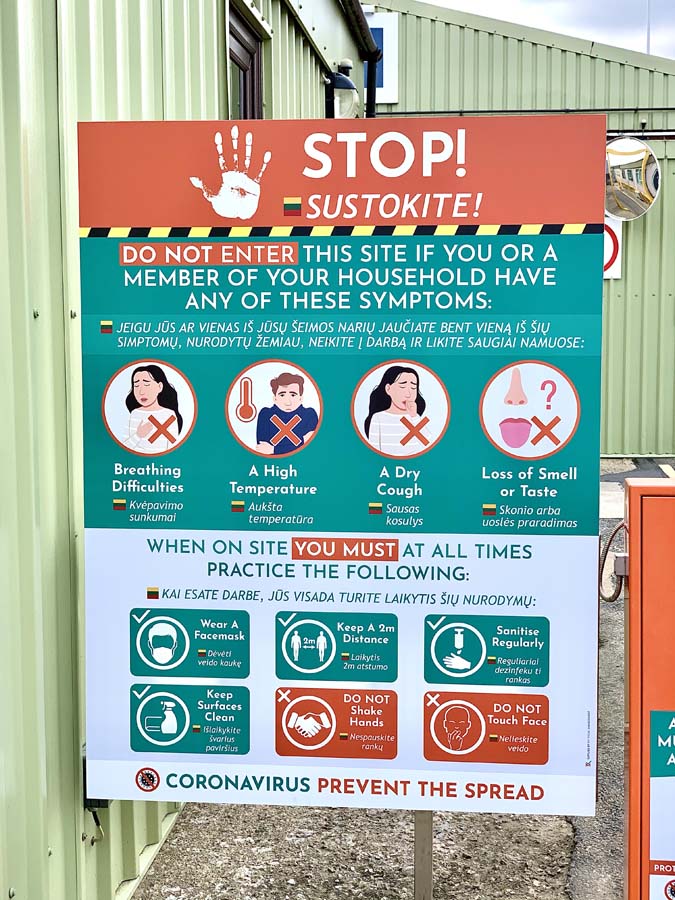 Outdoor visual management for safety

Outdoor visual management for safety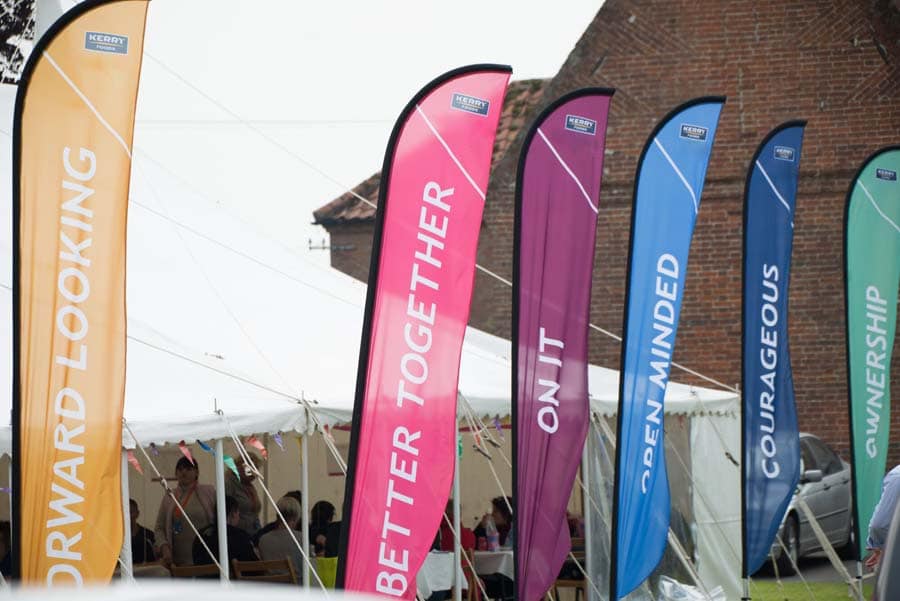 Branded flags for company events

Branded flags for company events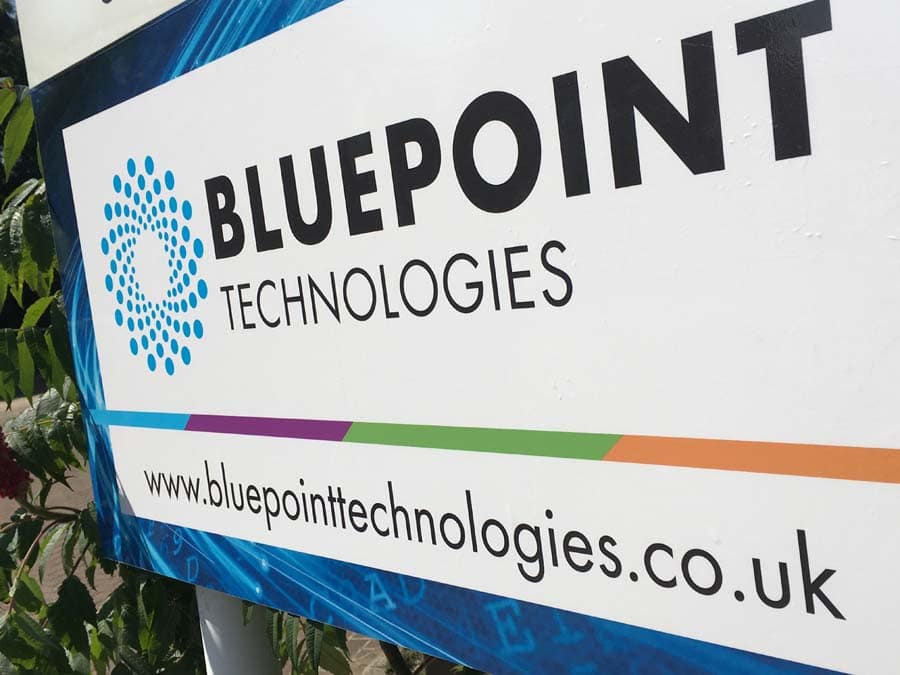 Company site sign welcomes visitors and staff

Company sign welcomes visitors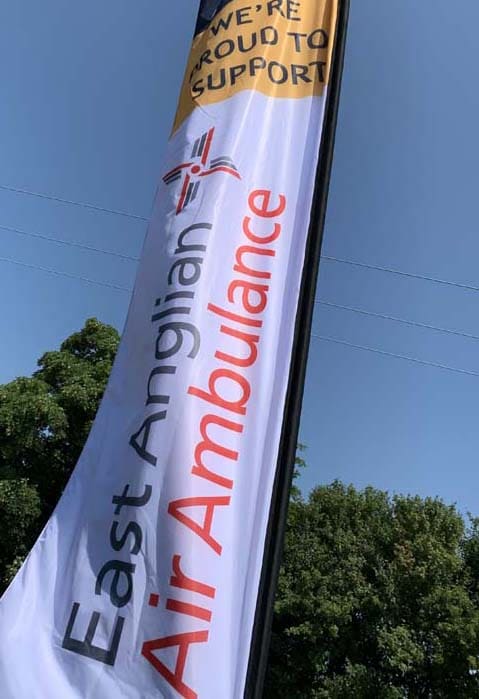 Use your branded flags to promote your outreach objectives

Promote your outreach objectives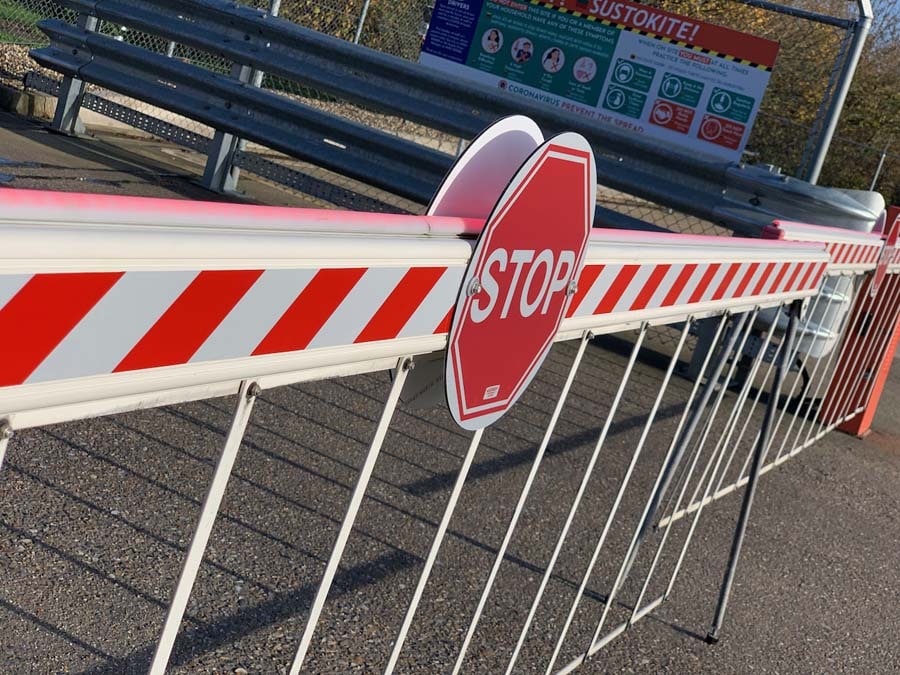 Durable STOP barriers for site safety

Durable STOP barriers for site safety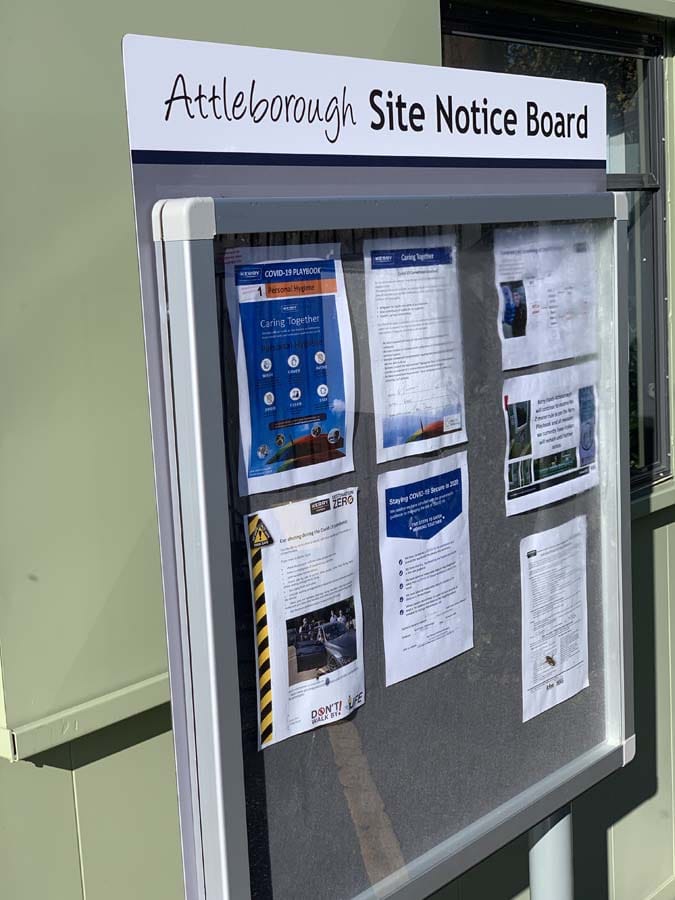 Custom site noticeboard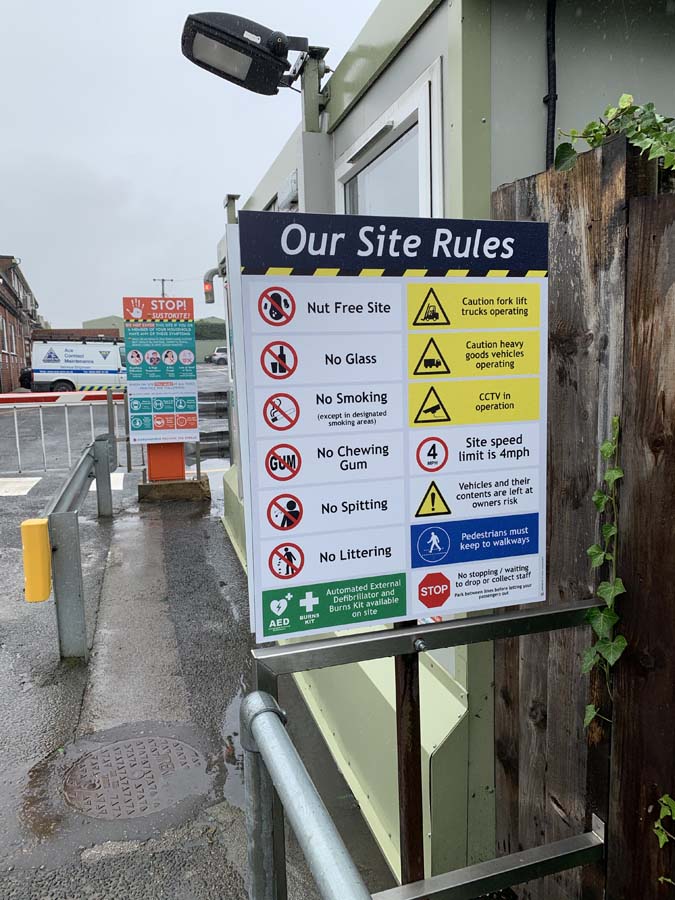 Display your site rules with visual management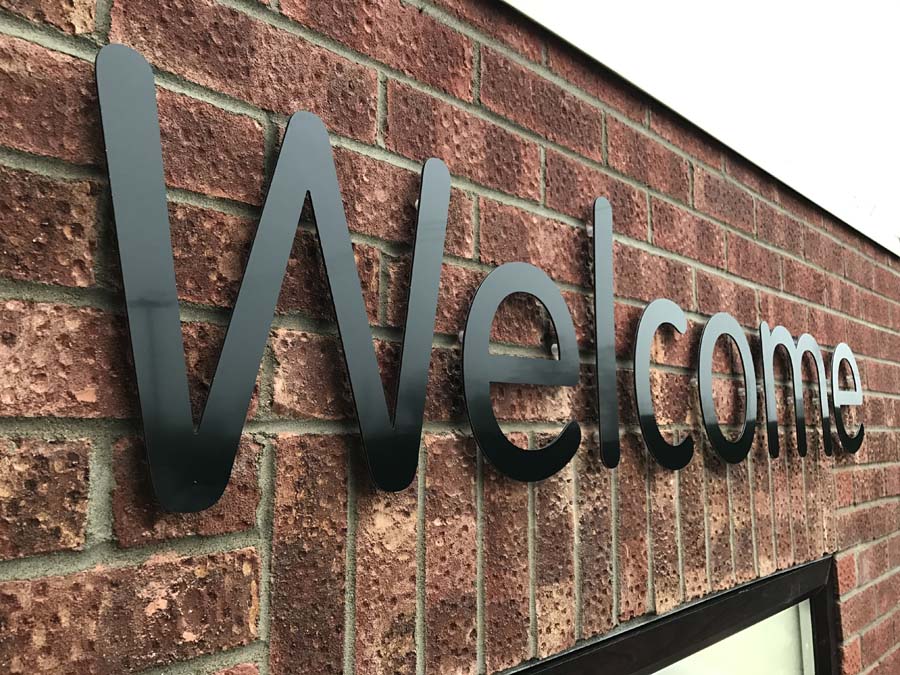 Welcome sign for staff and visitors alike

Welcome sign for staff and visitors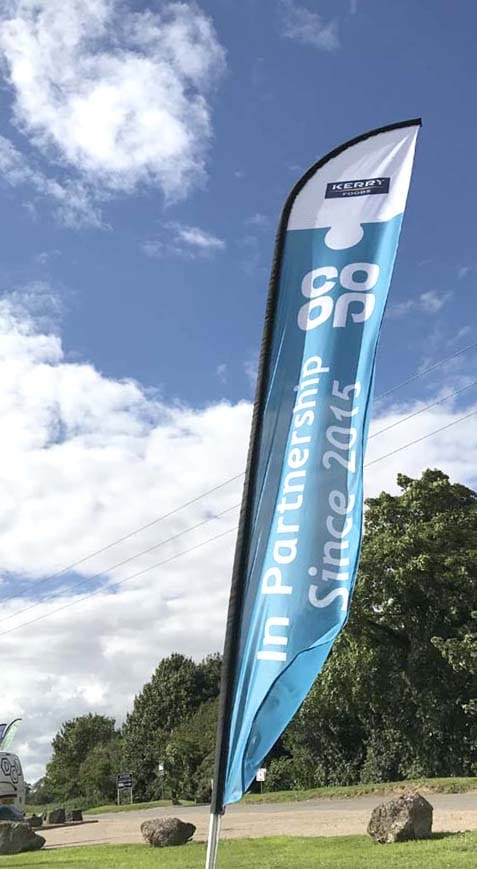 Promote your brand visually with a custom designed flag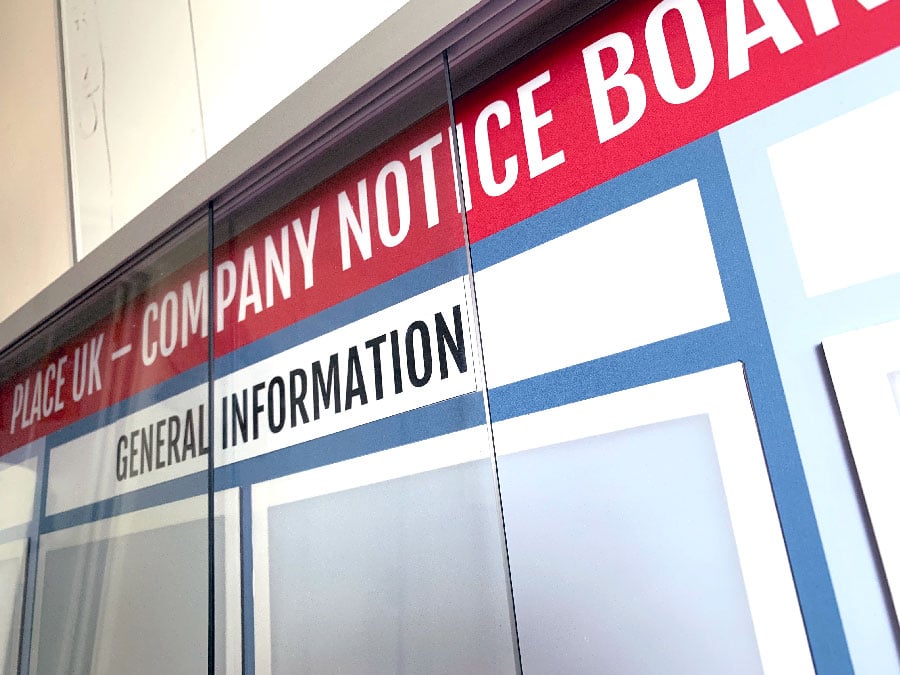 Lockable custom noticeboard

Outdoor banners are suitable for long term use
Outdoor visual management banners
Choose wall mounted or framed banners. Most importantly, make key messages highly visible. Choose single, or double-sided options. Above all, these suit long term outdoor (or indoor) use. These work very well, for instance, for social distancing. This is because they illustrate distance in a very clear way.
Our Approach
We create visual management displays and boards everyday. As a result we have plenty of experience. We work for organisations in food production, the power industry, national rail, pharmaceuticals, education, healthcare, packaging and distribution.
Our team works with a simple idea or sketch and creates a professionally designed layout. This is then turned into a highly functional and visual board.
We offer customised options because we want to create the perfect board for you. So, here are a few examples. We can add magnetic areas or a dry-wipe finish (for use with whiteboard pens). Furthermore, you can choose Red/Green sliders or R.A.G. (Red, Amber, Green) status dials so you can quickly and visually update your board. These are just a few examples of the ways in which our boards can be tailored to meet your needs. You may also be interested in whiteboard overlays that can be used on top of an existing magnetic board.
Discuss your custom visual management project further, because we deliver…