We are currently having to socially distance from one another. Making your team aware of how to keep themselves and others safe is crucial. Likewise, employers have a duty of care to protect key workers and anyone on site. Communicate keys messages about social distancing, hand washing, hand sanitisation and respiratory hygiene with your own signage. Therefore, we offer a range of social distancing signs, hand washing procedure boards, respiratory hygiene signs to support you. These work because they make it absolutely clear what team members need to do to keep safe. Furthermore, they are a visual prompt that reminds people to remain aware and take action.
Freestanding Social Distancing Signs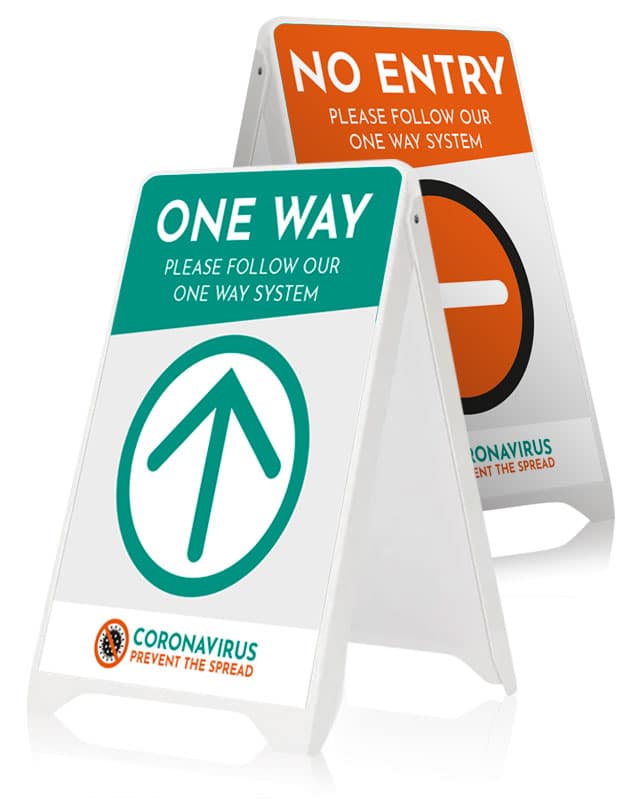 Slim Lightweight
A-board
Double sided 480 x 812mm display area. Rounded top corners for increased safety and style. Folds flat for easy transportation and storage.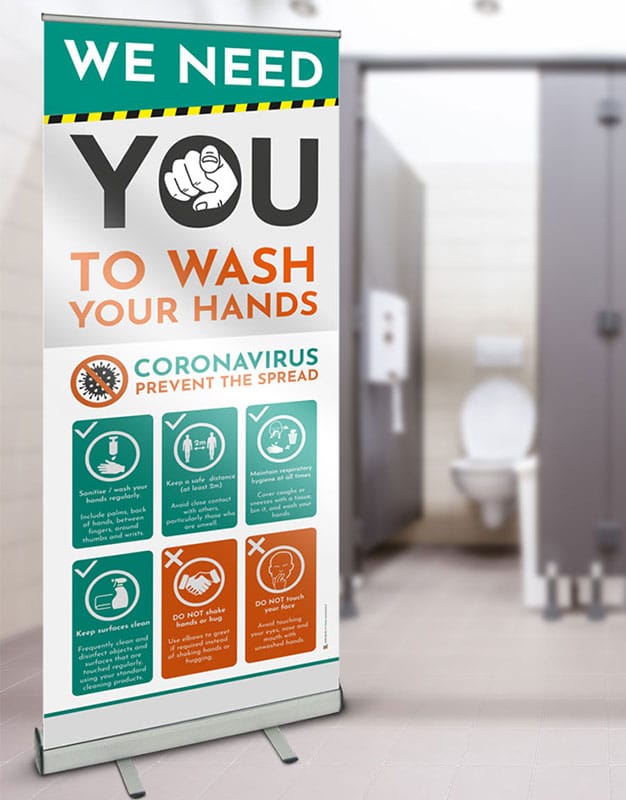 Roller Banner Display
Quick and easy to setup and take down. Great for making the message stand out in office spaces.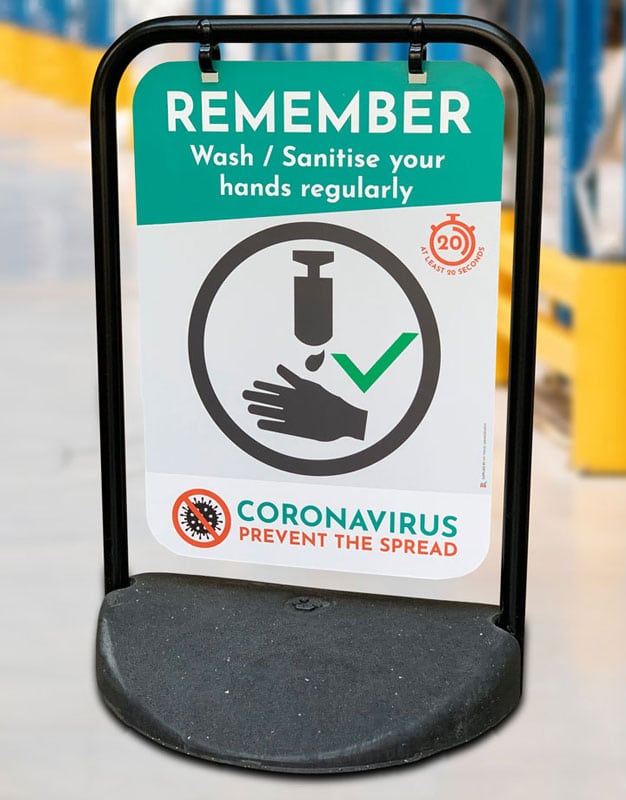 Double-sided
Swing Sign
A double sided panel that swings within a sturdy aluminium tube frame. The weighted base means it can be used inside and out.
Waterbase
Pyramid Sign
Stands taller than most other freestanding signs for eye catching display. Weighted with water yet lightweight when empty.
Wall Mounted Social Distancing Signs
COVID-19 Posters and Signage
Protect your team with these striking and professionally designed signs. We produce these as either posters, rigid signage or magnetics. Please note: our signage and magnetics are fit for use within the factory environment because they are made from tried and tested resistant materials.
Social distancing PVC Banners
These large eye catching banners physically highlight (and to scale) the recommended social distancing gap.
Social Distancing Floor Markings and Graphics
Floor graphics and markings not only create an impact, they also clearly mark out the physical distance required during social distancing. They can be used in office spaces, factories and also supermarkets and shops. Available branded with your company logo and colours, ask for more info or a quote.
Customisation Options
As for all our products, and at no extra cost to you, our design team can customise any of our COVID-19 safety signs. For example, you can have these designs completely in your own brand colours and with your company logo at the bottom. This creates a feeling of professionalism, ownership and authority with fellow colleagues in the workplace. Please get in touch to discuss more.
Social Distancing Signage Examples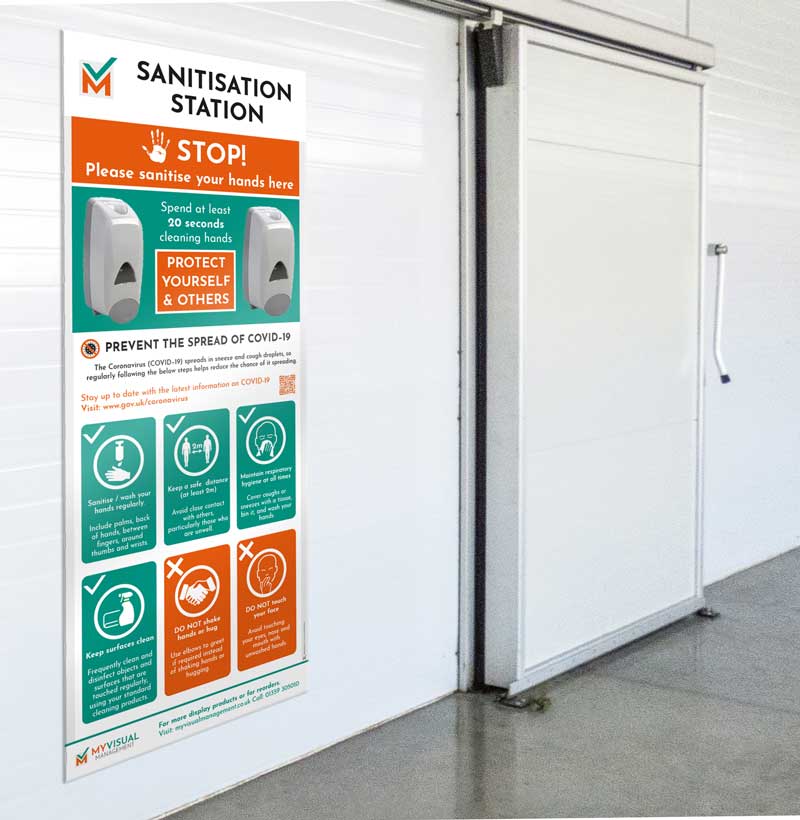 Sanitisation check stations for safety procedures

Sanitisation check stations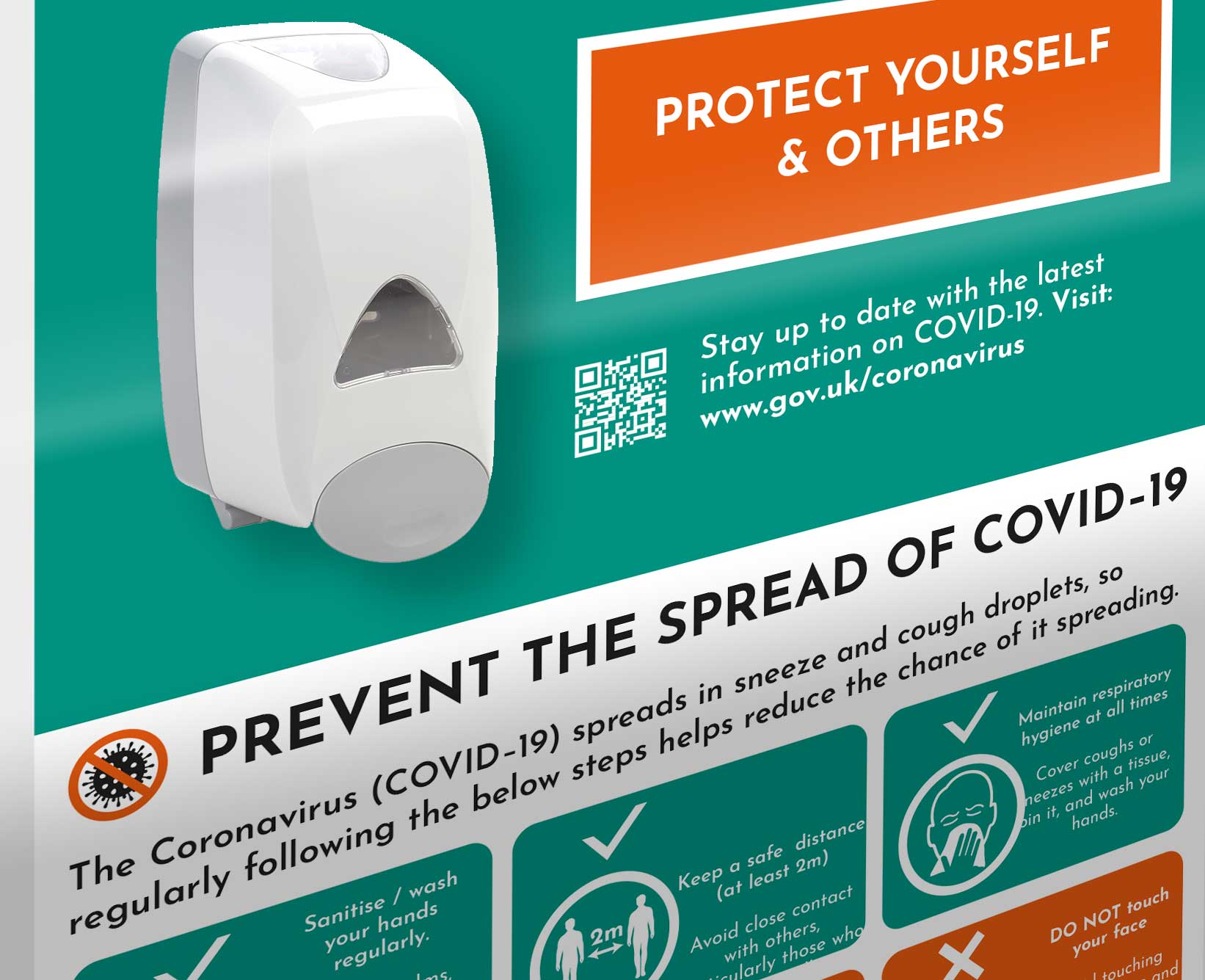 Covid-secure visual management

Covid-secure visual management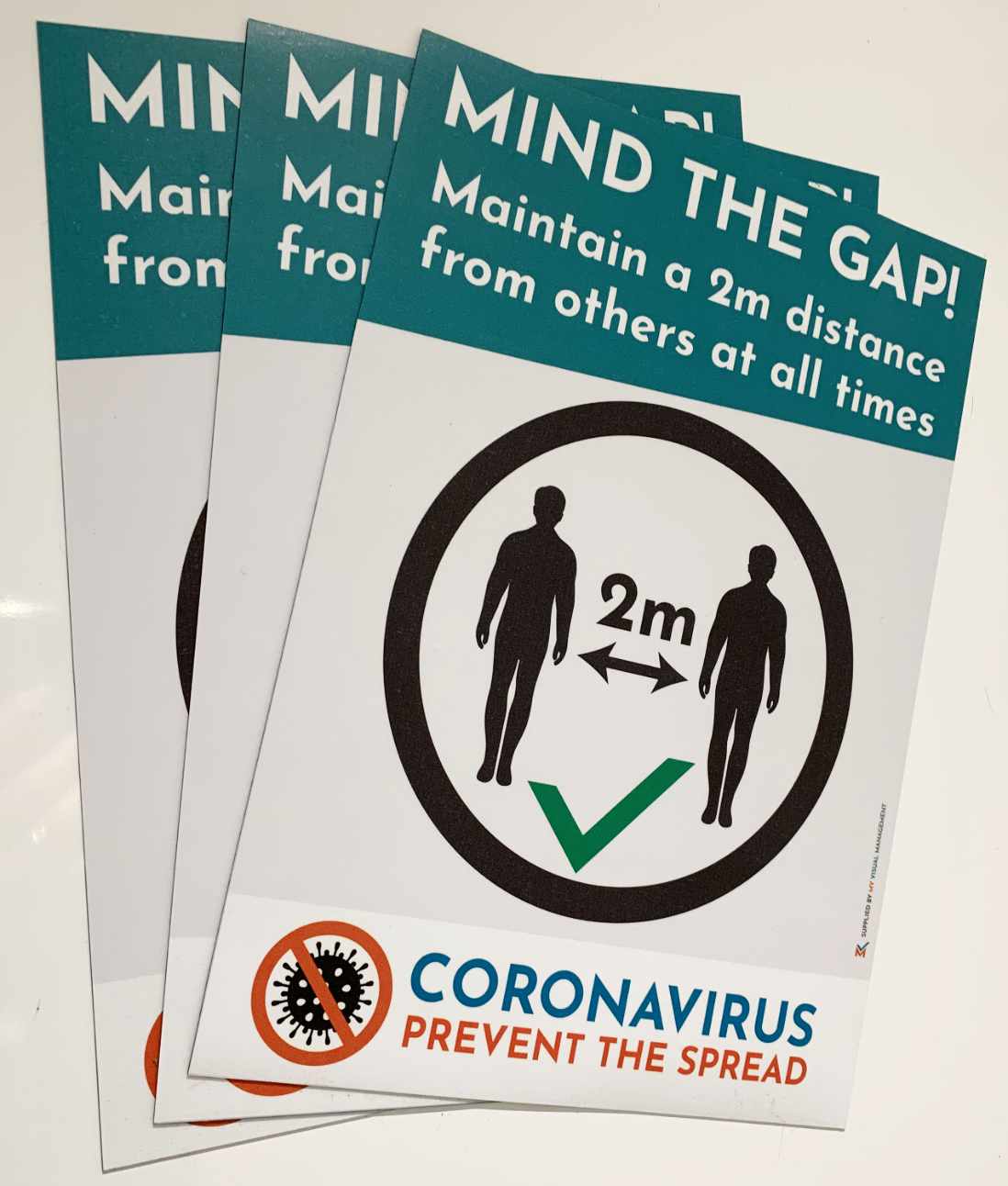 Covid-secure signage for social distancing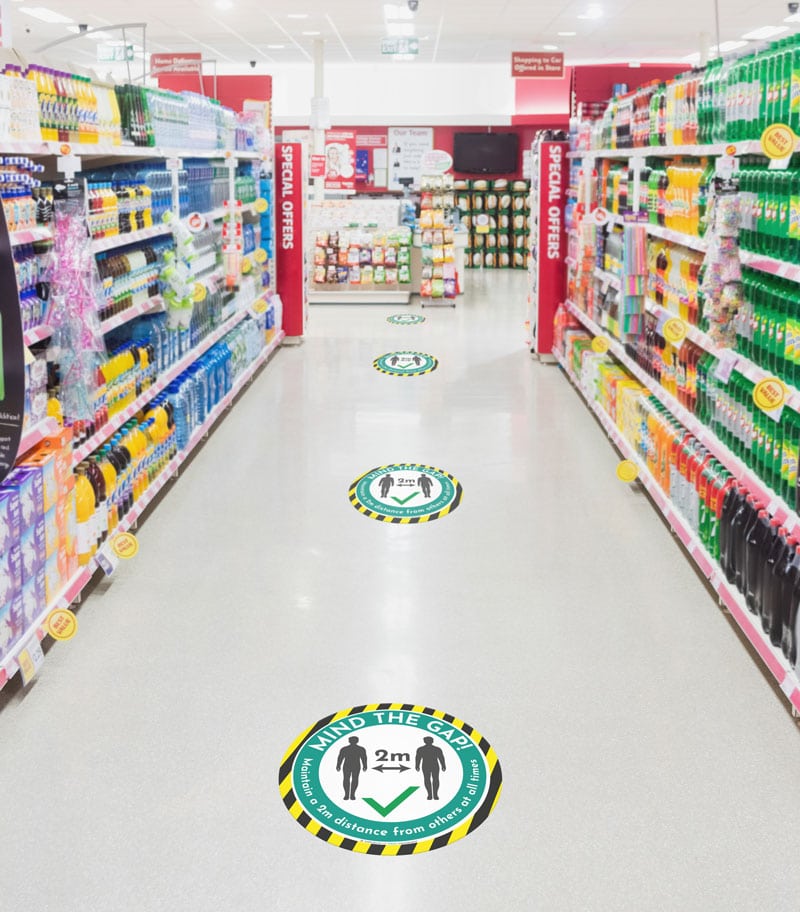 Floor marking circles for social distancing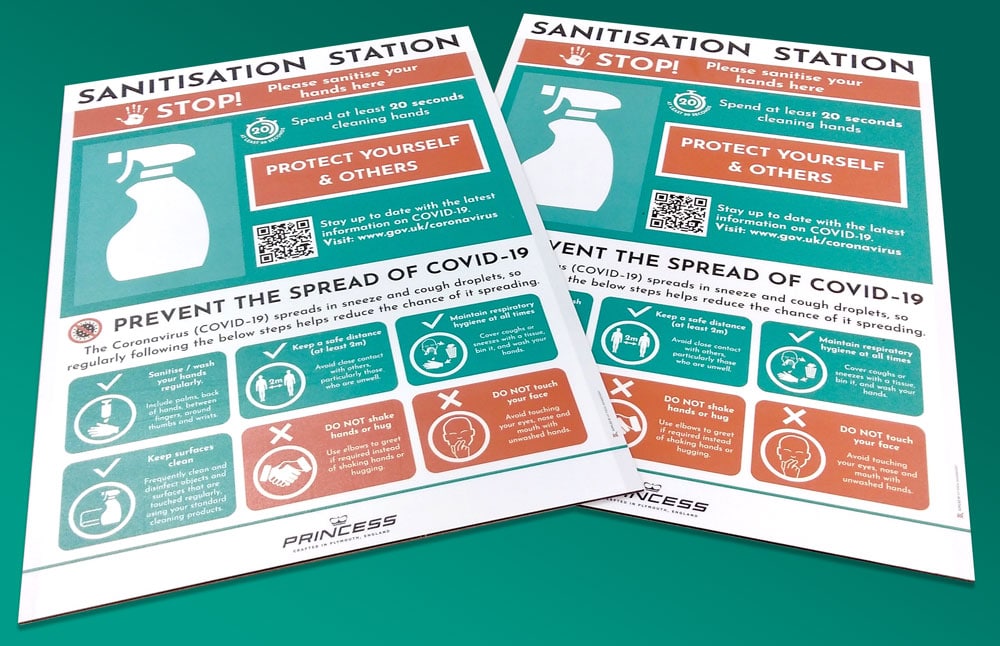 Sanitisation station boards for clear visual instructions

Sanitisation station boards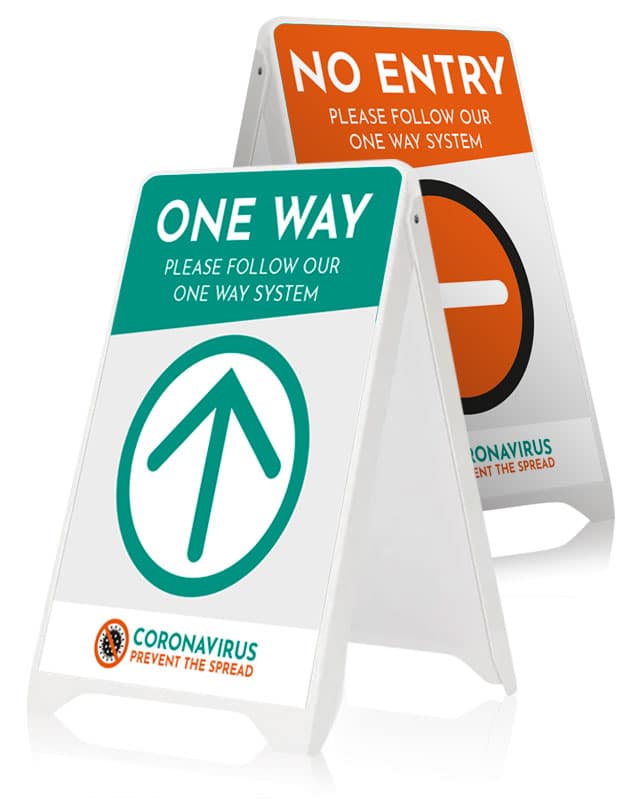 Customised A-boards for Health & Safety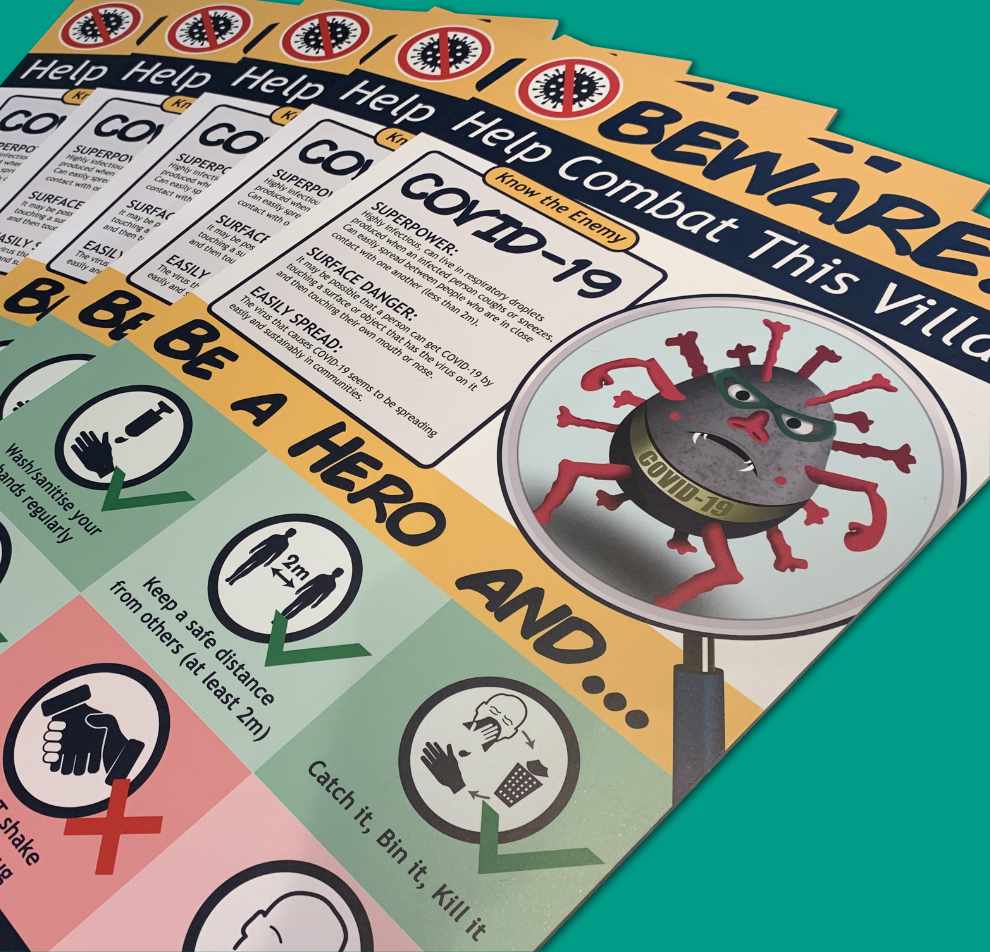 Covid-19 social distancing signage

Covid-19 social distancing signage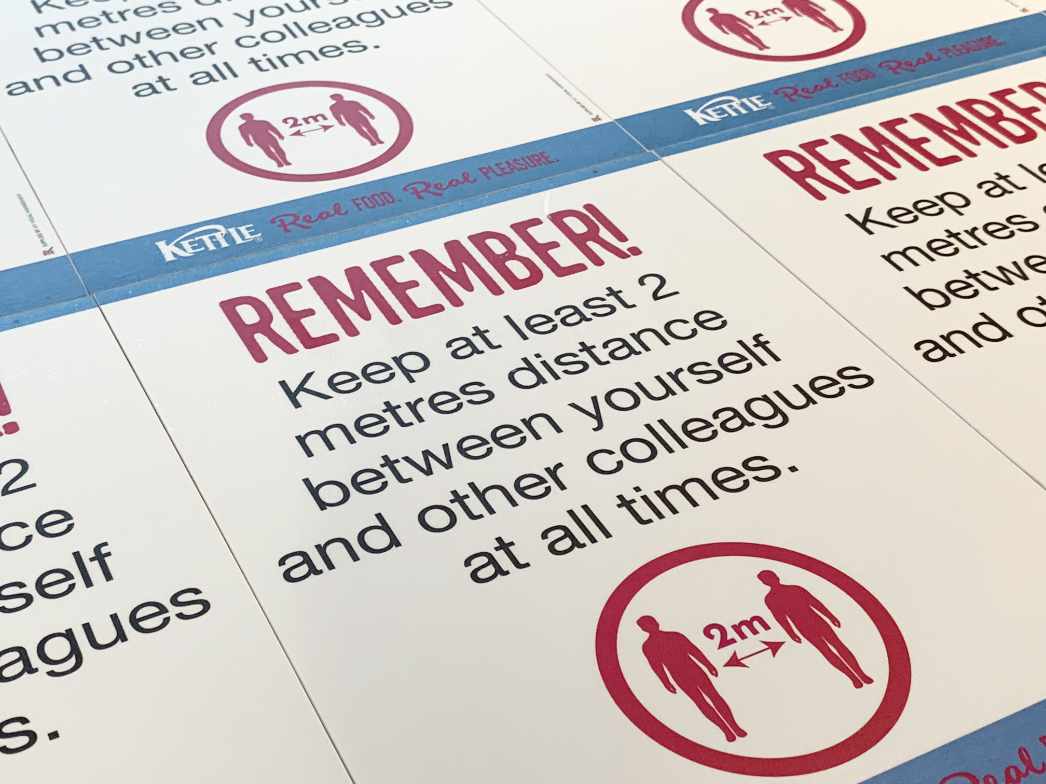 Branded Covid-19 social distancing signage

Branded social distancing signage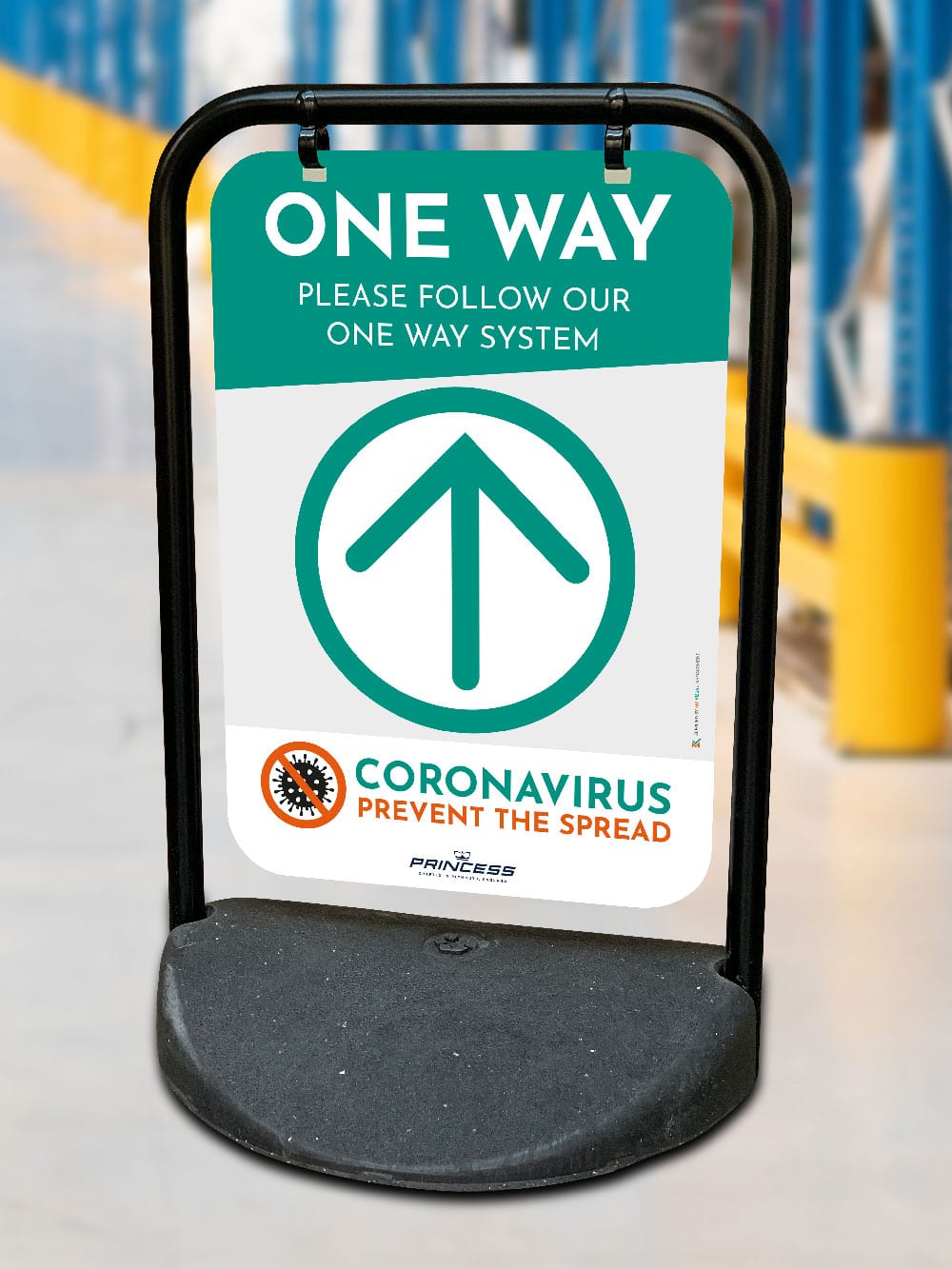 Swing signs for social distancing

Swing signs for social distancing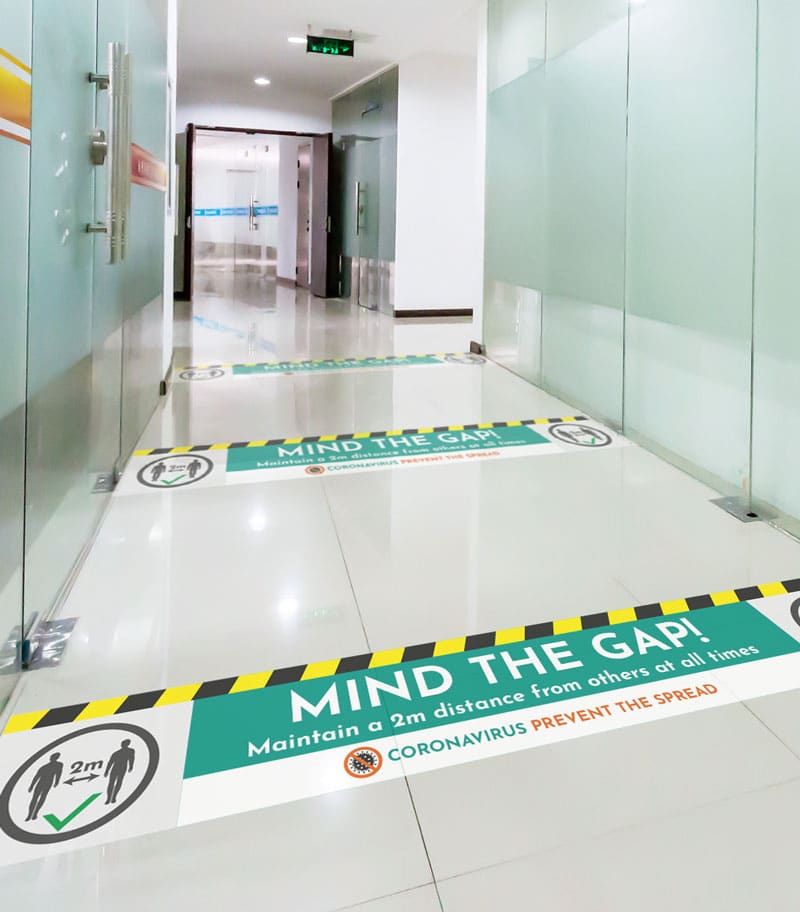 Floor marking tape for social distancing

You May Also Like…
Hand Sanitiser Stations
Stations for marking and promoting areas where hand sanitising is required.
PPE Check Stations
Display the correct PPE that should be worn per area.
Hand Wash Procedure Signs
Promote the correct hand washing procedures and methods.
KPI Tracking Boards
Track your daily targets and indicators with our fully customisable KPI boards.
Discuss your custom visual management project further, because we deliver…