Brief: To custom make an SQDCCE board
Client: PAL International
Industries: Healthcare, Food & Beverage, Industrial
Further details for this SQDCCE board
To make instant visual assessments for each process. Firstly, to include 'Main KPI' and 'Sub KPI' fields. Furthermore, 'Pareto' and 'Action Plan' fields. Secondly, to be clear and colour coded. In other words, to have custom coloured magnetic document holders that correspond to the column colours. Finally and above all, to show the status of each field with custom magnetic labels. So, for example, "Go!" or "Stop! Correct". Consequently, and most importantly, this SQDCCE board drives action and continuous improvement.
The making of this SQDCCE board
SQDC is a daily management process. It continuously tracks Safety, Quality, Delivery and Cost. This SQDCCE board also tracks Cash and Engagement. In other words, SQDC plus the further C and E fields. Therefore, this board visually represents the status for each of these management processes too. Working closely with the client, we ensure the board delivers on every level. As a result, this board shows status and drives action.
An interesting aspect of this SQDCCE board are the custom magnetic status labels. Many boards show standard Red Amber Green status options. This board, on the other hand, adds more. For example, the Amber label reads "? Be Alert". Likewise, Red is "Stop! Correct". In other words, this prompts instant assessment and action.
Adding the "Pareto" field offers the opportunity to relate Pareto charts for each process. The document holders keep these (or any other documents) safe and neat on the SQDCCE board.
A functional visual display for this SQDCCE Board
In short, this SQDCCE Board is a visual display that works for the client and their processes. Likewise, there are a number of options for you to create your own SQDC Board. Firstly, make it dry wipe so you can add written information. Secondly, add magnetic labels (like this example). Finally, choose status dials for instant visual reference of progress. For example, choose red for "needs action". Amber for "in progress". Green for "complete".
Make your own SQDCCE board to assess your processes and track results because this is how progress happens. This type of visual management board works because targets and results are visible. Achieve new standards because your board instantly shows your progress. In short, your board serves the adaptive workplace that is constantly striving to improve.
Fit for purpose
We support you to make the perfect SQDC board for your workplace. In other words, we make each and every board individually, like this SQDCCE board. Therefore it meets your needs. Custom making each board means the design and size fits your workspace because it needs to fit close to the process. Feel welcome to read further SQDC board ideas.
Add document holders to your SQDC Board. Above all, custom make it to suit you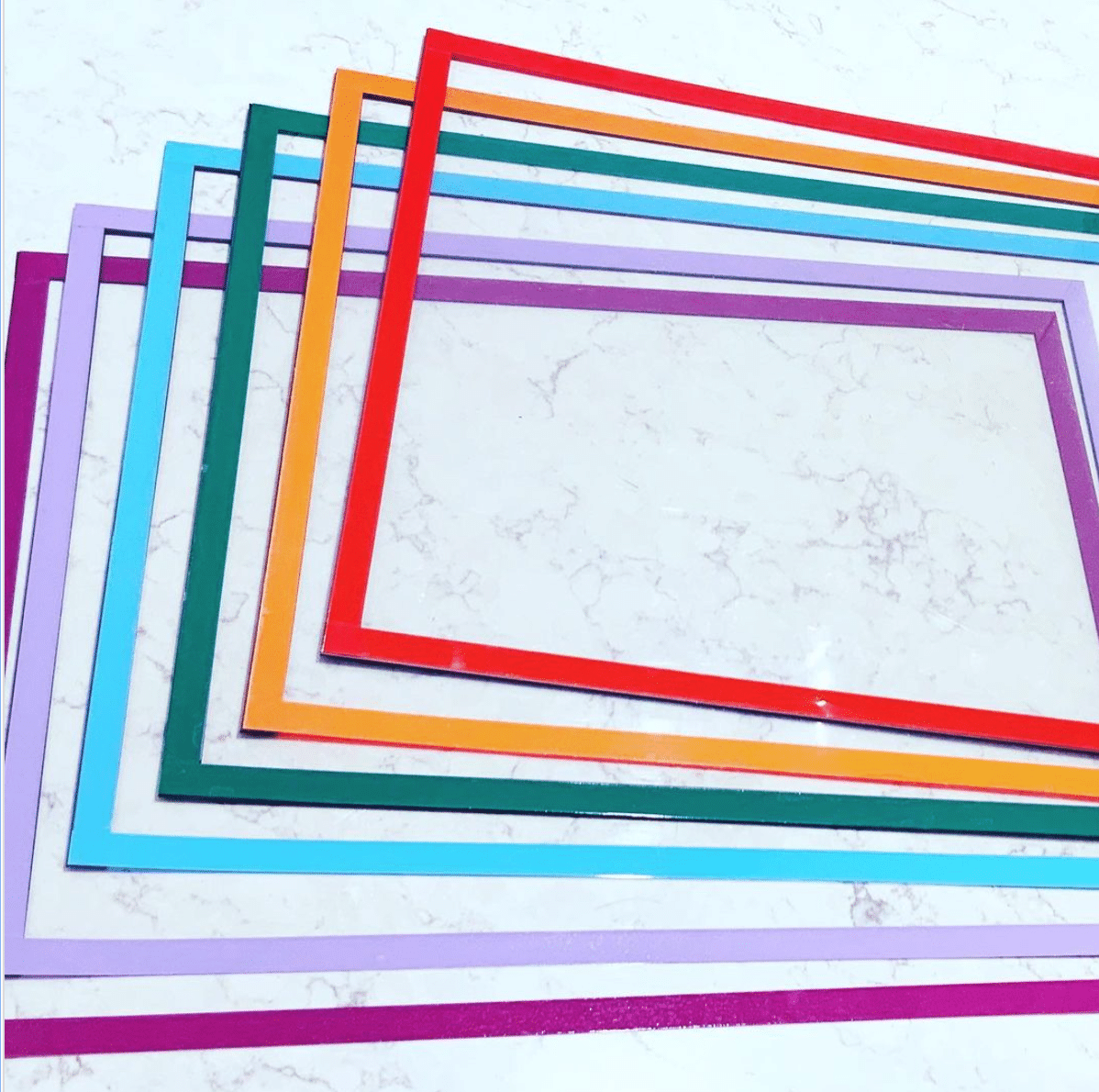 Add document holders to your SQDC Board. This one has colour coded frames like these
Visually assess targets. Choose status dials if you wish. Above all, custom make your board to suit you
This SQDCCE board works for this client. Likewise, your SQDC Board will work for you
Our Approach
We create visual management boards everyday. As a result we have plenty of experience. We work for organisations in food production, the power industry, national rail, pharmaceuticals, education, healthcare, packaging and distribution.
Our team works with a simple idea or sketch and creates a professionally designed layout. This is then turned into a highly functional visual management board.
We offer customised options because we want to create the perfect board for you. So, here are a few examples. We can add magnetic areas or a dry-wipe finish (for use with whiteboard pens). Furthermore, you can choose Red/Green sliders or R.A.G. (Red, Amber, Green) status dials so you can quickly and visually update your board. These are just a few examples of the ways in which our boards can be tailored to meet your needs. You may also be interested in  whiteboard overlays that can be used on top of an existing magnetic board.
Discuss your customised visual management project with us because we deliver...