Standard Operating Procedure Boards work because they show your procedures in a visual, step-by-step way. They provide the most relevant information for the given procedure. Furthermore, they uphold your standards in a consistent way. In other words, they support uniformity in quality standards and performance. Similarly, they reduce miscommunications relating to procedures. Finally, they support the team to comply with regulations. Above all, they are an instantly accessible visual reference for all the team to work from.
Why Our Standing Operations Procedure Boards Work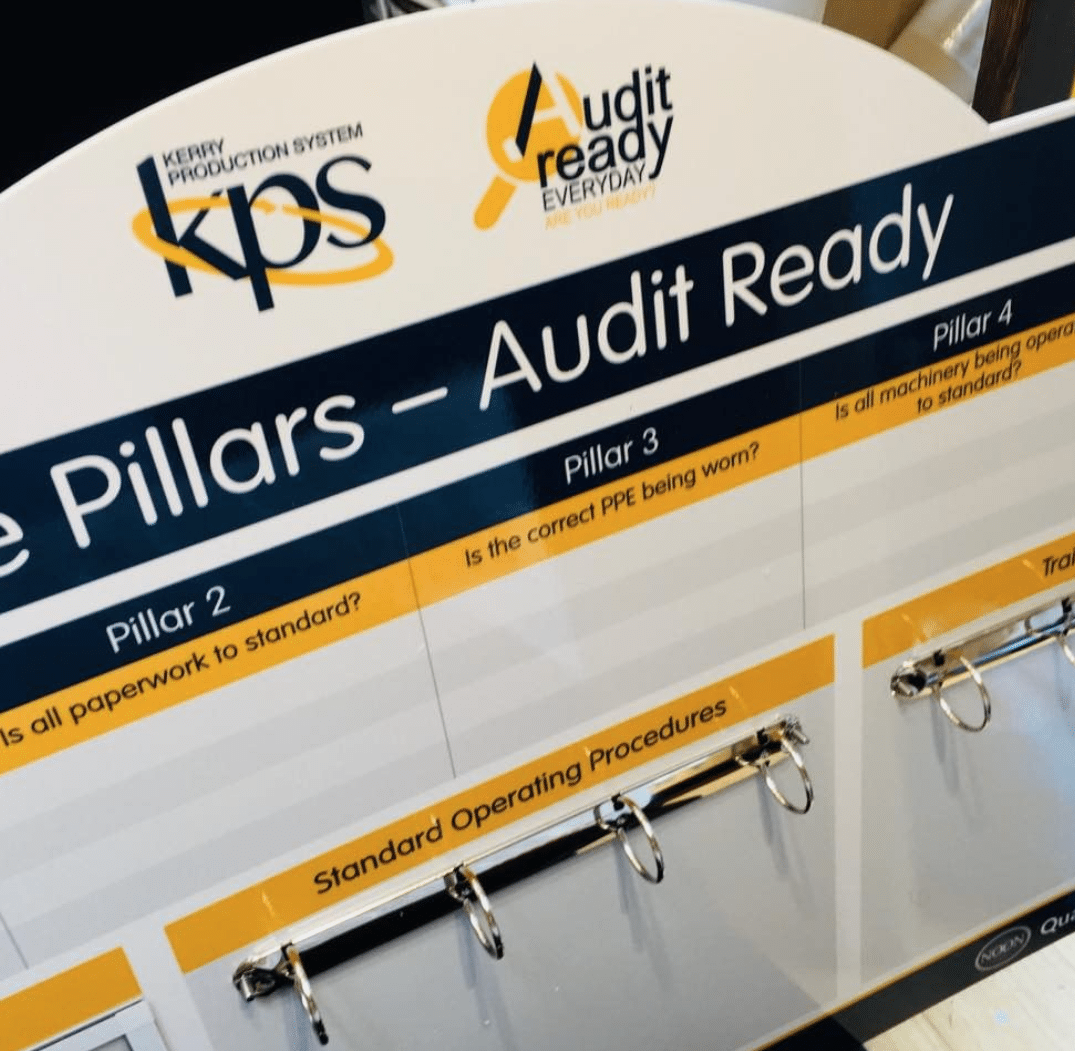 Use visual checkpoints to break down procedures
Why SOP Boards are important
Interestingly, the average person apparently holds about seven things in mind at once. Therefore, while your team might be fully aware of your procedures, it's worth providing checkpoints. Consequently, this is when Standard Operating Procedure Boards are so useful. That is to say, your team has instant access on hand to the most relevant information. Furthermore, complex procedures are broken down into simple steps. Therefore, take them in, at a glance. Finally, and most importantly, use SOP boards to maintain consistency in your standards. So, no matter if, for example, staff, demand, or other factors change, the standards you operate by remains the same.
How Standard Operating Procedure Boards work
Firstly, SOP Boards show the most relevant information about your processes. Secondly, in a way that is instantly clear. Finally, they show your standards for the procedure. Furthermore, in a position that is close to the procedure.
A further tip is to make your quality check station stand out. Therefore, make it outstanding! Clear, bright and engaging visuals are key.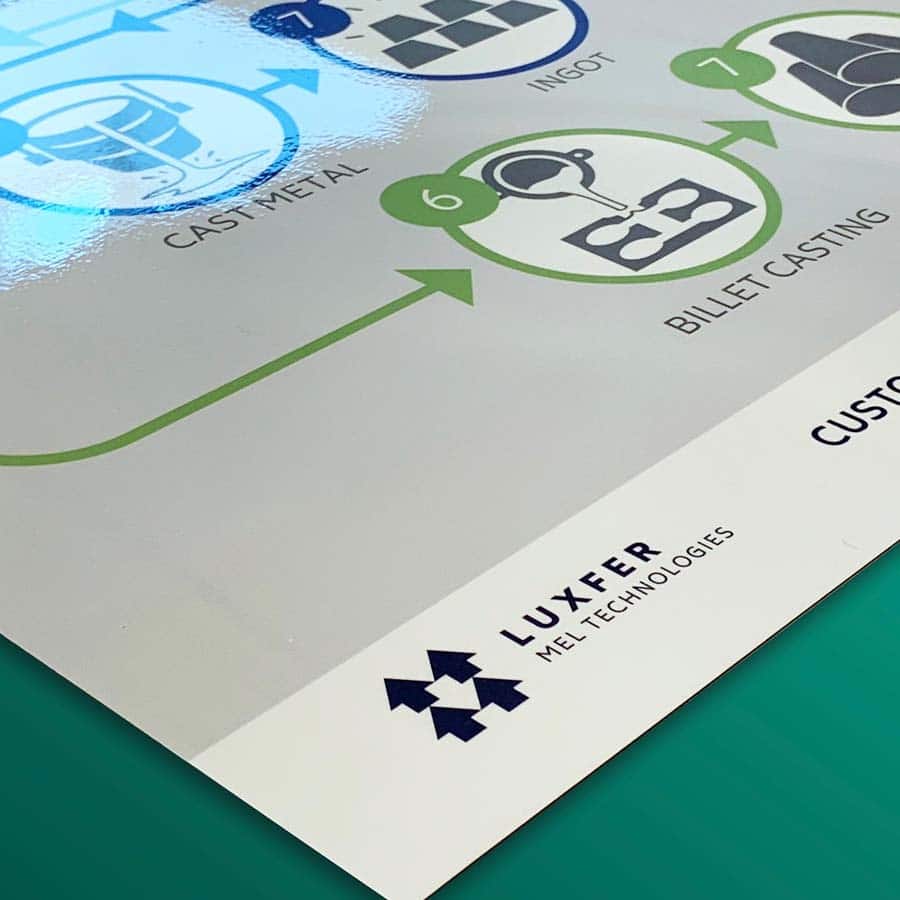 Use process flow boards for instantly clear instructions
Standing Operating Procedure Board Examples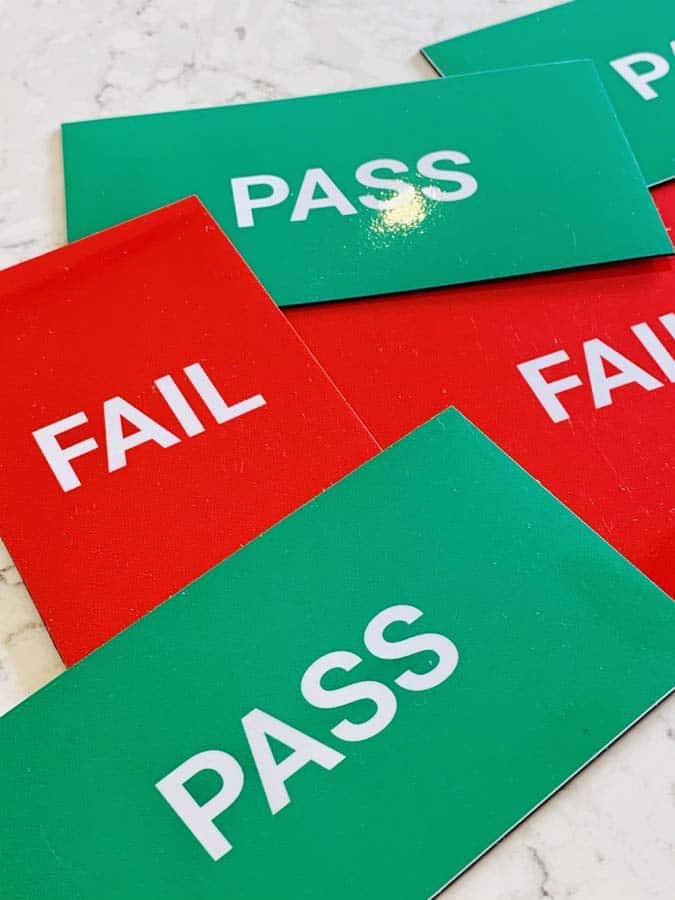 Double sided magnetic red green status labels

Double sided magnetic labels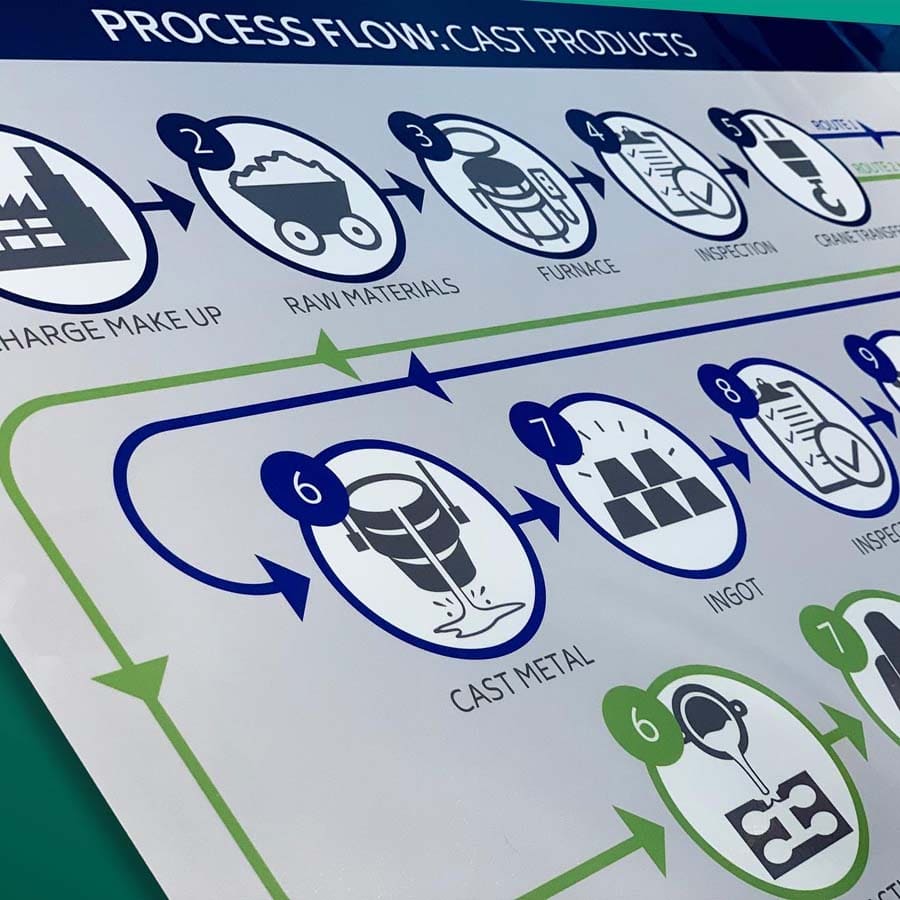 Process Flow board provides visual prompts

Process Flow boards are highly visual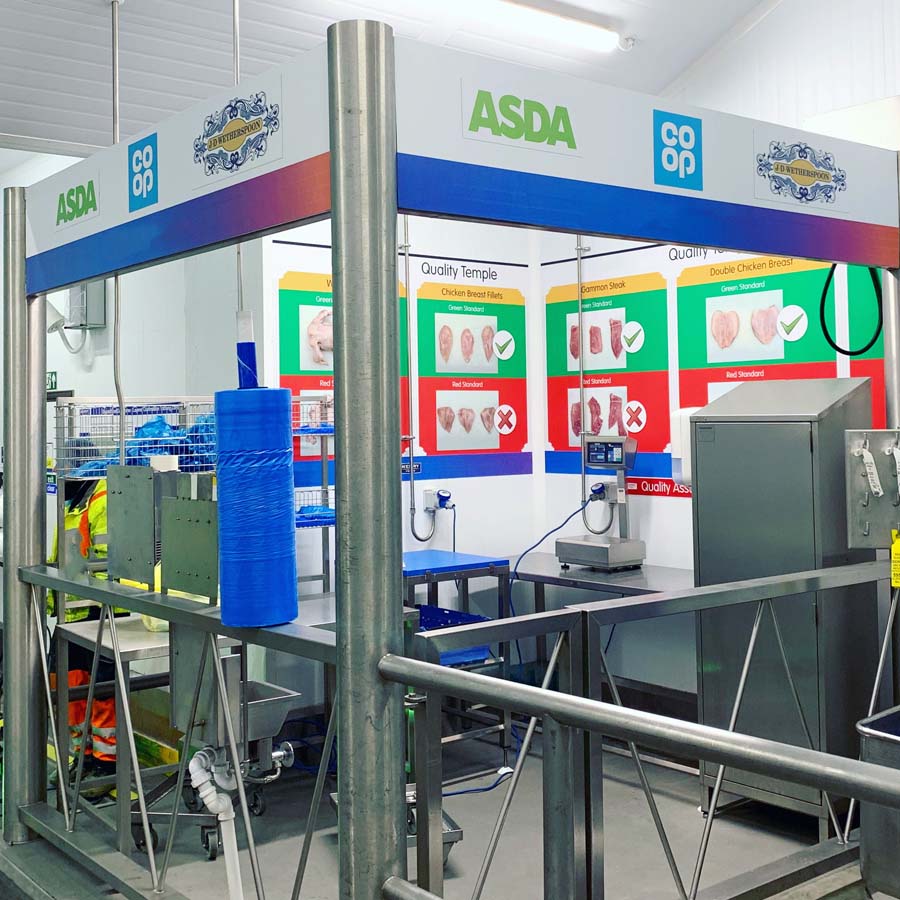 Standing Operations quality station corner

Standing Operations Procedures area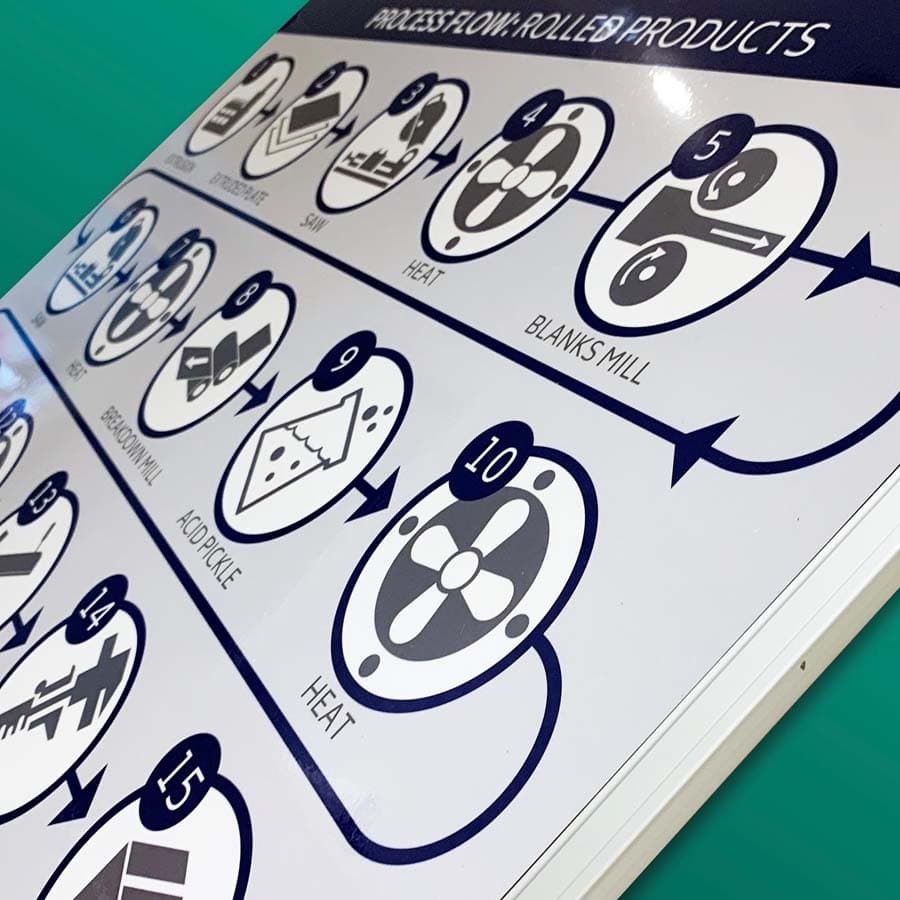 Process Flow board with custom designed icons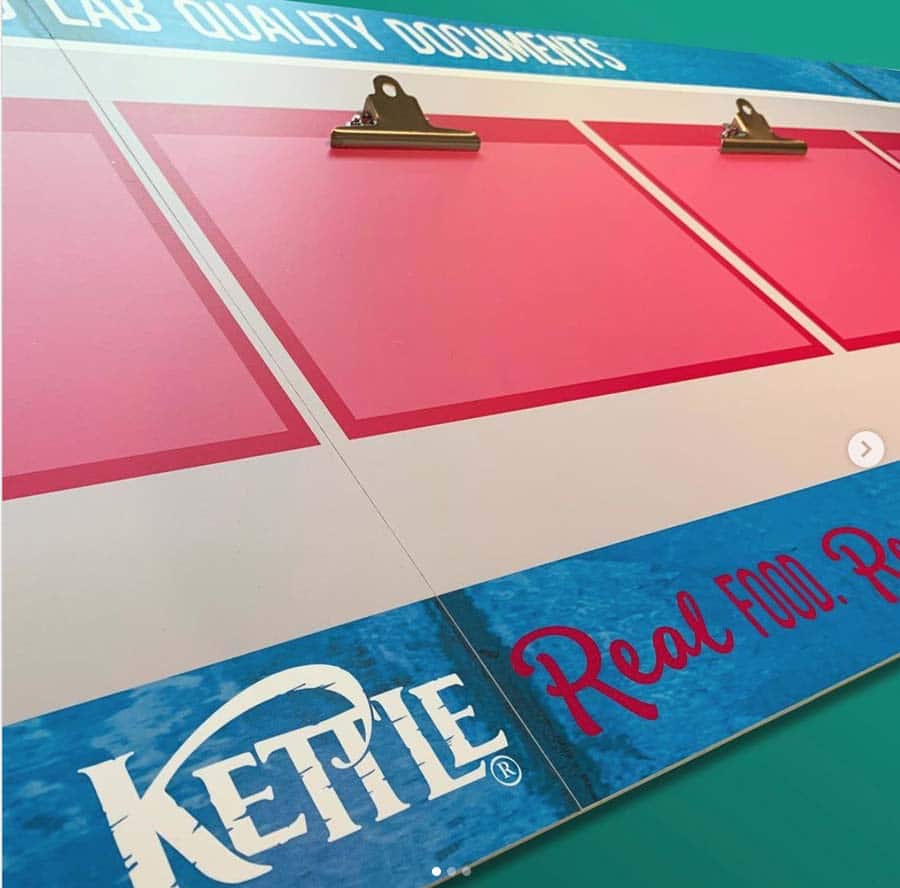 Lab quality document holders

Lab quality document holders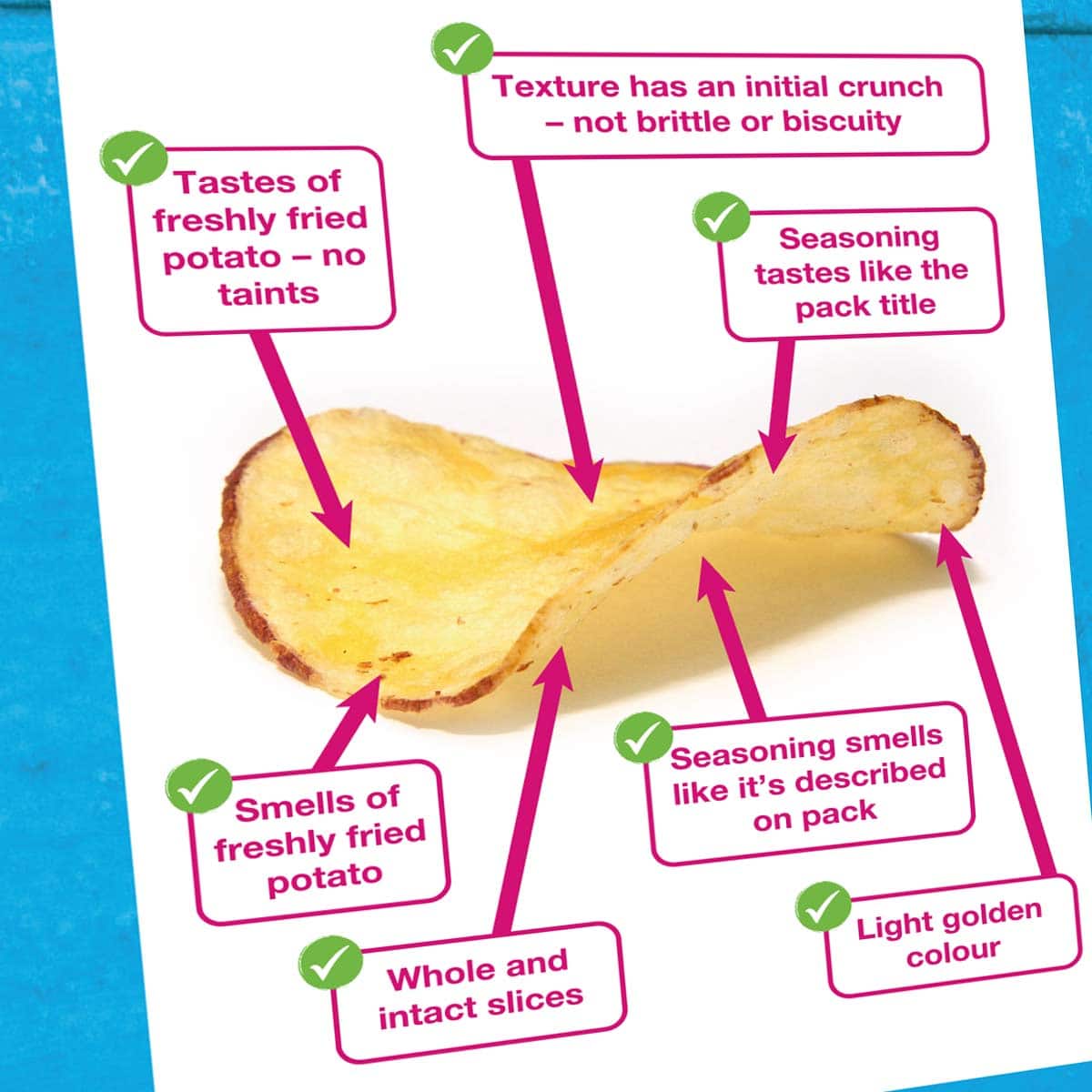 Quality stations communicate visually for ease of understanding

Instant visual instructions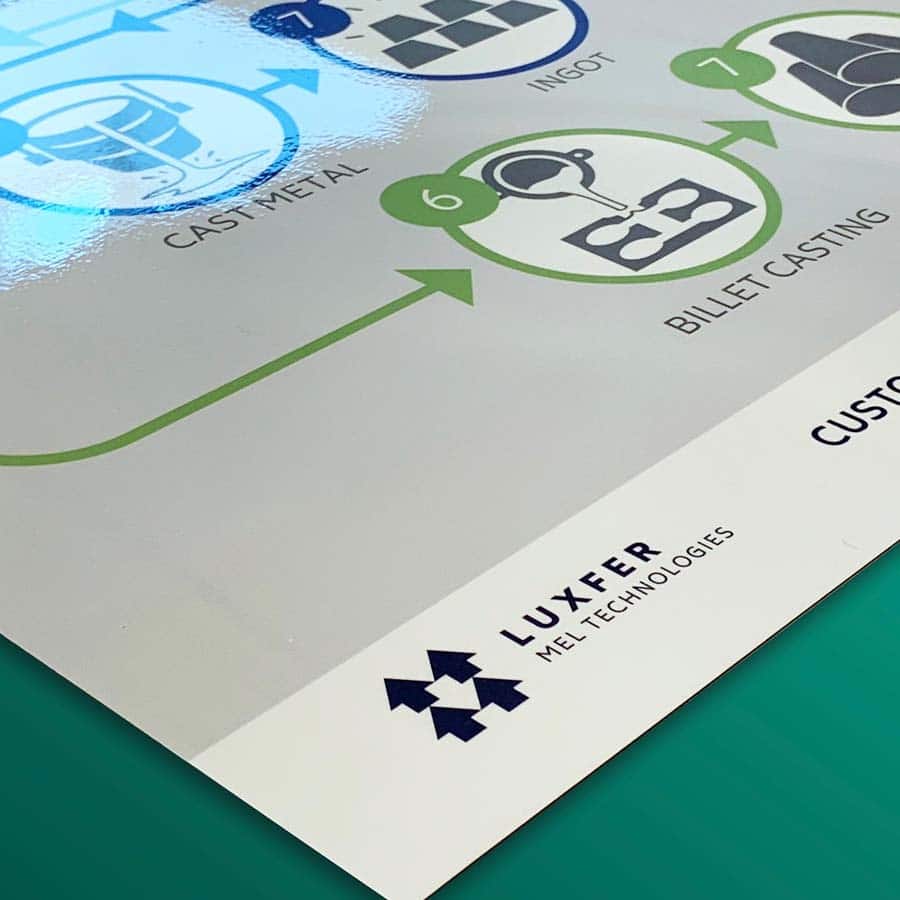 Process Flow board designed with your company branding

Company branded Flow Process board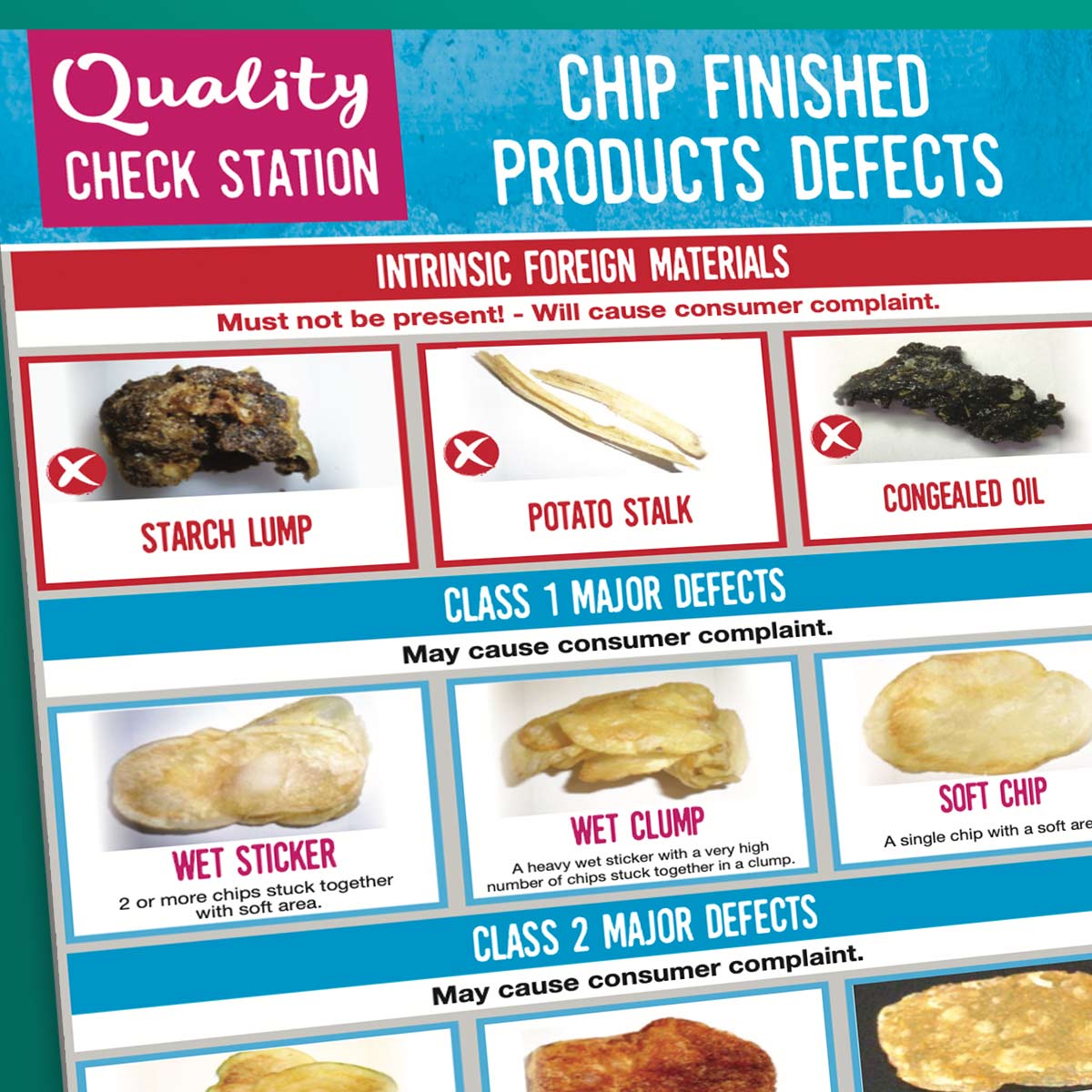 Use your SOP board for food production quality control

SOP boards for quality checks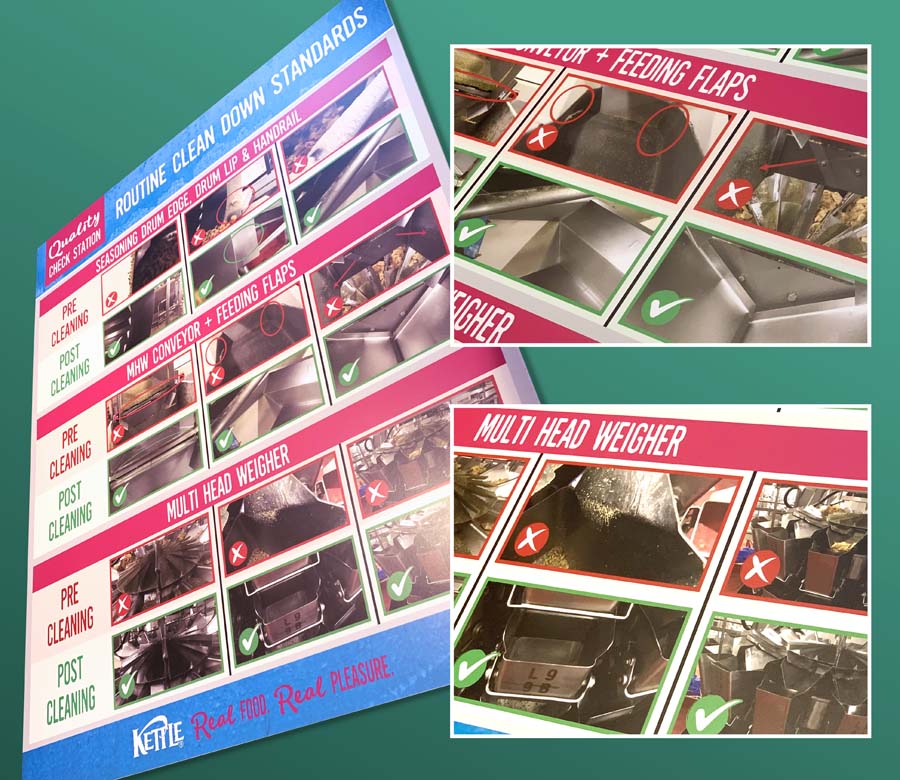 Create site wide checkpoints for your Standing Operating Procedures

Create site wide checkpoints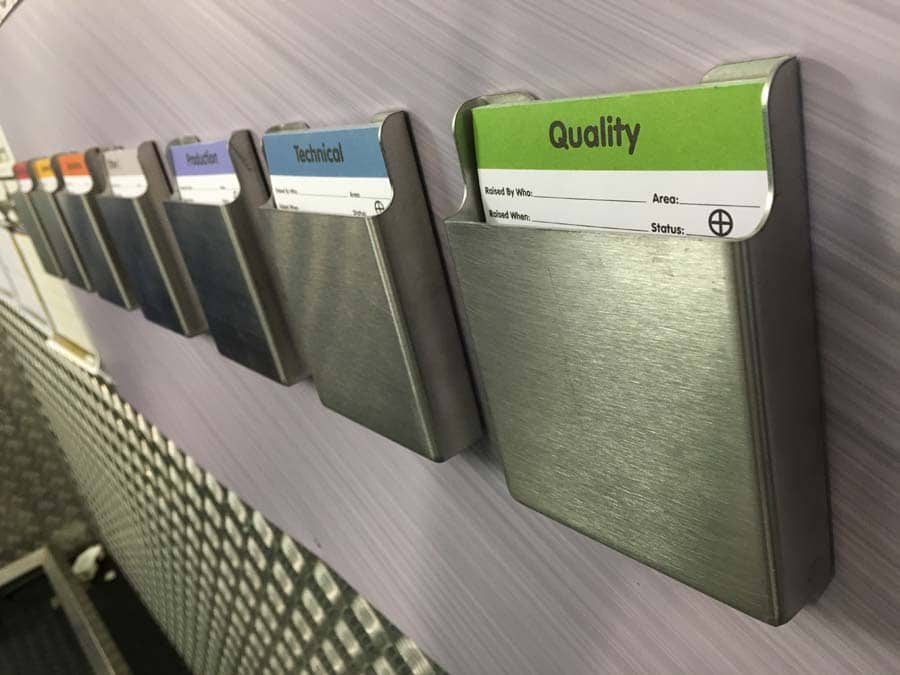 Document holders keep information safe and easy to use

Document holders for efficiency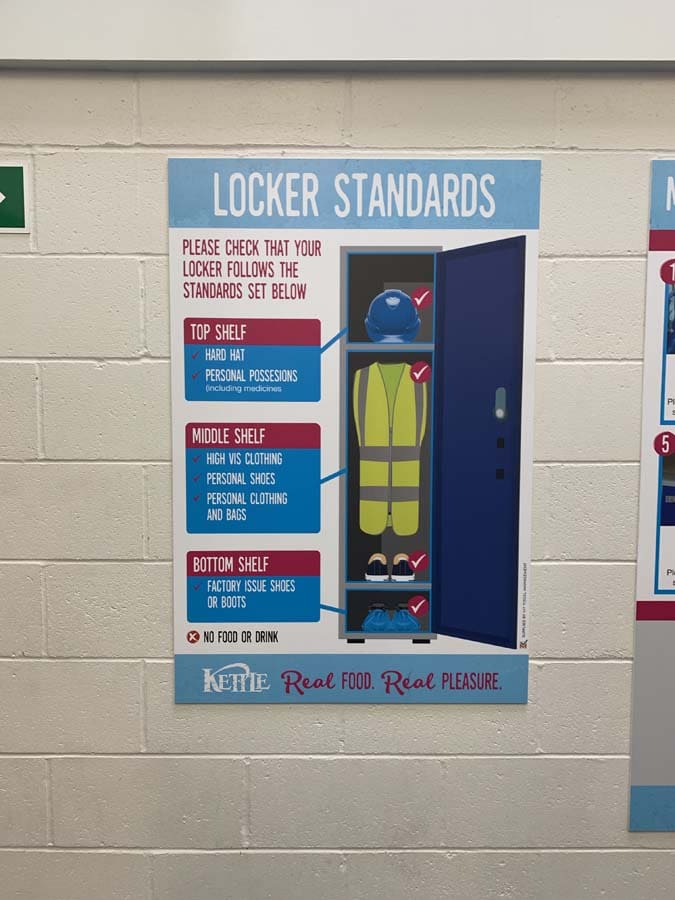 Locker standards procedures board

Locker standards procedures board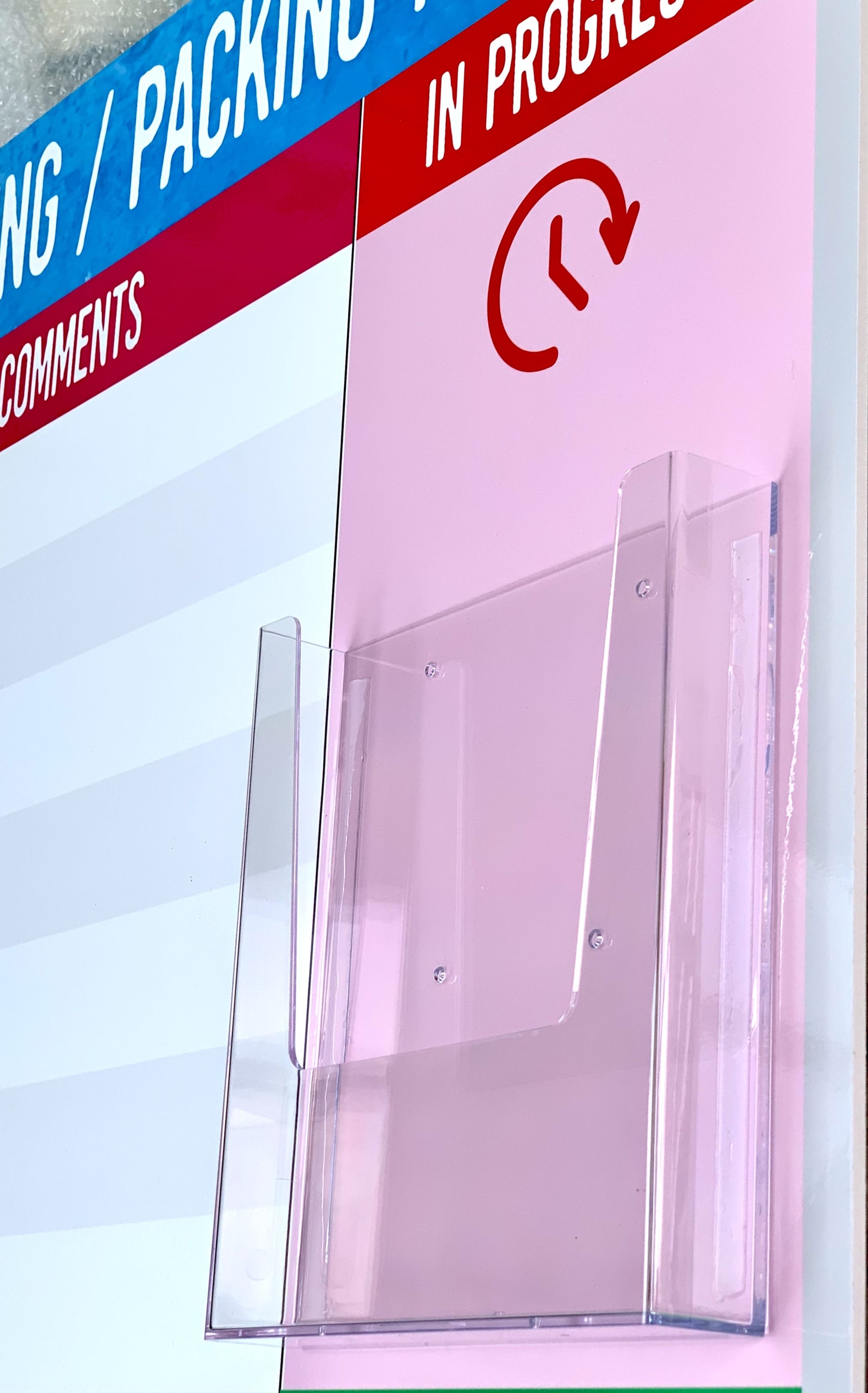 Document holders for SOP boards keep paperwork safe

Document holders for SOP boards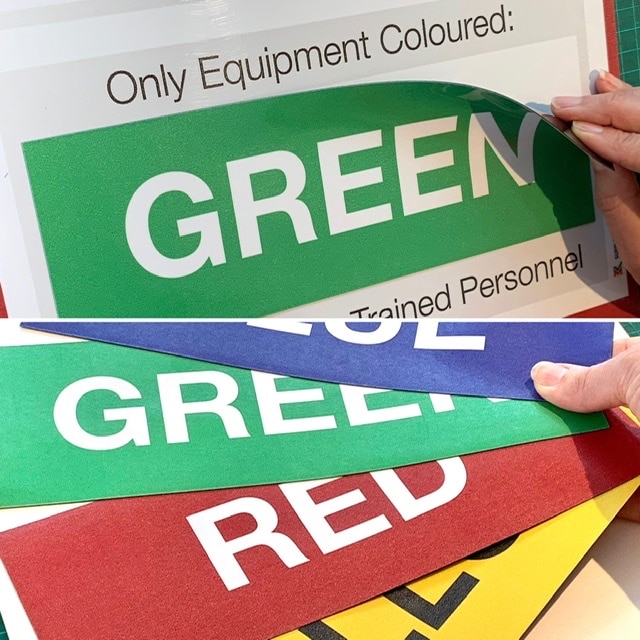 Magnetic labels can be added to your SOP board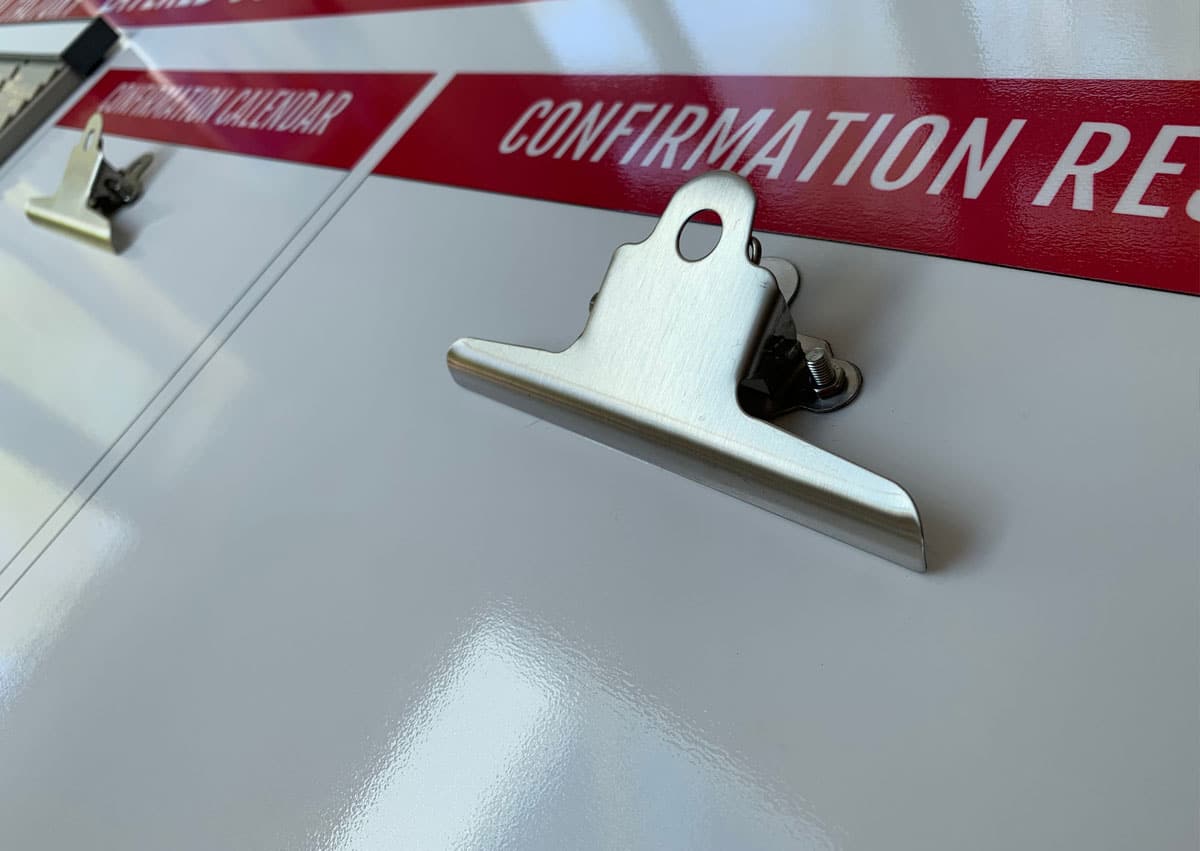 Bulldog clips can be added to your SOP board

Bulldog clips keep documents safe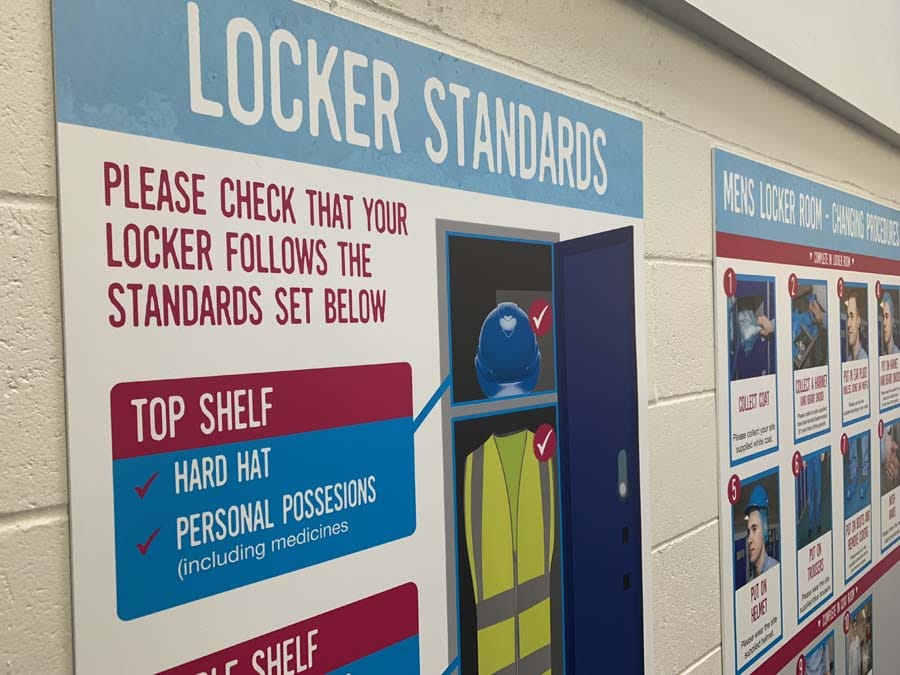 Use locker standards alongside changing procedures

Locker standards procedures board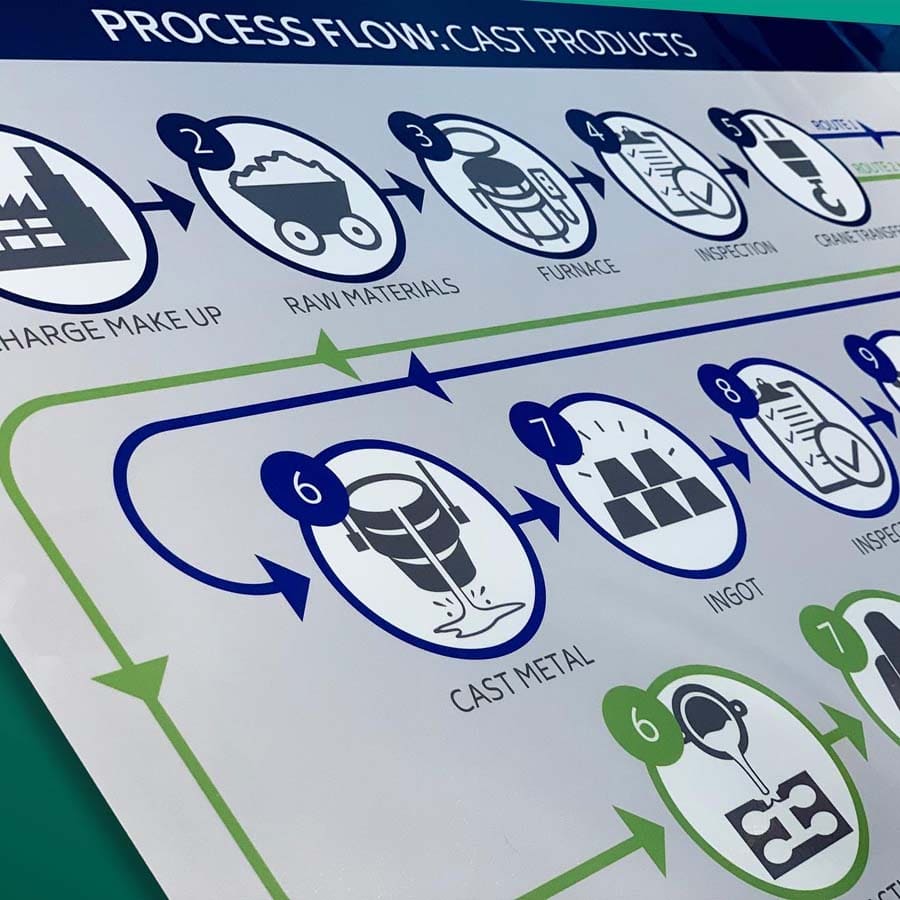 Customised for your requirements
How we make Boards for you
In short, we make SOP boards to show your own processes. Above all, in a way that's immediately clear for your setting. Therefore, custom make your own Standard Operating Procedure Board to reflect your own procedures. Make your board the best size for your space.
Above all, we custom make a SOP board that works for you.
Further options and accessories
Further board options
So show your visual display on any of these options. Firstly, a Frameless Board. Secondly, a Printed Whiteboard. Likewise, a Magnetic Overlay (covers any magnetic whiteboard). On the other hand, choose a Mobile Whiteboard (double sided options available). Finally, Handheld Whiteboard. In short, standard and custom sizes available. Furthermore, use indoors, outdoors or in wet production areas.
Further board accessories
So all our board options work with our board accessories and status indicators.  Above all, these add visual functionality. Therefore, accessories include a range of status indicators. Likewise, many magnetic options. For example, magnetic headers and magnetic labels. Furthermore, add document holders. In addition, T-cards and ticket systems. Most importantly, we custom make board accessories. As a result, we meet your needs.
Our Approach
We create visual management boards everyday. As a result we have plenty of experience. We work for organisations in food production, the power industry, national rail, pharmaceuticals, education, healthcare, packaging and distribution.
Our team works with a simple idea or sketch and creates a professionally designed layout. This is then turned into a highly functional visual management board.
We offer customised options because we want to create the perfect board for you. So, here are a few examples. We can add magnetic areas or a dry-wipe finish (for use with whiteboard pens). Furthermore, you can choose Red/Green sliders or R.A.G. (Red, Amber, Green) status dials so you can quickly and visually update your board. These are just a few examples of the ways in which our boards can be tailored to meet your needs. You may also be interested in whiteboard overlays that can be used on top of an existing magnetic board.
Discuss your custom visual management project further, because we deliver...